Tech4Girls at Mobile World Congress 2023
The Empowering Women in Tech Bootcamp is scheduled for September 27th, 2023, at Mobile World Congress Las Vegas. This event is a collaborative effort involving GSMANA and Equals, funded by Verizon, and partnered with the Nevada affiliate of the National Center for Women and Innovation in Technology (NCWIT), the Clark County School District, the City of Las Vegas, and StartUp Vegas.
This event aims to remove barriers and foster women's participation in the telecommunications industry. At its core are the keynote speakers, individuals whose stories and insights can transform lives and shape the future of tech.
Join us as we highlight some of our keynote speakers for the Empowering Women in Tech Bootcamp. Together, we'll work toward bridging the gender gap and creating a more inclusive future in tech.
Keynote Speakers


Mats Granryd: Director General, GSMA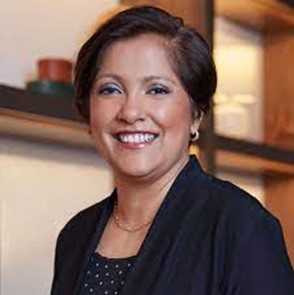 Debika Bhattacharya: Chief Product Officer, Verizon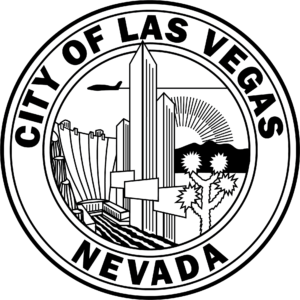 Olivia Diaz: Las Vegas City Council, City of Las Vegas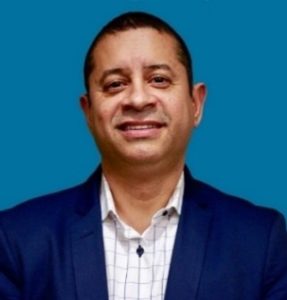 Carlos J. Bosch: Head of GSMA North America, GSMA
Kuulei Jakubczak: Verizon National Tribal Liaison & Director of Government & Community Affairs, Verizon 


Kathleen Leach: Sr. MTS, Technology Development & Strategy, Director, T-Mobile
Sponsored by:
In partnership with: