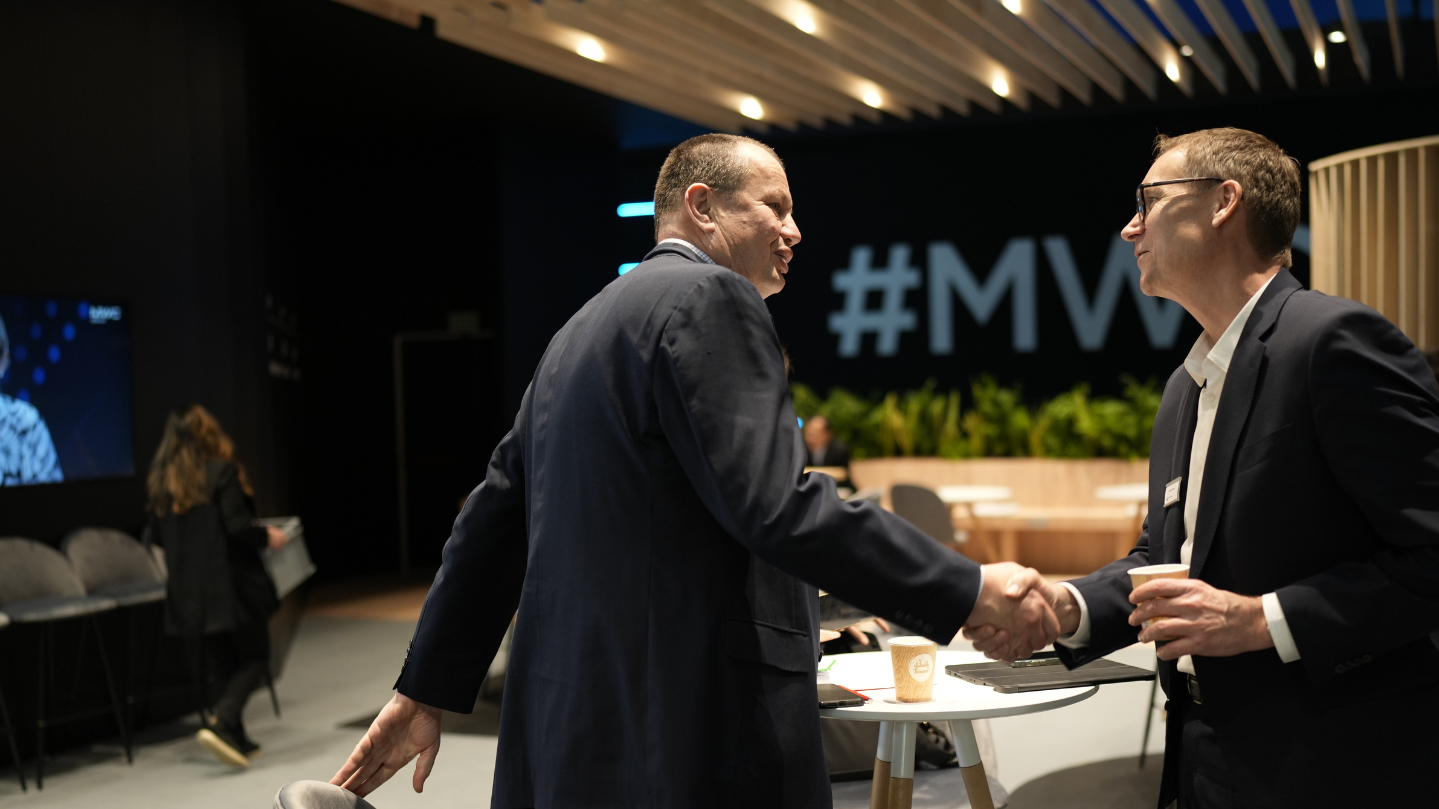 Become a
GSMA member
Shaping the future of mobile
connectivity together
What is GSMA Membership
As a valuable member of the GSMA, you join a vibrant community of industry leaders, experts, and visionaries who are shaping the future of mobile technology and its transformative impact on societies worldwide.
Benefits of GSMA Membership
Shape the industry together
Take part in working groups that are engineering the future of mobile, projects promoting cross-industry innovation and initiatives driving a positive global impact.
Grow your business
Raise your profile with enhanced networking opportunities and promote your brand on the world stage at industry leading events and forums.
Tools and support
Gain access to our members-only extranet, Member Gateway, as well as discounts across our range of services and resources only available to members.
Member resources
Stay informed with member white papers and press releases, and submit your own to ensure your company remains top-of-mind for media outlets and the rest of the ecosystem.

The latest resource
Fibocom Unveils 4G Premium Smart Module SC228 to Drive AIoT Applications in the Global Market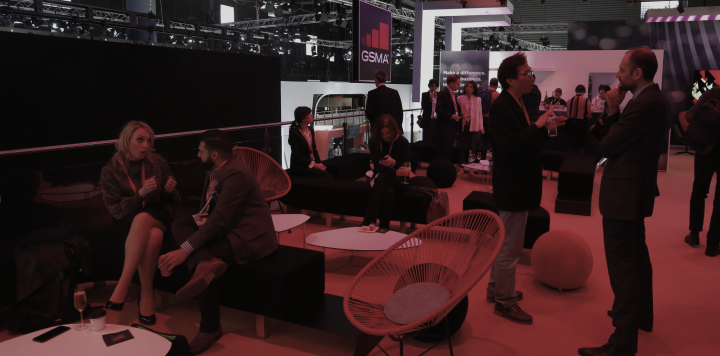 VOX Solutions becomes the exclusive international A2P SMS gateway for traffic into AZERCELL Telecom's network
TNS Launches AI Labs to Deliver Advanced Technologies to Carriers and Enterprises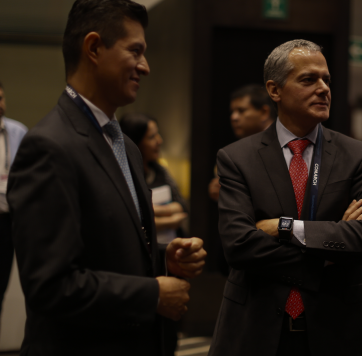 New Juniper research uncovers significant SMS pricing disparities and opportunities for mobile operators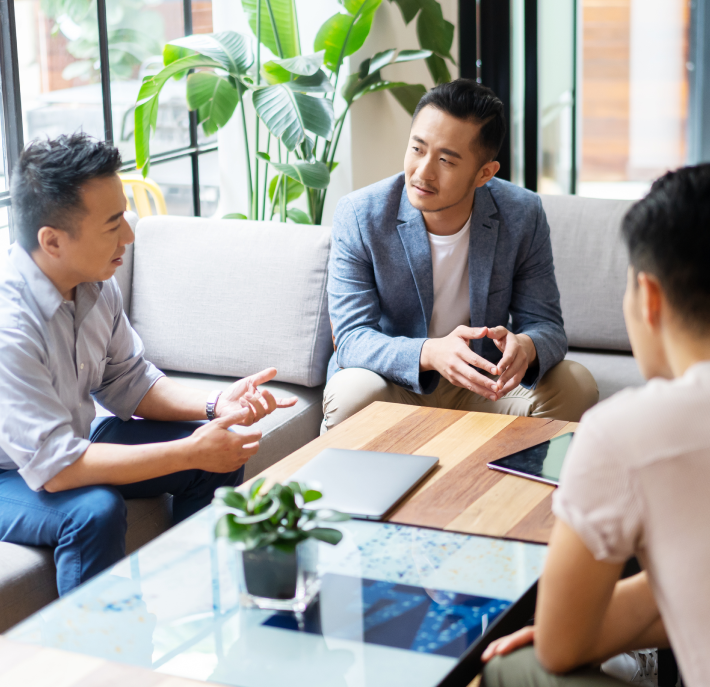 Fibocom to Pace Up the 5G FWA in the Middle East and Africa with Newly Launched FG360-MEA, Bringing Experience-first 5G Connectivity
Events
Find out our worldwide events schedule where you can meet face-to-face with the membership team.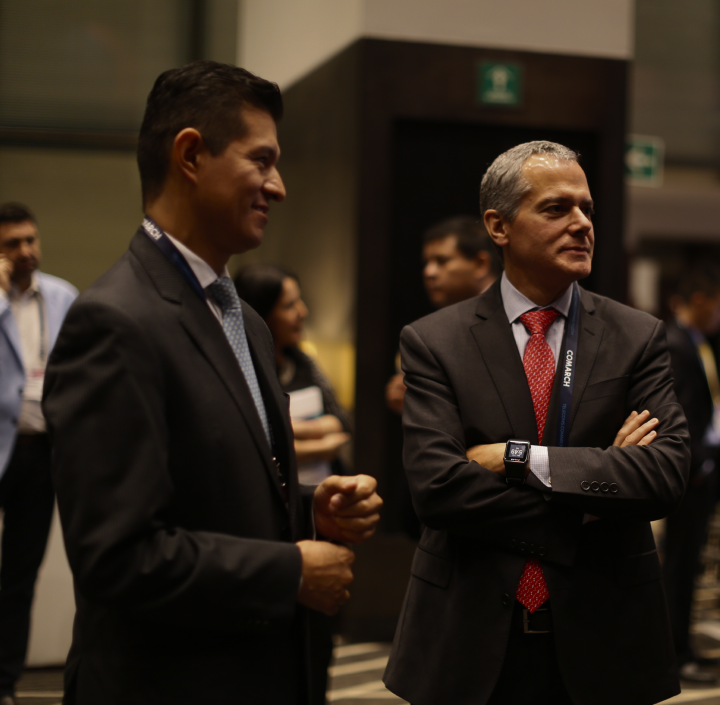 Tower & Fibre forum: Is active sharing a must?
2023 GSMA Roadshow in Wuhan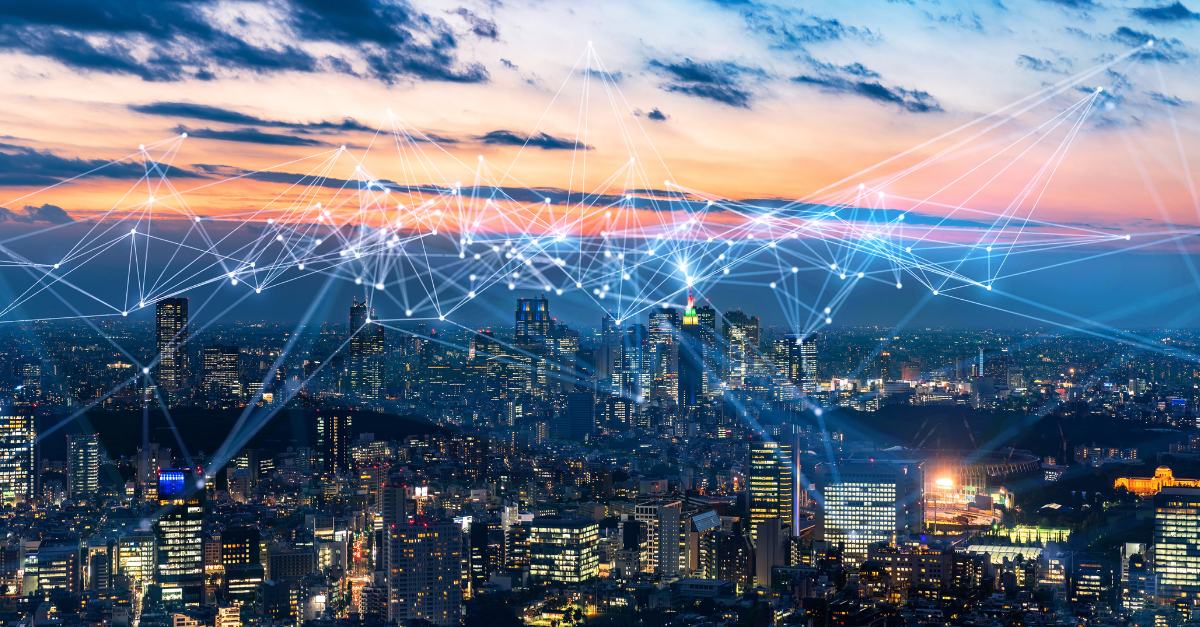 MVNO Summit at MWC Barcelona 2024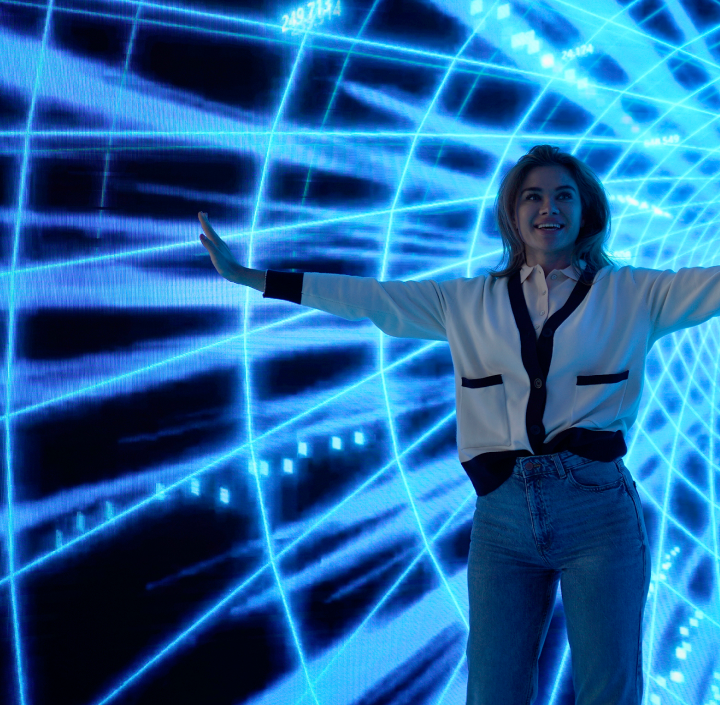 GSMA Intelligence
GSMA Intelligence is the definitive source of mobile industry insights, forecasts and research, used around the world.
Membership newsletter
Subscribe now to receive all the latest news, facts and figures from across the mobile ecosystem.
FAQs
See the frequently asked questions at our FAQ page, or contact our team if you have other questions