Welcome to GSMA Networks
Unifying cyber and physical worlds in the 5G Era
5G is the fifth generation of mobile networks, which promises to bring faster internet speeds, lower latency, and greater network capacity than its predecessor, 4G. This technology is designed to support an increasingly connected world, where not only smartphones but also a vast array of devices like cars, appliances, and machines, are connected to the internet.
GSMA Networks provides a platform for collaboration, bringing together the worlds leading organisations across industry and adjacent markets to open up the power of the network to accelerate innovation, growth and interoperability of revolutionary 5G technologies between different networks and devices. Contact us today at networks@gsma.com to speak to one of our experts.
Critical 5G advancements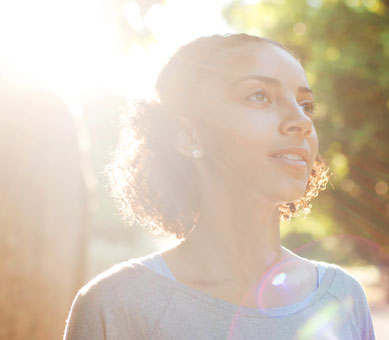 GSMA Open Gateway
GSMA Open Gateway is a framework of common network Application Programmable Interfaces (APIs) designed to provide universal access to operator networks for developers. Launched at MWC23 Barcelona and supported by over 25 of the worlds leading mobile network operators and cloud providers, the move represents a paradigm shift in the way the telecoms industry designs and delivers services in an API economy world. GSMA Open Gateway will help developers and cloud providers enhance and deploy services more quickly across operator networks via single points of access to the world's largest connectivity platform. Learn more.
GSMA Industry Communities
GSMA communities enable members and the wider telecommunications ecosystem to share industry business drivers, technology innovations and best practices to ensure that members are well equipped to address the promising opportunities of 5G networks. Discover more below.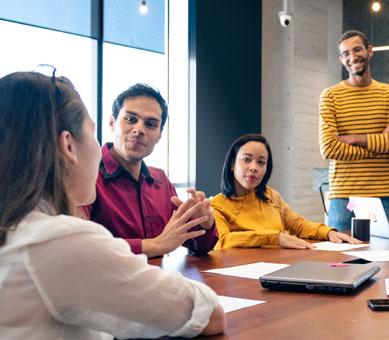 GSMA Foundry
The GSMA Foundry is the go-to place for cross-industry collaboration and business development, where GSMA members and industry players come together to rapidly develop real-world solutions to industry challenges, nurture new ideas through initial commercial trials and scale proven solutions at a regional and global level to forge our digital future. Learn more.
GSMA Working Groups
The GSMA working groups are designed to support and grow the global mobile industry. They lead on global conversations, uniting peers from industry and adjacent markets to evolve the global mobile market to improve digital services and modernise socio-economic factors in many sectors. Creating smarter businesses, smarter communities and smarter cities.
Subscribe to GSMA Networks to stay up to date with the latest news, events and industry updates
We'll share with you:
The latest industry reports
Important event information regarding MWC and M360
Exclusive interviews and demos from our partners and brands
The latest progress on GSMA Networks-led projects including the GSMA Open Gateway initiative