5G Advanced
5G-Advanced will play an important role bridging from 5G to 6G with new features previously not standardised in 3GPP. New feature will be developed in Release-18 in 2024.
What is 5G Advanced?
The second phase of the 3GPP 5G standardisation process will bring a new wave of wireless innovations in the form of 5G Advanced, that will push technology boundaries in three broad directions; performance improvements, better management and greater efficiency, and enhancement for specific use cases.
5G-Advanced will provide all kinds of smart connectivity, including services that focus on uplink communication and connect people moving at high velocities, such as those on trains and on planes. 5G-Advanced will also efficiently support highly immersive and interactive applications, which will be widely deployed in the entertainment, training and education sectors.
If you would like to find out more about 5G Advanced, take part in our pre-commercial trials, or speak to one of our experts, please contact us at networks@gsma.com
Wednesday 01 March 2023
On Wednesday 1st March 2023, GSMA was joined by expert speakers during the 5G Futures Summit at MWC23 Barcelona to explore how 5G-Advanced will revolutionise the industry as a key enabler of AR/VR services including the Metaverse…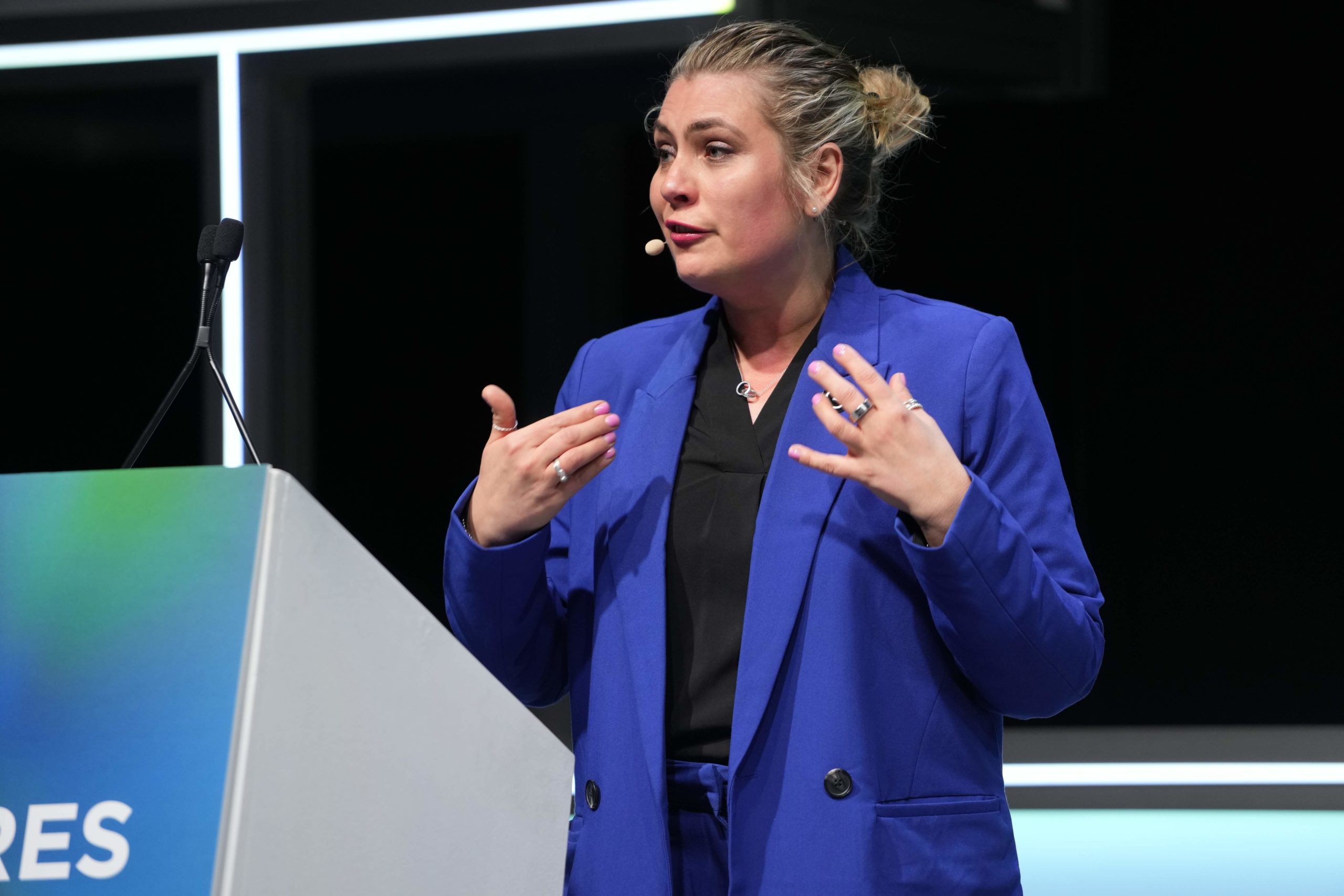 Thursday 22 Sep 2022
The second phase of the 3GPP 5G standardisation process, 5G-Advanced brings a new wave of wireless innovations that will push technology boundaries in three broad directions: Performance Improvements, Better Management and Greater …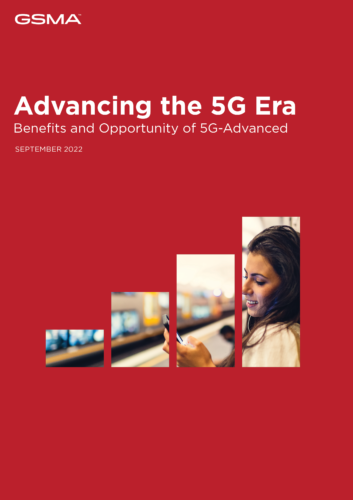 Thursday 6 Oct 2022
The leading operator and industry experts gathered on 22 September and shared about how 5G-Advanced will enhance network performance, with real life network case studies, unlock the potential of the Metaverse, smart mobility and industrial automation …