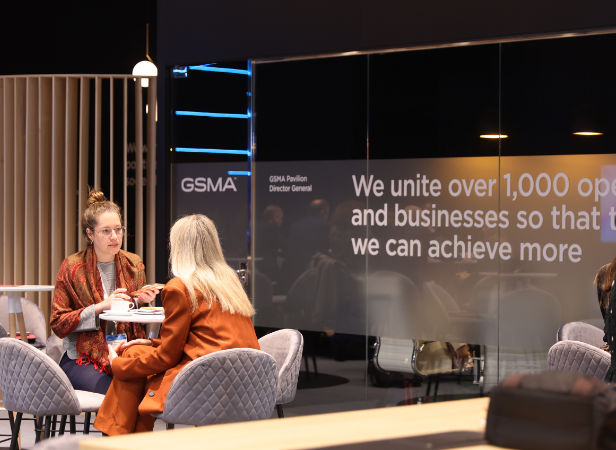 How will you benefit from becoming a GSMA member?
Shape the industry together
Working groups and industry forums
Working groups make mobile work — easing collaboration and consensus building to create frameworks for industry standardisation and solution development.
Collaborate with over 1100 member companies
Address the most important industry topics
Drive common goals and influence mobile industry specifications
Nurture relationships and business development opportunities
Access and contribute to expert knowledge
Unite adjacent industries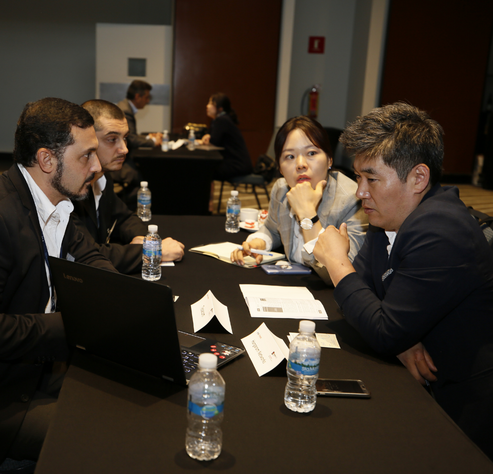 GSMA Foundry
The go-to place for cross-industry collaboration, where GSMA members and industry players collaborate and innovate.
Rapidly develop real-world solutions to industry challenges and opportunities
Lead and participate in agile, short-term projects, trials and proof-of-concept activities
Work with experts from the mobile industry and adjacent ecosystems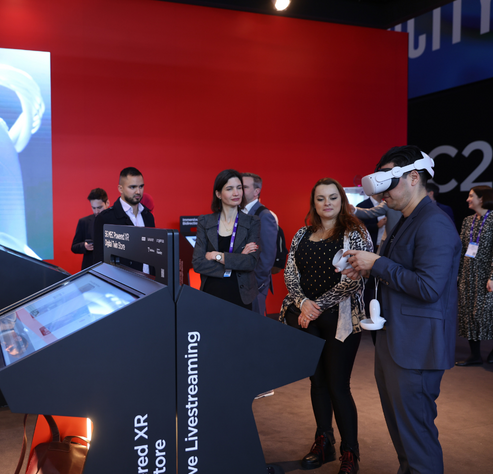 Connectivity for Good
Take part in advocacy initiatives that support the mobile industry and create solutions to societal, economic and environmental challenges.
Contribute to the discussions on spectrum and public policy
Create global impact through Mobile for Development
Help to connect everyone and everything to a better future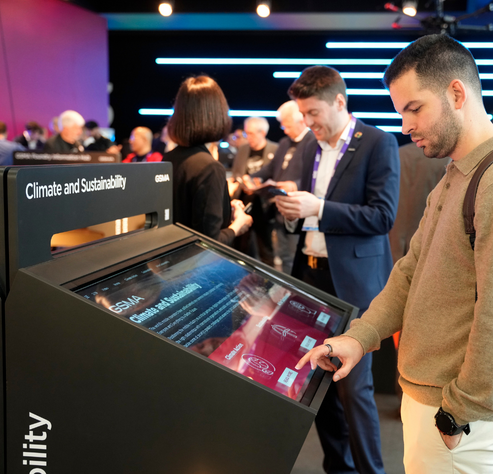 Grow your business
Marketing and business development
Raise the profile of your business with enhanced networking and exposure on the GSMA's digital channels.
Networking:
Member-only networking events and project-related relationship building
Member communications and social media
Webinars and online events
Business promotion:
Company listing in the GSMA member directory
Case studies and press releases published on the GSMA website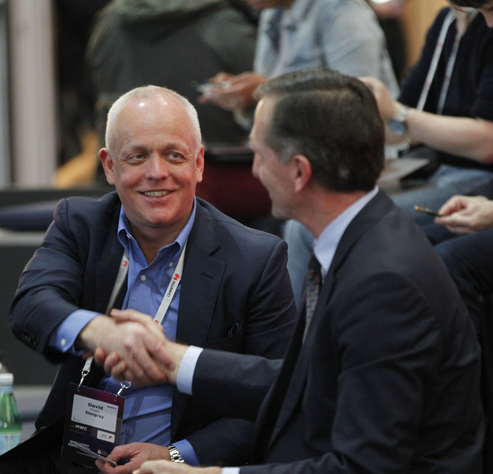 Events
Promote your brand on the world stage, including at the GSMA's global MWC series in Barcelona, Las Vegas, Shanghai and Kigali, and the M360 series.
Exclusive member-only events and industry forums
Exclusive member opportunities at MWC, including thought leadership and product showcases
Take part in member-focused webinars
30% discount on MWC delegate passes
3% discount on MWC Barcelona exhibition space and standard meeting rooms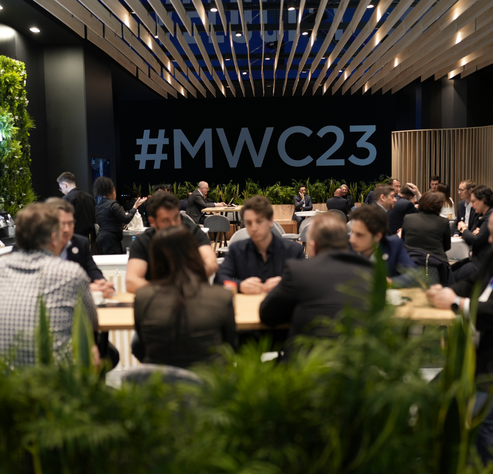 Tools and support
Resources
Member Gateway
Services and intelligence
Our members take advantage of a host of benefits, including discounts across our range of services that aim to improve and support the global mobile ecosystem.
Access to a comprehensive range of tools and services*
GSMA Intelligence discounts
Type Allocation Code (TAC) discounts
Certification scheme discounts
*some services require an additional subscription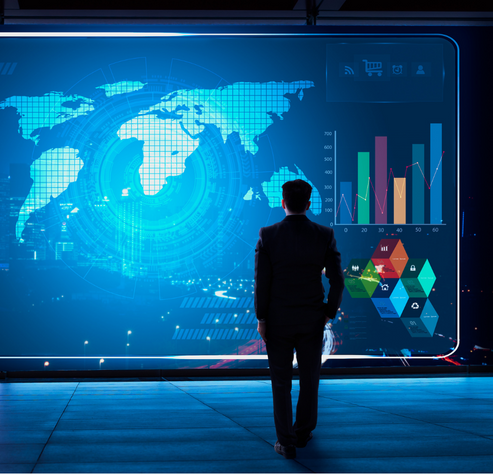 Testimonials
Find out why some of our members joined and how they are making the most out of their membership.
Member directory
Want to know who's already joined? Quickly look up any specified member through our directory.