As the threats that target the mobile ecosystem increase the GSMA continues to enhance the security support offered to its membership.
Our Purpose
Our purpose is to analyse the industry's threat landscape and provide information that enables our member's ability to protect the mobile ecosystem.
Industry Engagement
The GSMA Security Team continues to manage the Fraud and Security Group (FASG). This relationship remains strong and we work collaboratively with this group of experts on Fraud and Security topics.
Further to our work with the FASG we have broadened our presence within industry through best practice publications, as well as providing security operations services for our membership. We work with a wide variety of stakeholders to deliver our services, these include:
Academia
Industry Bodies
Standards Development Organisations (SDO)
Security practitioners
Security researchers
Senior security representatives
Meet the Team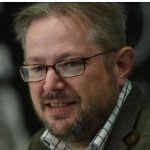 Jon France
Head of Industry Security, GSMA
Jon France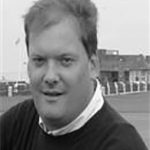 James Moran
Head of Security, GSMA
James Moran

Samantha Kight
Security Operations Director, GSMA
Samantha Kight
Amy Lemberger
Cybersecurity Director, GSMA
Amy Lemberger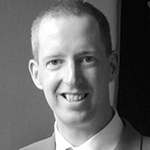 David Maxwell
FASG Director, GSMA
David Maxwell
Stan Wong
Security Industry Analyst, GSMA
Stan Wong
Kamran Kordi
Security Industry Analyst, GSMA
Kamran Kordi