Watch the video: Big Data for Social Good click here

Follow our latest updates and events on Twitter @GSMA #BetterFuture

The SDGs in Action app is now available in China – click here to learn more!
Our purpose
'Connecting everyone and everything to a better future' is the common purpose shared by every mobile operator across the planet. One common purpose illustrates our industry's commitment to remain the leading contributor in creating a world where we are all connected and where the way we work and live together continues to transform and improve.
Our purpose and the UN SDGs
Our purpose is the driving force behind our industry's commitment to playing the leading role in connecting the world and achieving the SDGs, which aim to end poverty, halt climate change and fight injustice and inequality. Access to the mobile internet is a defining moment in a community's economic, social and political development.
Click on the tiles above to explore how mobile network operators are already contributing to the achievement of the SDGs .
2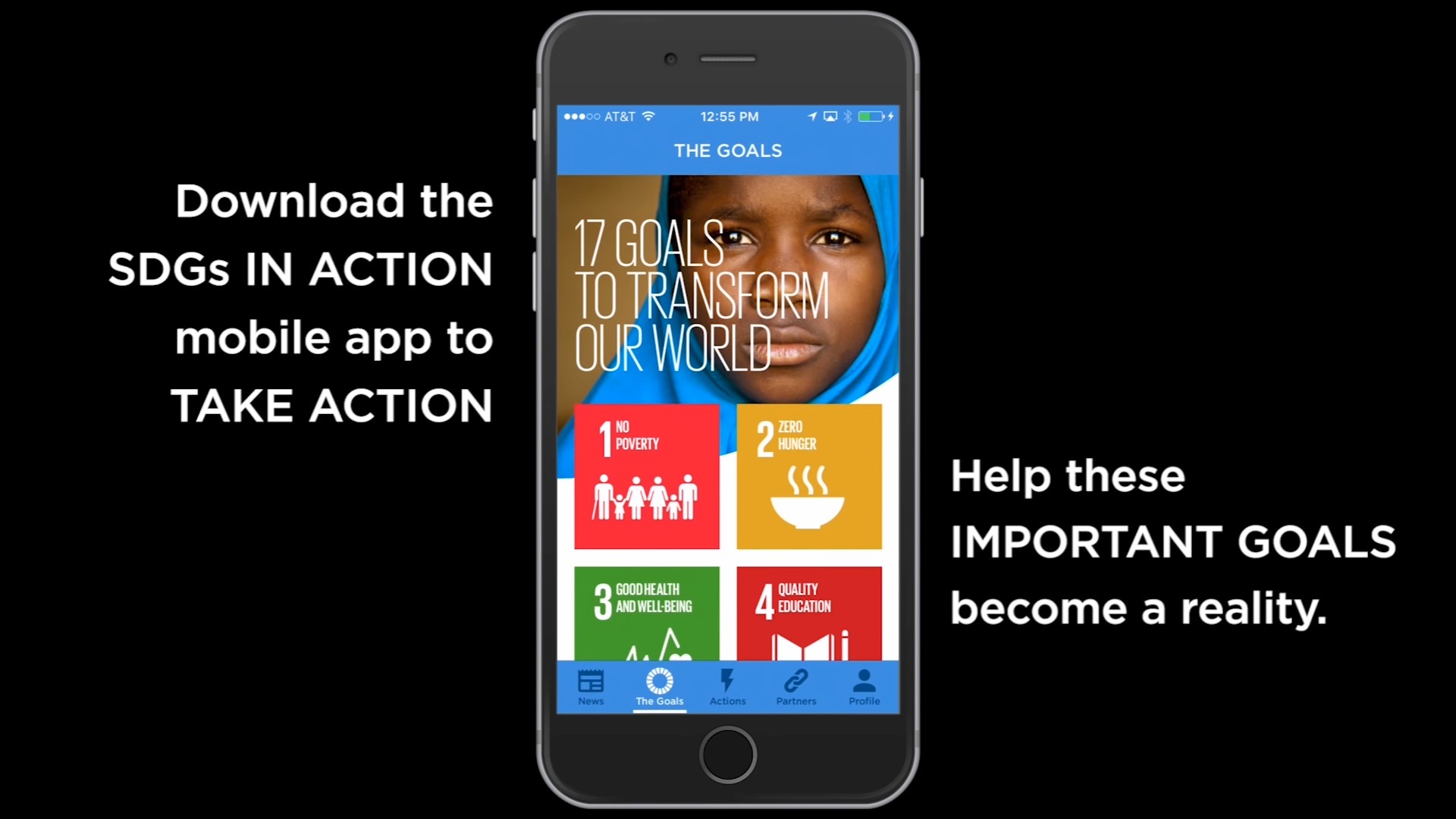 17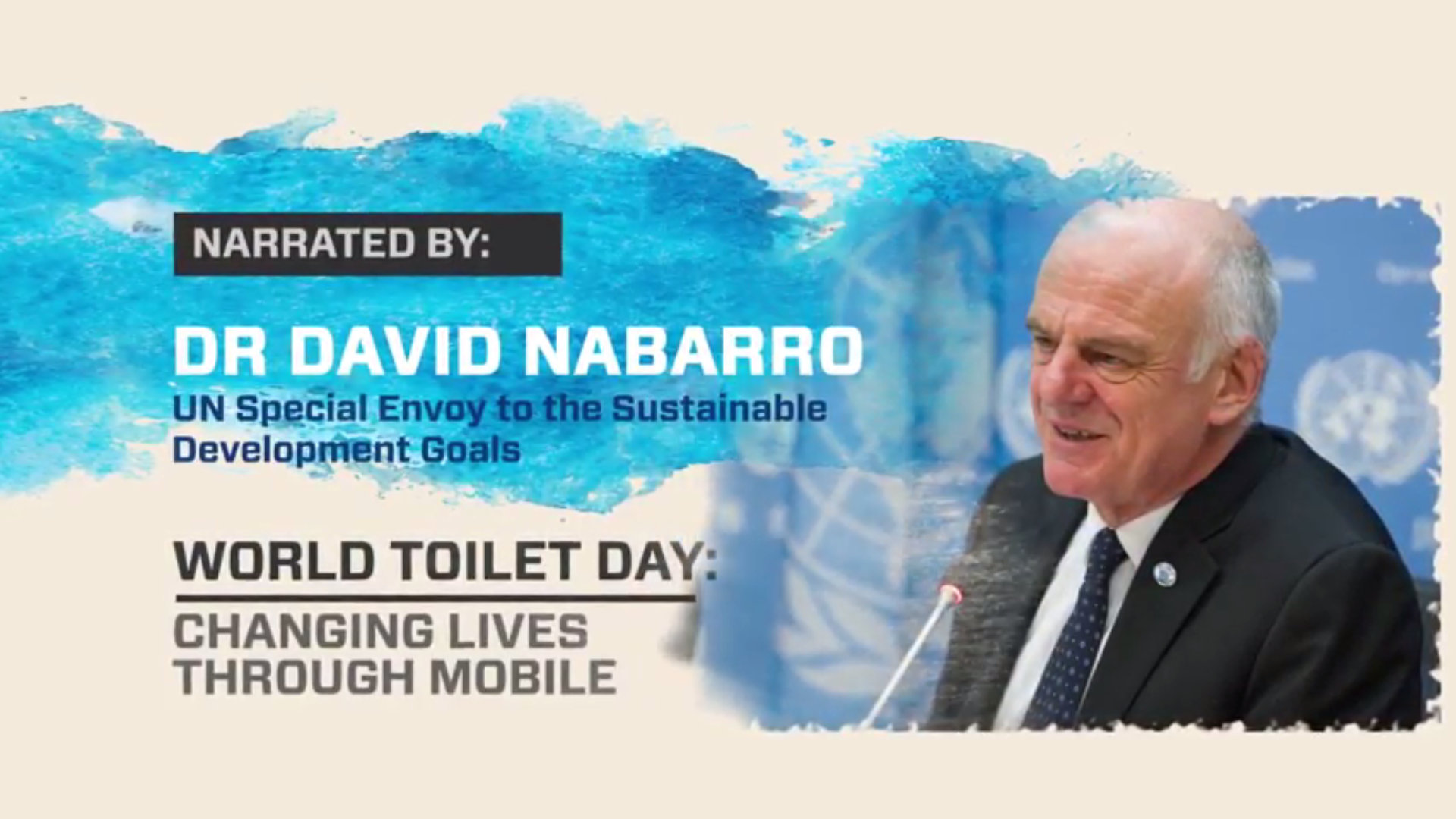 6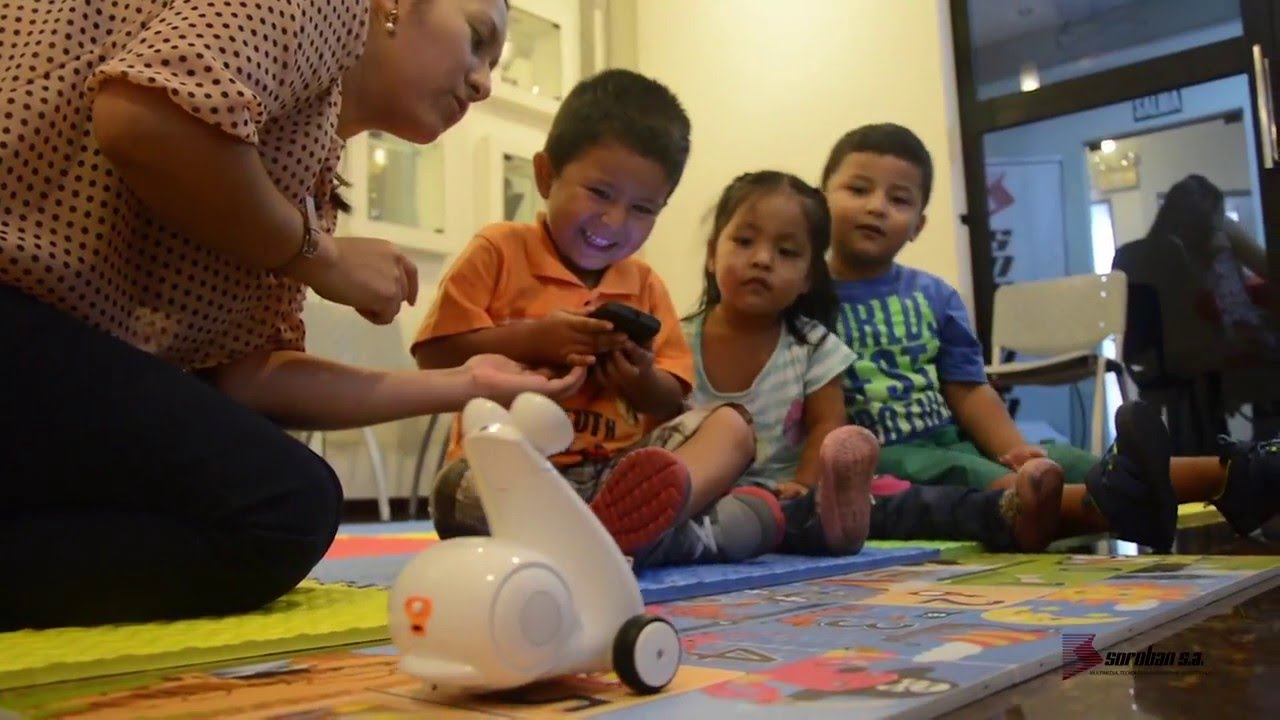 4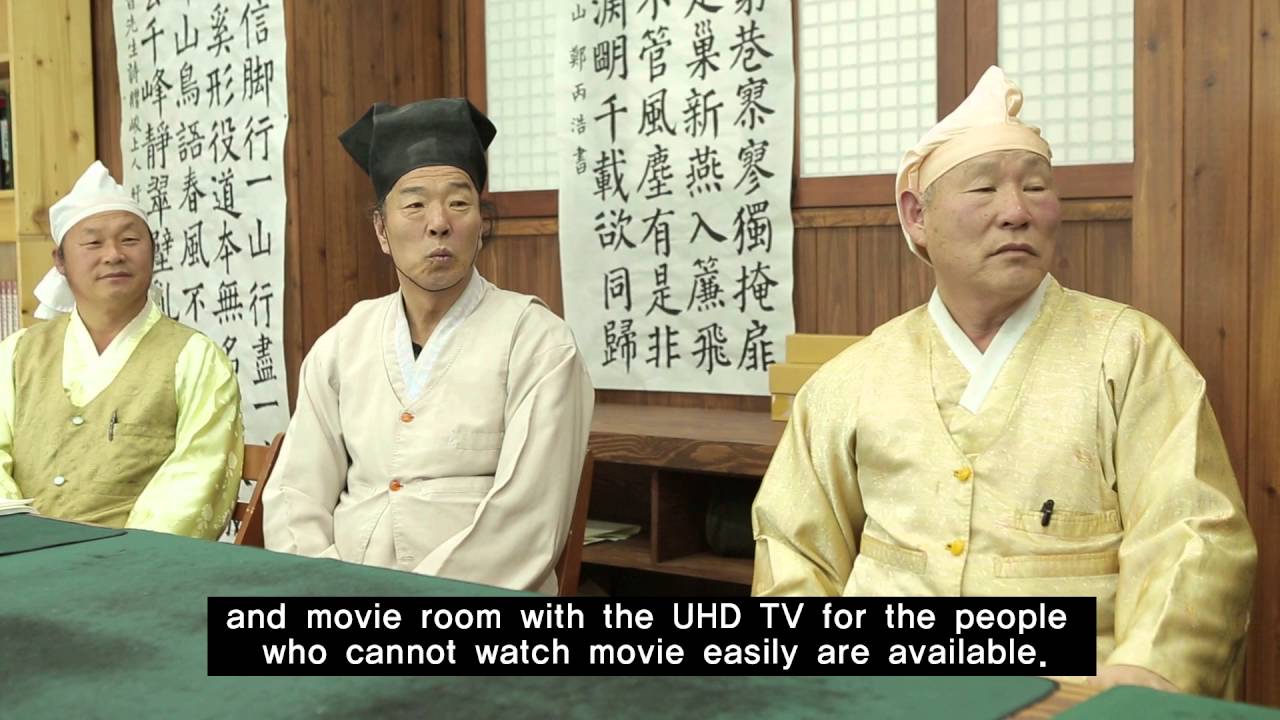 3
4
5
8
10
16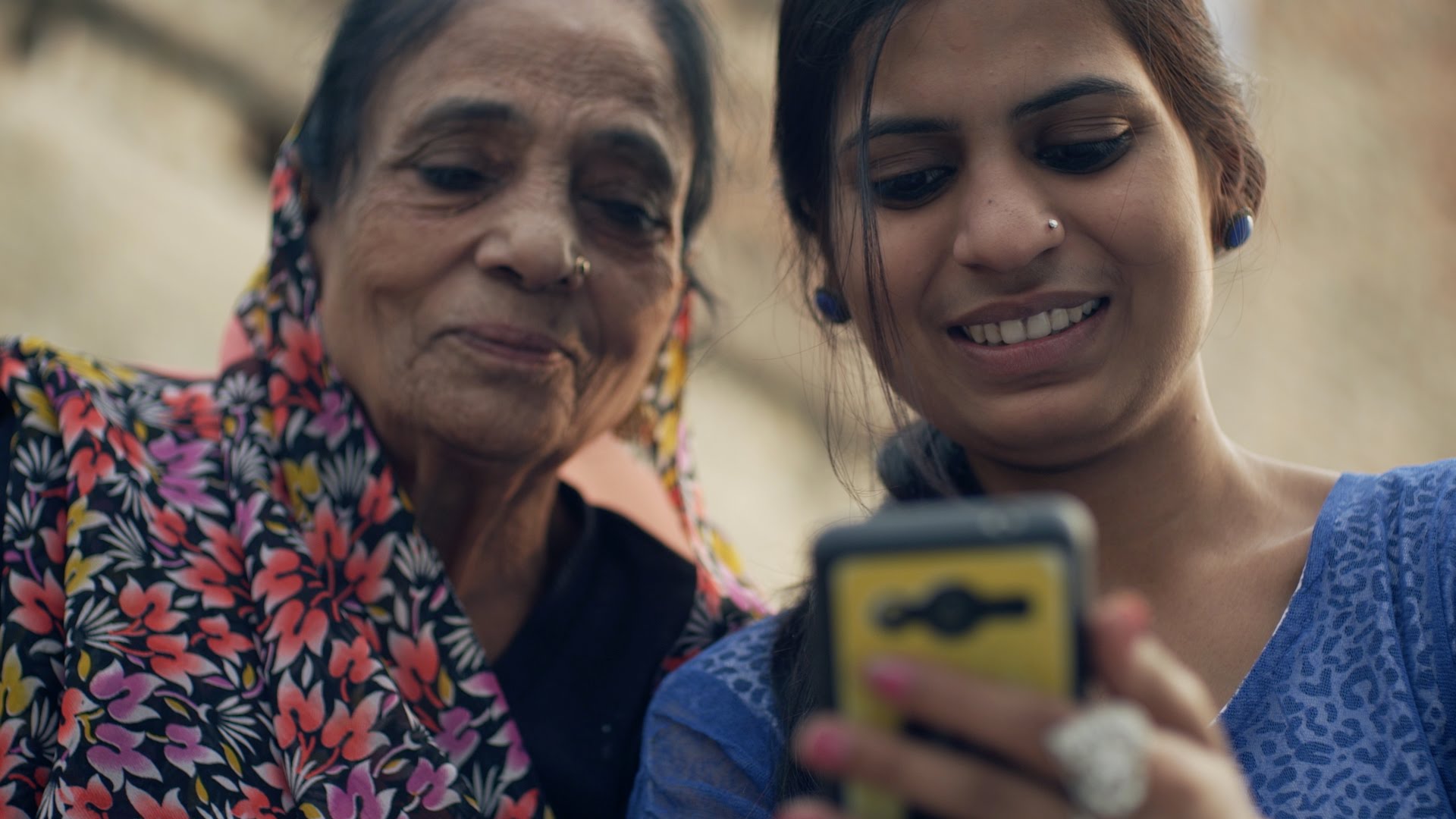 5
10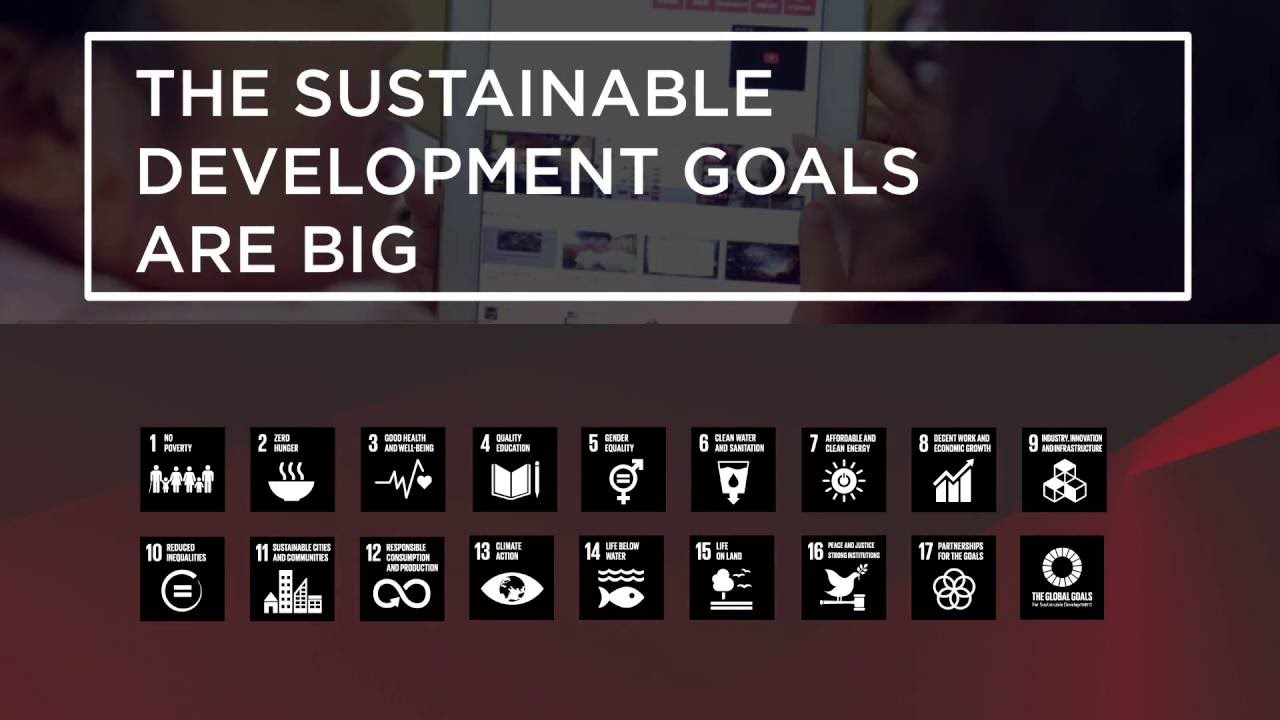 17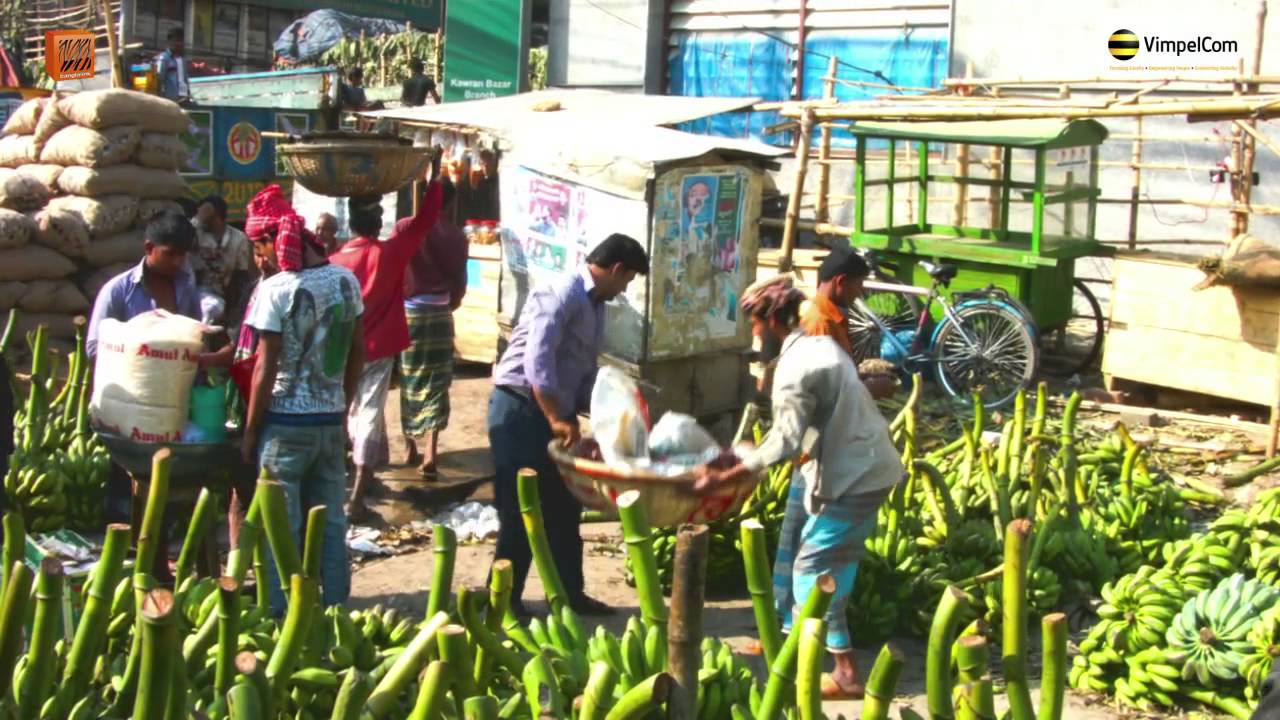 1
8
10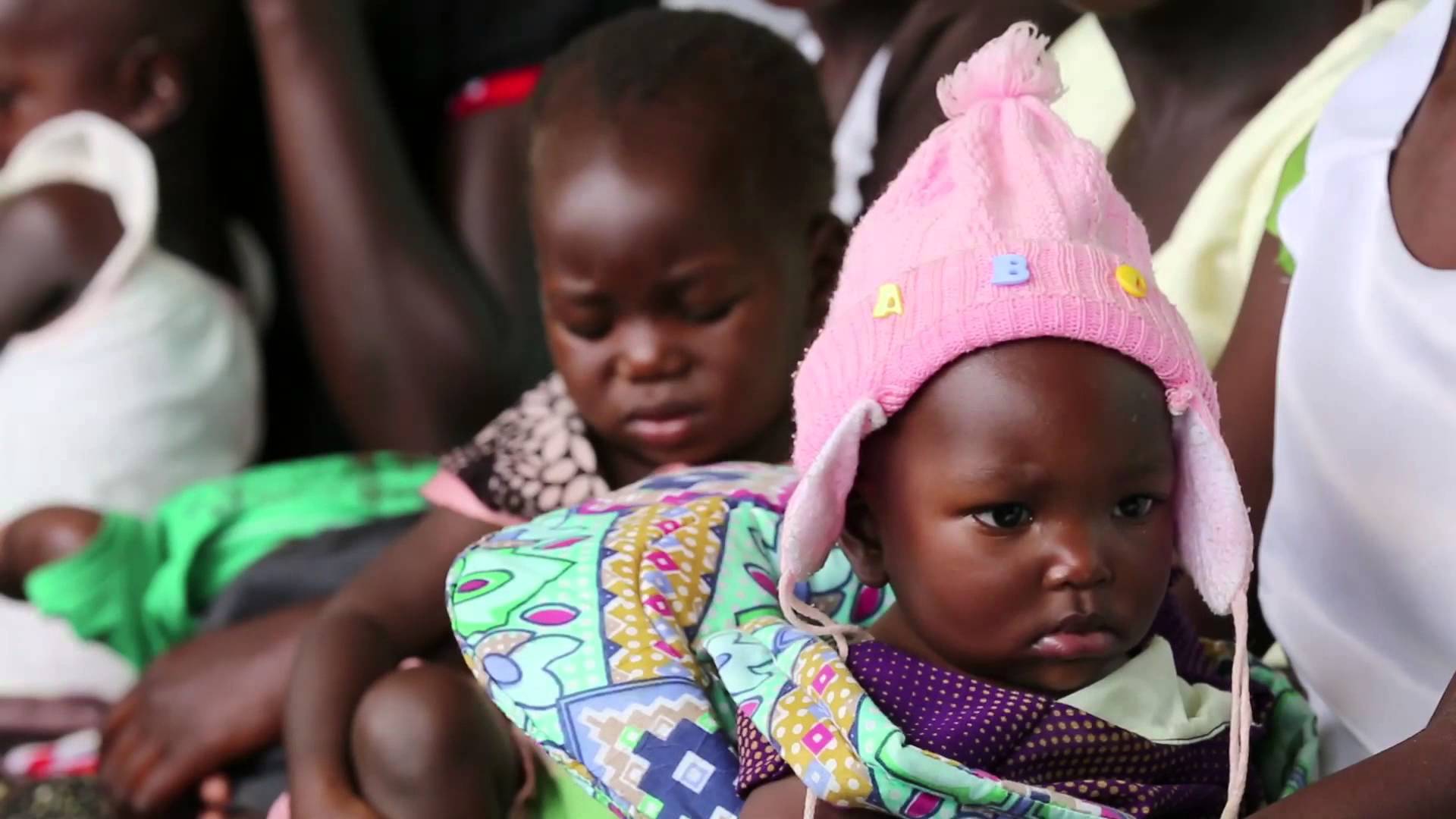 3
10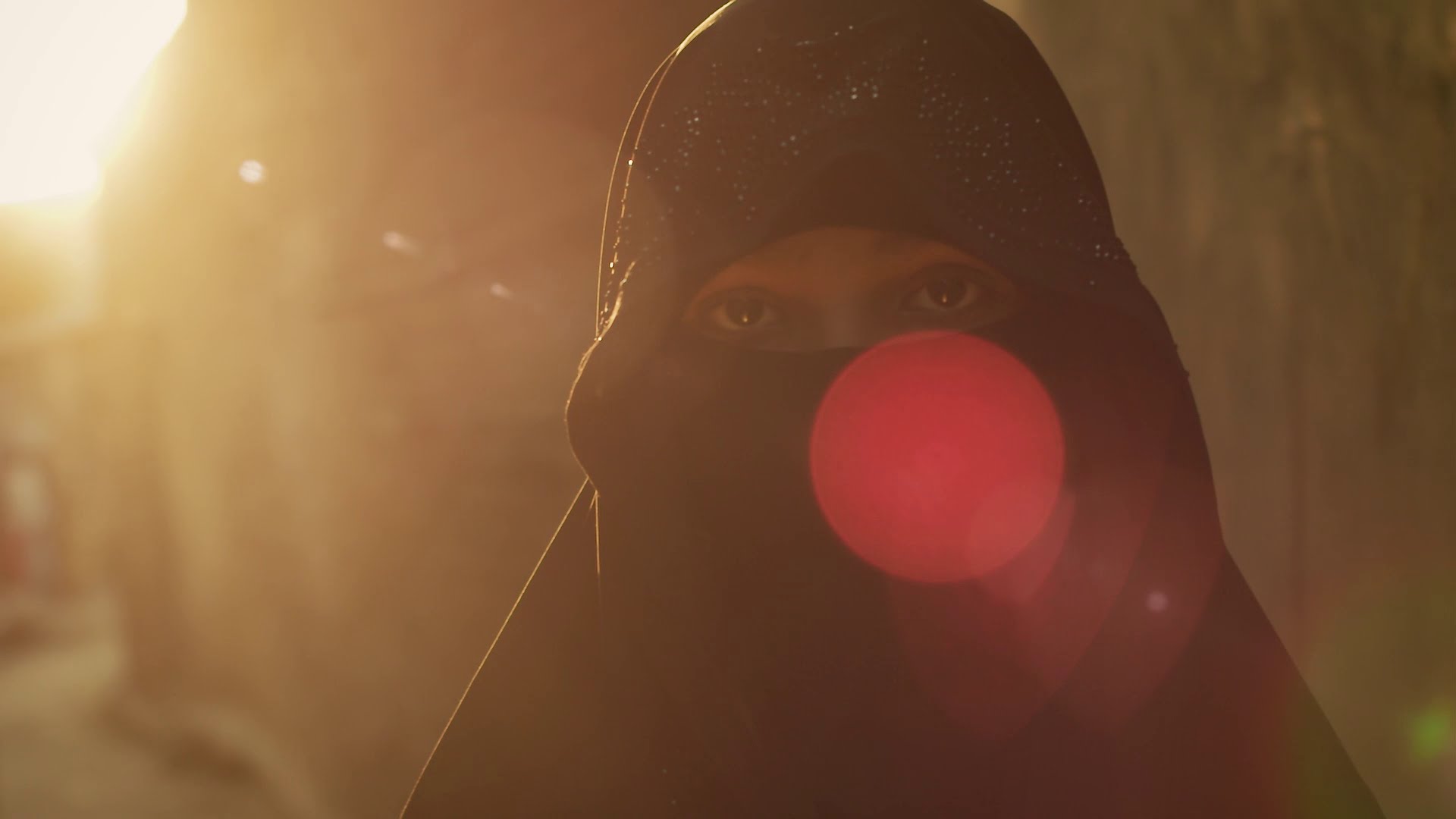 4
5
10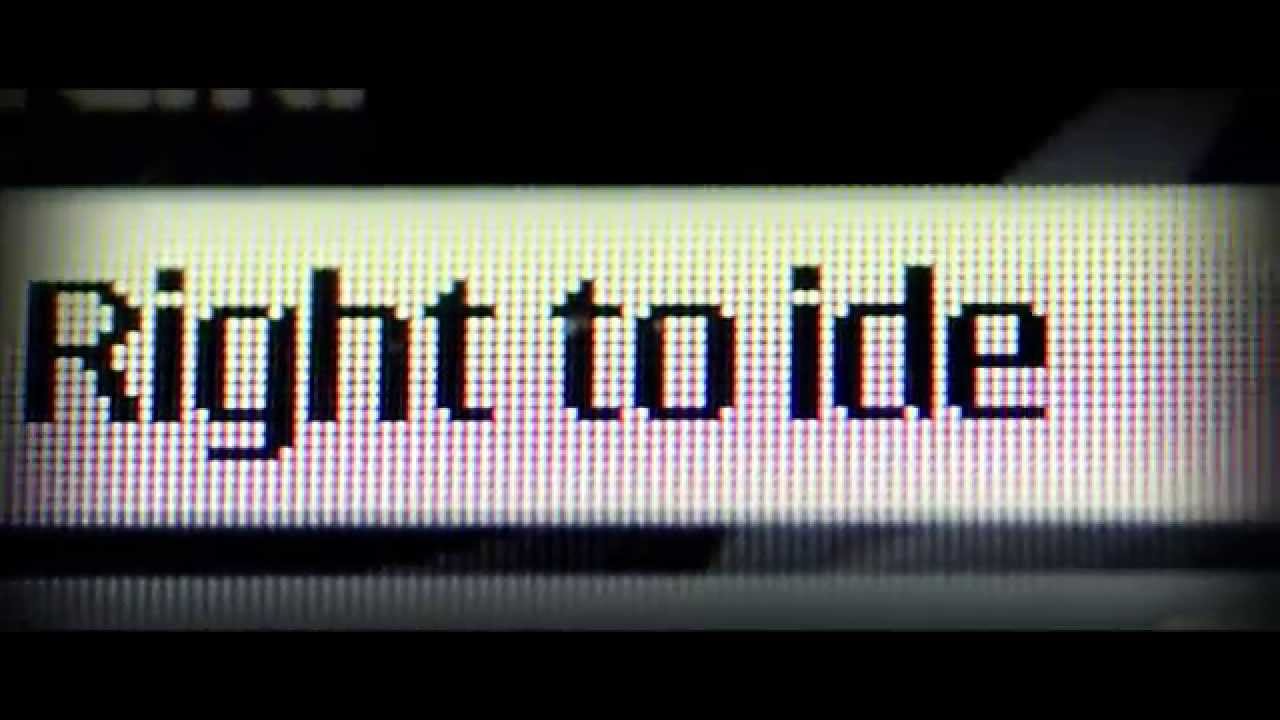 3
10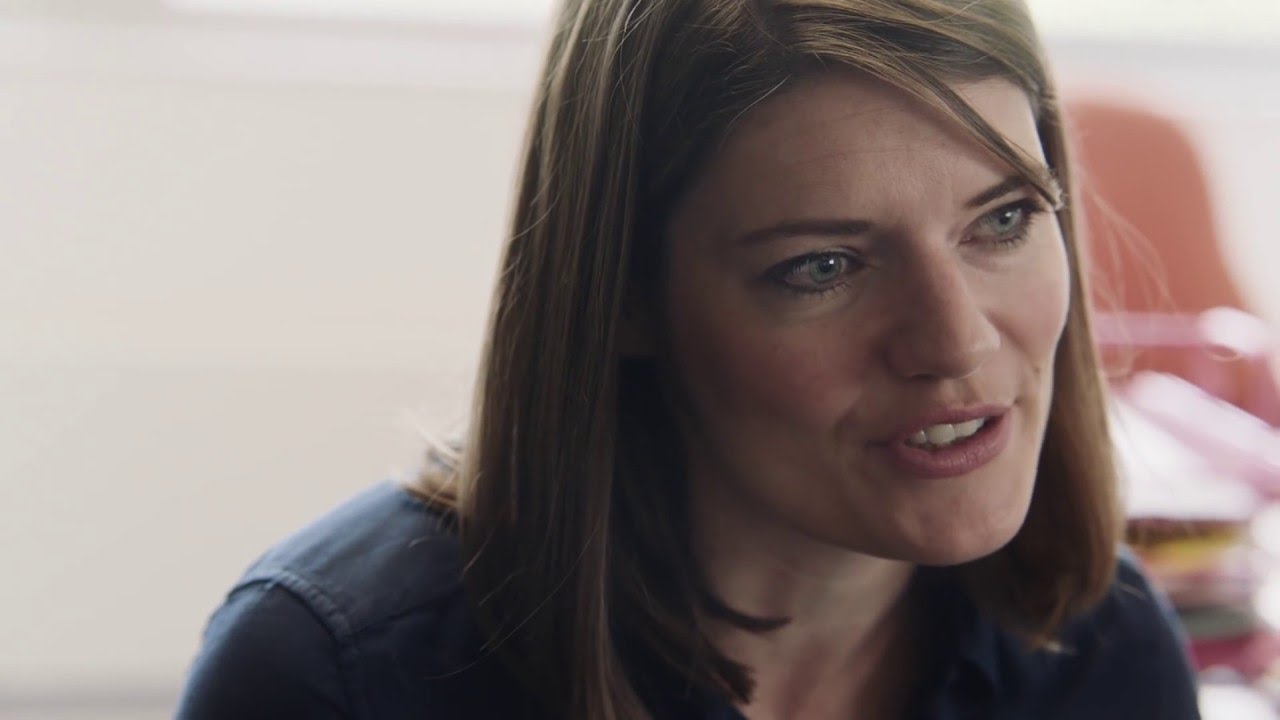 3
4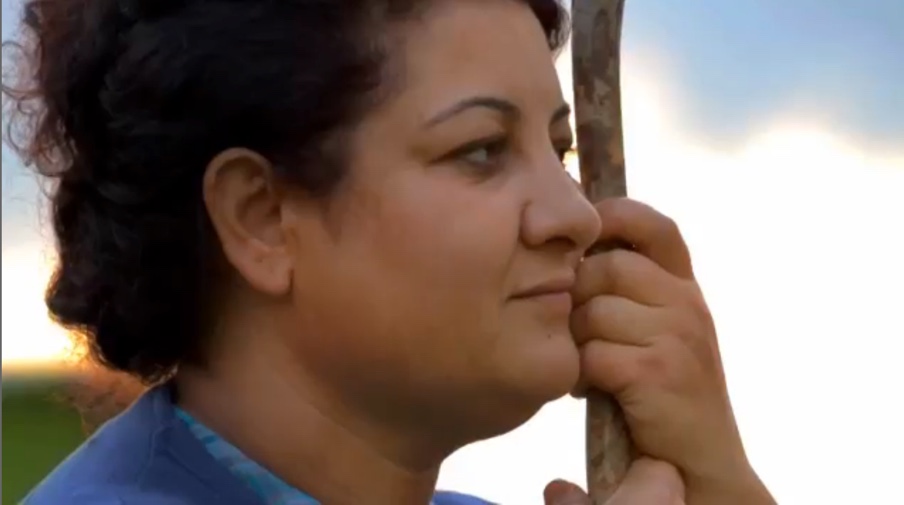 4
5
10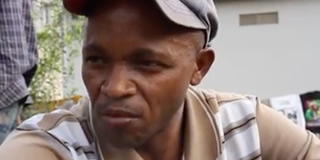 8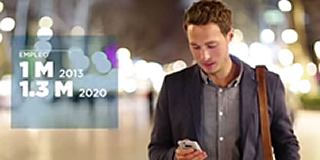 9
10
1
4
9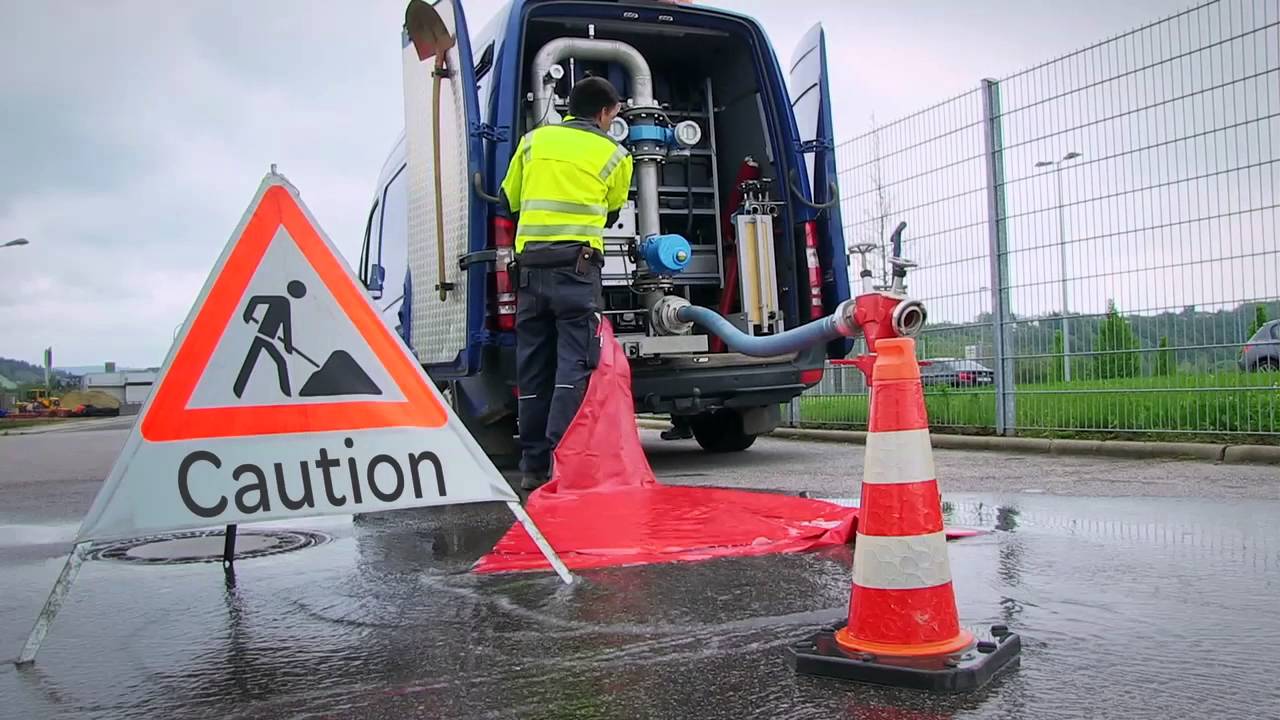 9
Latest Tweets #Betterfuture
Learn from #MIoT experts about developing #IoT apps w/ industry standard technologies at #4YFNA17…

https://t.co/fBflP9Q5T2

#MWCA17 will showcase how #mobile is transforming how entire industries communicate, interact & innovate. Register…

https://t.co/qXHDK7Ejh7

Which brands will be the first to launch #RCS #A2P? Find out at #GSMAInnovationCity with #FutureNetworks at #MWCA17…

https://t.co/ZOHlRjJWPI

Learn what countries are doing globally to support #mobile & #digital innovation at the Country Pavilions at…

https://t.co/TPcJ1GXjA7