Welcome to Internet of Things Community
5G is the fifth-generation cellular technology that revolutionises and enables new capabilities such as Artificial Intelligence (AI), Cloud computing, Edge computing, and the Internet of Things (IoT).

Adoption of 5G and the IoT is being driven by a number of factors, including increased demand from consumers and enterprises and the availability of more affordable devices. Significant operator investment in 5G technology, spectrum and infrastructure, together with the implementation of global standards, are also helping drive growth and increase market interest in the IoT. AI, Cloud computing and Edge computing will help handle the data volumes generated by the IoT, as 5G boosts network capabity. Further 5G enhancements, such as networking slicing, private & dedicated networks and 5G core, will ultimately help realise the vision of a global IoT network, supporting a massive number of connected devices.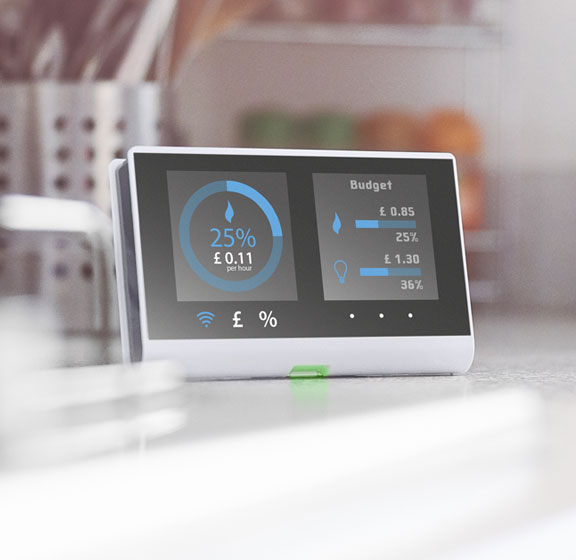 Mobile & Massive IoT
The 5G networks being deployed today are building on 4G networks, which employ both LTE for Machines (LTE-M) and Narrowband-IoT (NB-IoT) technologies, which will evolve into Massive IoT within 5G delivering the functionality required to support narrowband use cases.
GSMA IoT Community
GSMA Internet of Things is an initiative to help operators add value and accelerate the delivery of new connected devices and services in the IoT. This is to be achieved by industry collaboration, appropriate regulation, optimising networks as well as developing key enablers to support the growth of the IoT in the longer term.
Our vision is to enable the IoT, a world in which consumers and businesses enjoy rich new services, connected by an intelligent and secure mobile network.
IoT Resources
To help nurture innovation and further accelerate the growth of the market, the GSMA IoT programme is curating a list of insightful resources around Mobile IoT. These resources are meant to create value for the wider ecosystem and provide insight into the technologies, use cases, market developments, and more.
All content is carefully reviewed by an editorial board. If you would like your content to be considered for publication, please email
miotinnovators@gsma.com
Join the IoT Marketing Group
GSMA IoT Marketing Group gathers the IoT Business, Marketing and Strategy Leads from GSMA Mobile Network Operator Members and Ecosystem Members for driving collaborative marketing opportunities. Marketing meetings are held quarterly for sharing updates on activities, market intelligence and new resources with all members to discuss new ideas and explore co-marketing opportunities.
Criteria to Join:
GSMA Member
IoT Business, Marketing or Strategy Leads
Interested in or developing cellular IoT solutions, such as 5G, LTE-M or NB-IoT"
Find out how to join the 5G IoT Forum
The meeting is exclusive to members and can be accessed from Member Gateway.
Criteria to Join:
All GSMA members are welcome to join the Forum. Contact 5GIoTForum@gsma.com for details.
Visit GSMA Membership to understand the benefits of being the GSMA member.