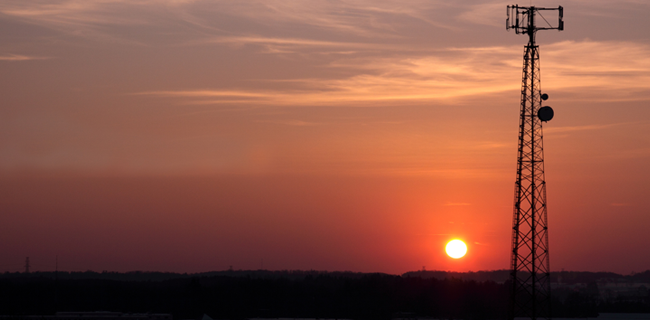 IoT Security Guidelines for Network Operators
This document provides top-level security guidelines for Network Operators who intend to provide services to IoT service providers to ensure system security and data privacy. Recommendations are based on readily available systems and technologies that are deployed today.
This document also covers security features and recommendations for Mobile IoT technologies, specifically NB-IoT and LTE-M, the 3GPP industry standards for low power wide area technologies in licensed spectrum.