Opinion, analysis and insight on the Internet of Things.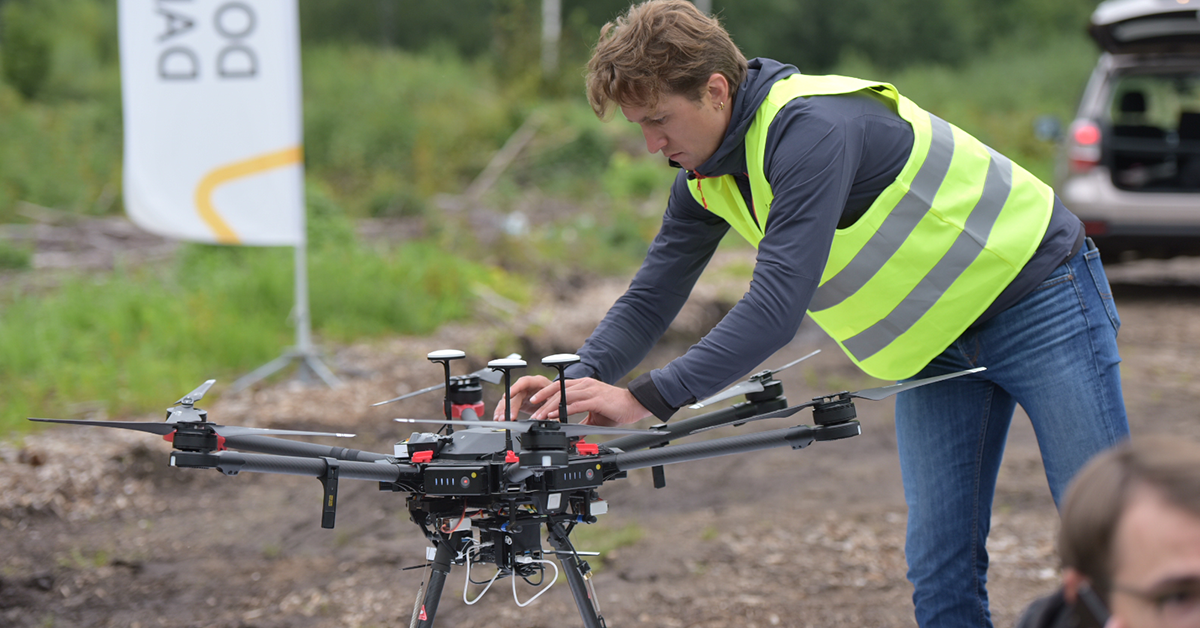 Friday 18 September, 2020
Commercial drones can help many industries by reducing costs, improving safety, efficiency and delivering a variety of new services not previously possible. The total number of drones will reach to 86.5 million by 2025[1] and total drones value chain revenue will grow to ...