Opinion, analysis and insight on the Internet of Things.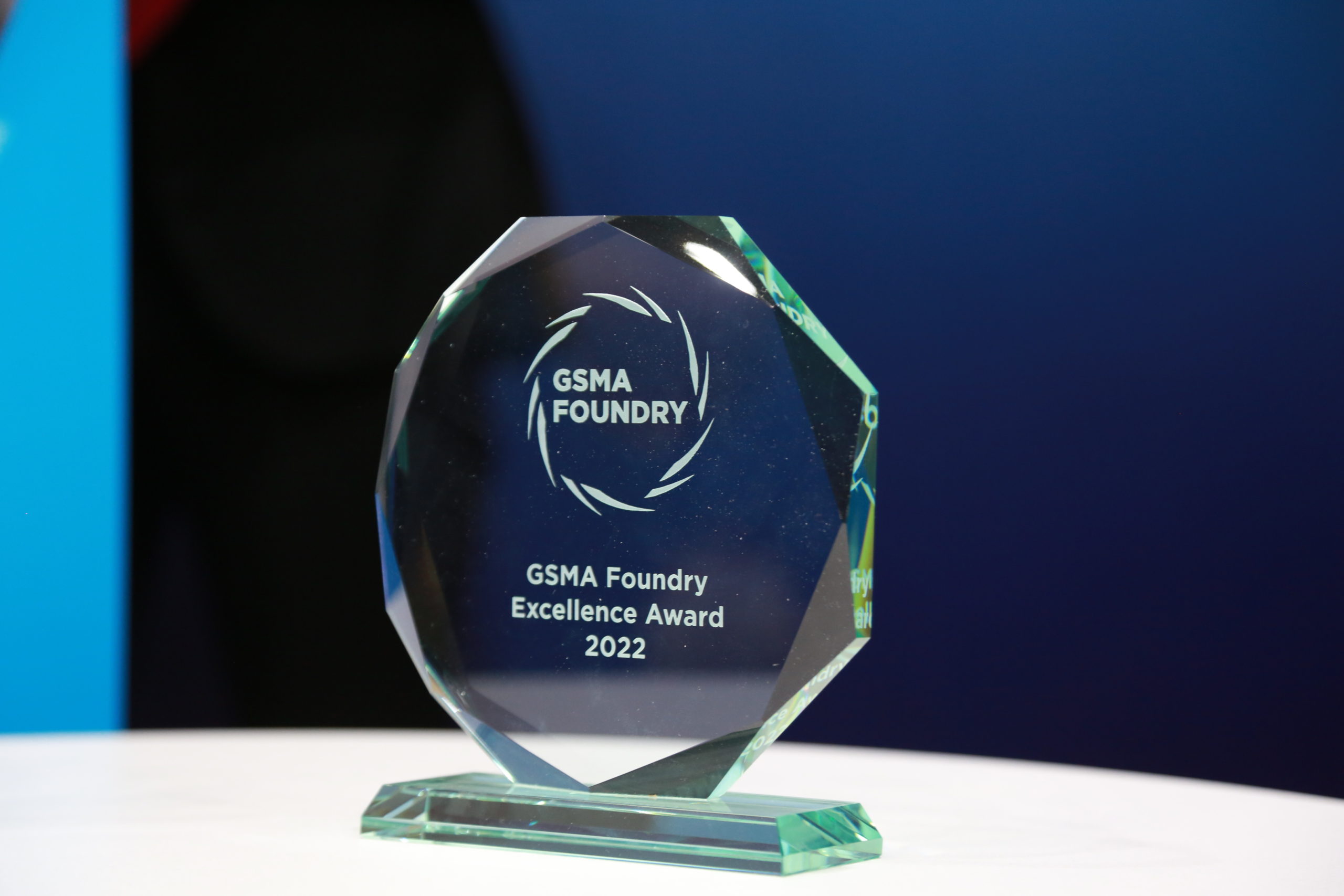 Monday 21 March, 2022
The GSMA Foundry is all about solving the most pressing challenges of the day in connected technology – a forum where organisations of all sizes can come together to pioneer new approaches and make lasting contributions to the industry. At MWC Barcelona 2022 I was ...