Opinion, analysis and insight on the Internet of Things.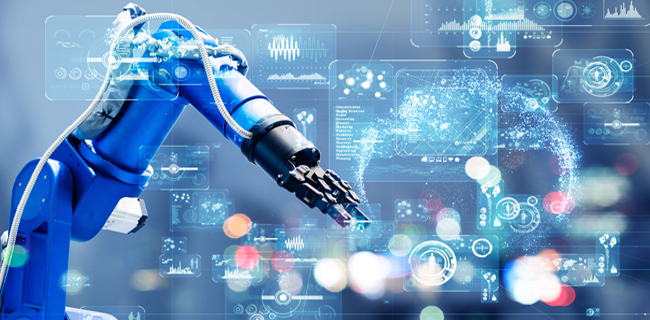 Thursday 3 August, 2023
Industry 4.0 promises a digital shift which will completely overhaul the way companies manufacture their products. From the Internet of Things (IoT) to cloud computing, AI and even drones, the raw potential of Industry 4.0 in manufacturing is enormous and critical. We're ...