Opinion, analysis and insight on the Internet of Things.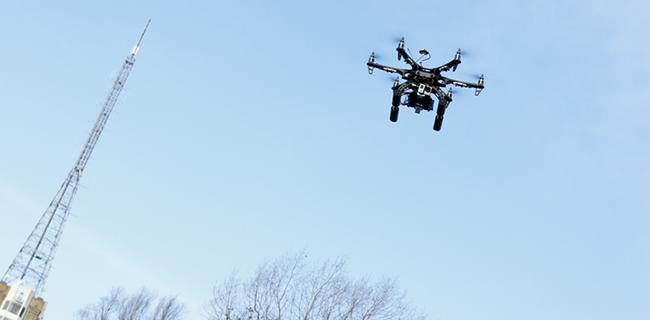 Tuesday 21 March, 2023
The use case consists of communicating between several drones in flight, as well as with different connected urban elements, in order to make a correct delivery of a package to a mobile collection point. For the first time, several innovative technologies have been combined, ...