Opinion, analysis and insight on the Internet of Things.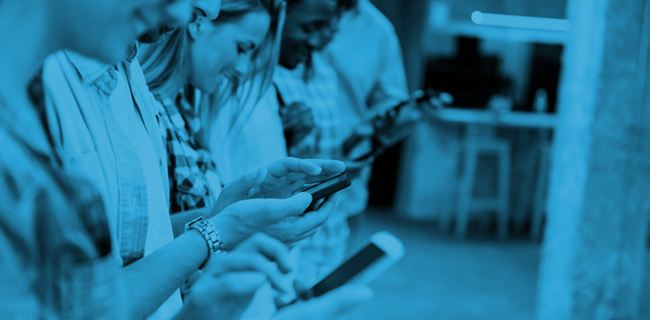 Friday 20 March, 2020
The mobile ecosystem is building a valuable partnership with the aviation industry – with a particular focus on connected drones – thanks to the ubiquity, security and reliability of cellular networks. The connected sky is a major new opportunity for mobile network ...