Opinion, analysis and insight on the Internet of Things.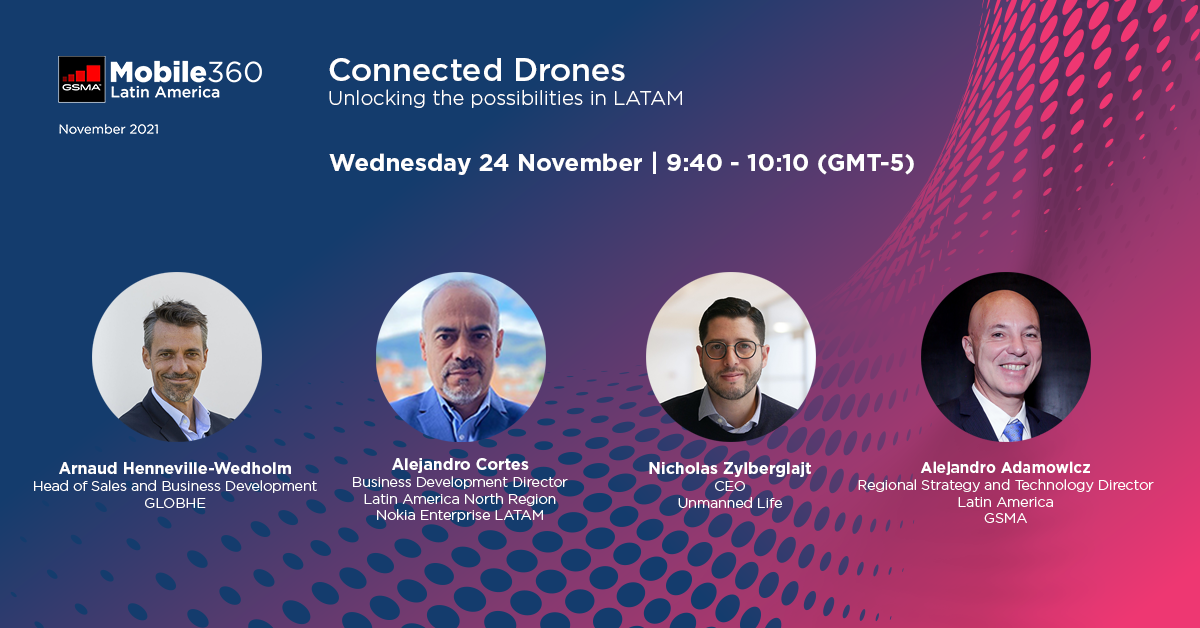 Thursday 16 December, 2021
Across Latin America, the commercial drones market is an increasingly important contributor to economic development and is estimated to be worth over $1 billion in annual revenues by 2025, growing fourfold over 2021 projections. But this opportunity is also social and ...