Opinion, analysis and insight on the Internet of Things.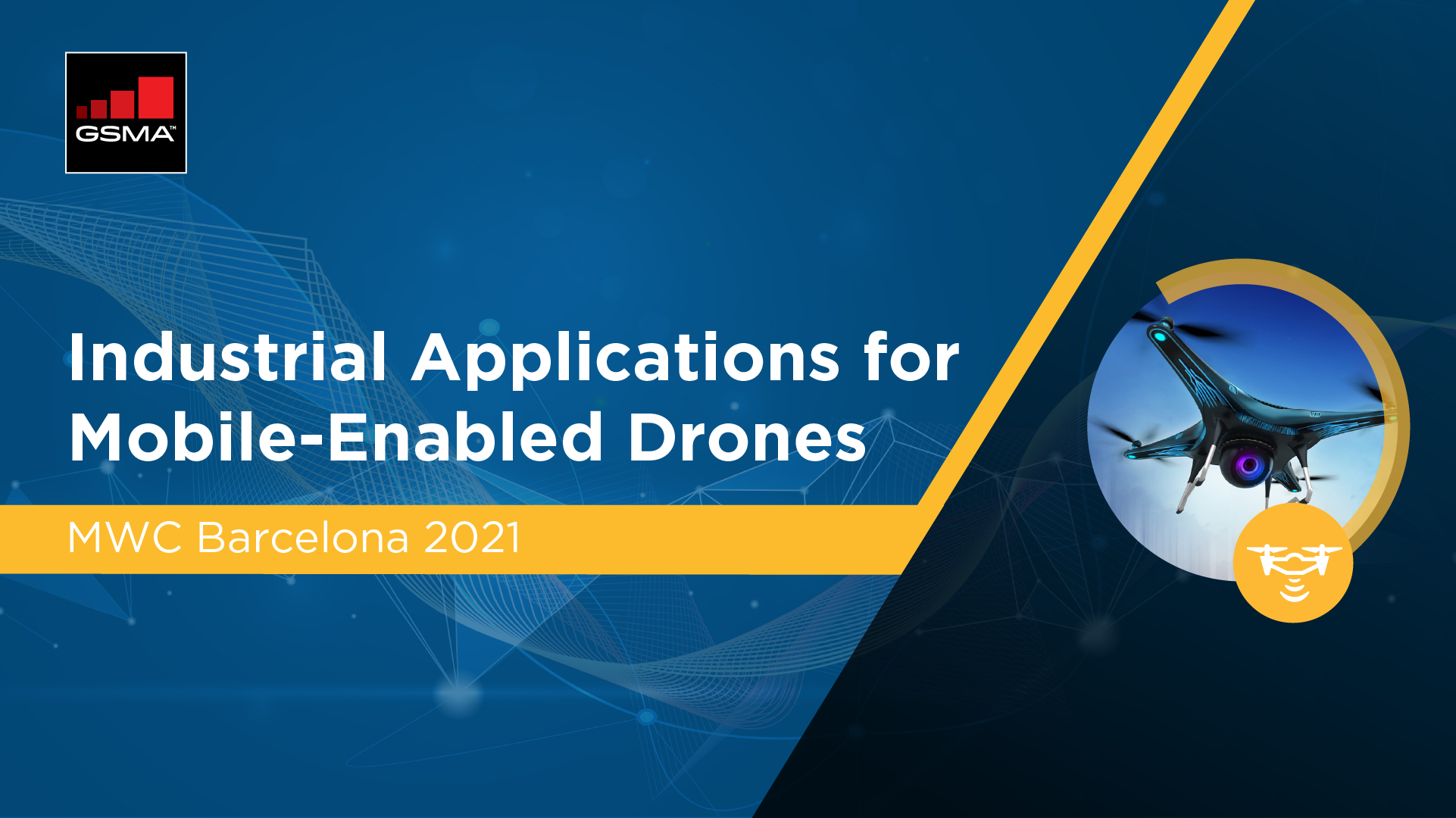 Friday 16 July, 2021
This year's MWC Barcelona was an unusual one for obvious reasons, but it was heartening to see delegates turn out in force nonetheless for our series on realising the promise of cellular drones. Much of the sector's initial growth will be driven by unmanned flights, so ...