Opinion, analysis and insight on the Internet of Things.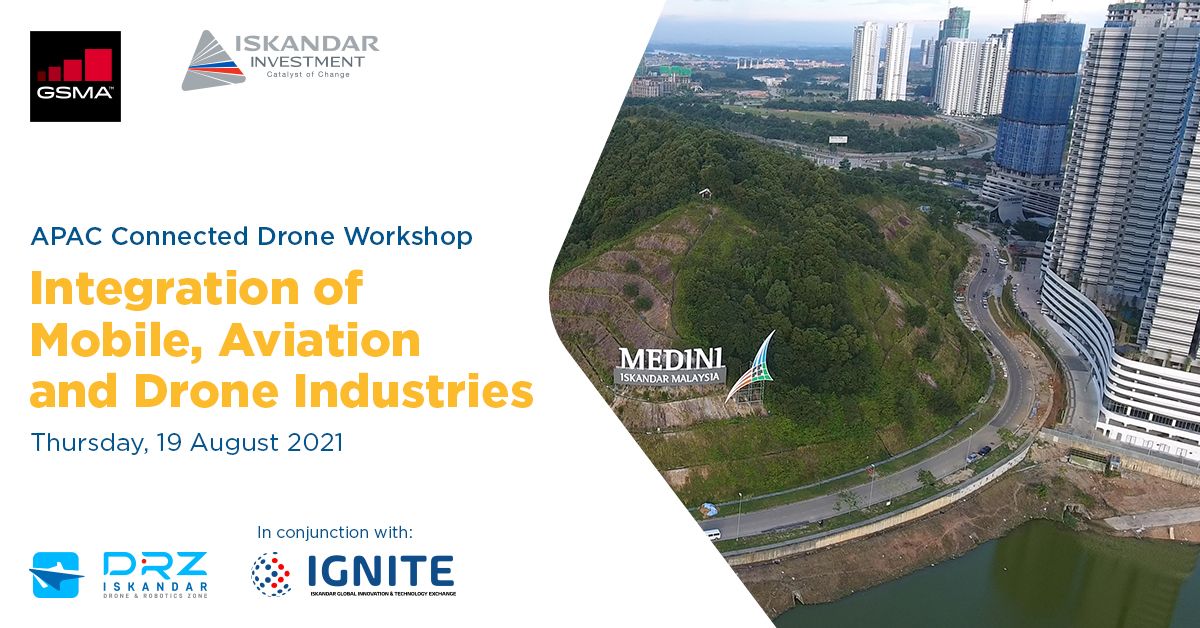 Tuesday 7 September, 2021
Unmanned Aerial Vehicles or drones are among the most recognisable technologies to have emerged in recent years, and one of the fastest-growing areas of the Internet of Things (IoT). As Head of APAC at the GSMA, Julian Gorman, notes, it's not hard to see why this burgeoning ...