Start: Tuesday 19 November 2019
End: Tuesday 19 November 2019
Venue: Webinar
Location:
IoT Big Data presents a significant opportunity for MNO's to diversify revenue sources and counteract declining ARPU for cellular connectivity that is occurring in many parts of the world. Emerging from growth in new data sets being collected through...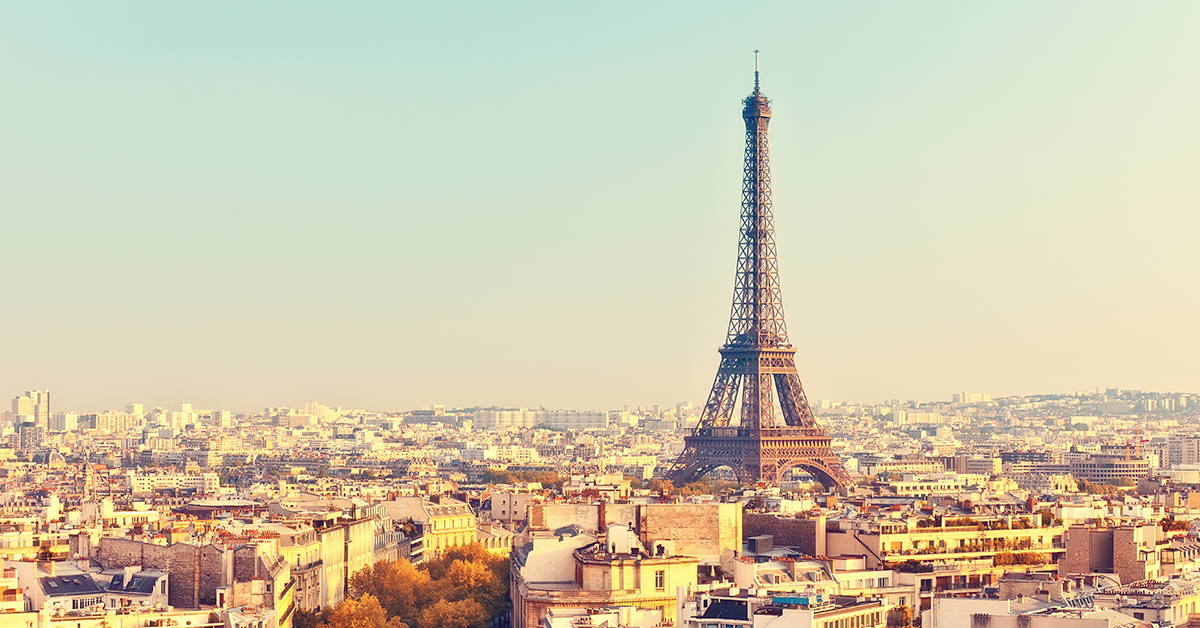 Start: Tuesday 12 November 2019 9:00 am
End: Thursday 14 November 2019 5:00 pm
Venue: Stand P150, Pavilion 1, Paris Expo Porte de Versailles
Location: Paris, France
European Utility Week is the leading industry event for all key players in the smart energy ecosystem to come together and discuss European strategy for a smooth transition towards a low carbon energy supply. This event, an expected audience of over...