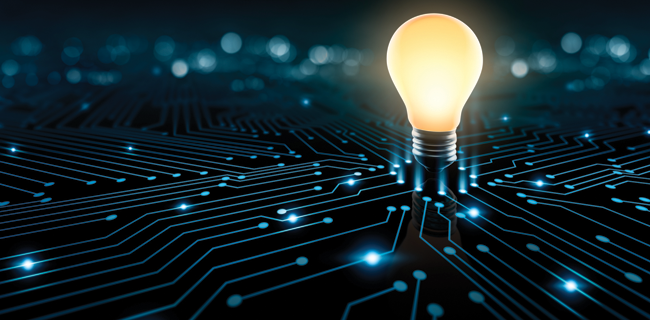 Mobile IoT Resource Library
Mobile IoT technologies are quickly taking over the world. Commercial deployments are happening across the globe, the ecosystem is growing at an unprecedented pace, numerous companies are producing commercially available modules and development kits, and a great number of IoT Labs have opened all over the world.
To help nurture innovation and further accelerate the growth of the market, the GSMA Internet of Things programme is curating a list of insightful resources from across the industry. These resources are meant to create value for the wider ecosystem and provide insight into the technologies, use cases, market developments, and more.
All content is carefully reviewed by an editorial board.  If you would like your content to be considered for publication, please email miotinnovators@gsma.com
Filter Mobile IoT Resources by Area of Interest: