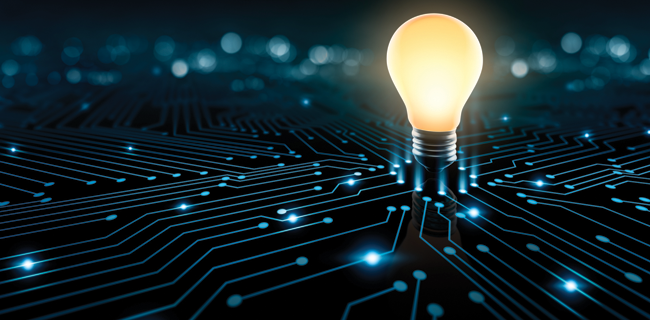 Mobile IoT Resources
Mobile IoT technologies are quickly taking over the world. Commercial deployments are happening across the globe, the ecosystem is growing at an unprecedented pace, numerous companies are producing commercially available modules and development kits, and a great number of Open IoT Labs have opened all over the world.
To help nurture innovation and further accelerate the growth of the market, the GSMA Internet of Things programme is curating a list of insightful resources from across the industry. These resources are meant to create value for the wider ecosystem and provide insight into the technologies, use cases, market developments, and more.
All content is carefully reviewed by an editorial board.  If you would like your content to be considered for publication, please email miotinnovators@gsma.com
LTE-M Resources
Unlocking the Potential of Connected, Reusable Pallets
AT&T and RM2, Case Study
Every day, billions of goods move through complex supply chains to destinations around the world. In a modern supply chain with automated warehouses, digital-enabled logistics, and higher standards for food, employee, and consumer safety, the wooden pallet has not evolved to keep pace.  Find out more
Test Results: LTE-M Live in US
LinkLabs, Blog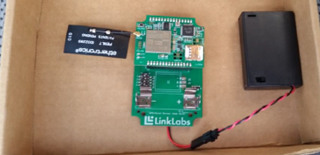 LinkLabs has been working in partnership with Verizon and Sequans to bring LTE-M Cat1 systems online, and are now doing daily drive testing to ensure flawless network and chip performance.  Find out more
Coverage Analysis of LTE-M Cat1
Sierra Wireless, Ericsson, Altair, et al., Whitepaper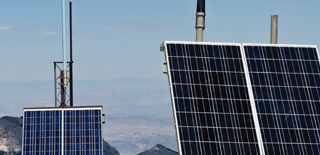 To understand how much coverage LTE-M can provide, a group of supporting companies conducted a thorough link layer simulation analysis to evaluate the actual coverage performance of 3GPP's LPWA LTE-M technology. Find out more
NB-IoT Resources
End-to-End Development Guide
Huawei, Article
Discover Huawei's End-to-End Development Guide for NB-IoT solutions, covering modules, PCB Layout, Terminal-Side Integrated Development, Application Server-Side Development, etc. Find out more
What is Narrowband IoT?
u-blox, Webpage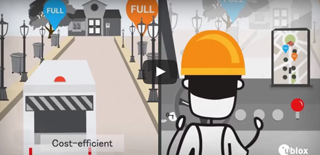 NB‑IoT is a low power wide area technology that works virtually anywhere. It connects devices more simply and efficiently on already established mobile networks, and handles small amounts of fairly infrequent 2‑way data, securely and reliably. Find out more
Resources about both Technologies
IoT Starter Kit Tutorial
AT&T, Tutorial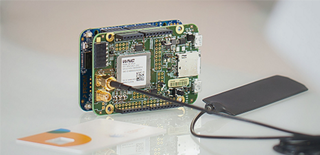 Explore AT&T's tutorials for their IoT Starter Kit that comes with hardware, services, data, and integrations, and allows companies to design and launch IoT prototypes.  Find out more
LPWA Technology Security Comparison
Franklin Heath, Whitepaper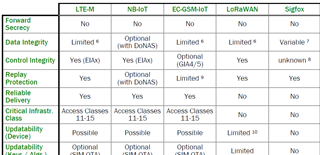 This report by Franklin Heath, information security analysts, outlines the security features for five different LPWA network technologies for several typical IoT use cases such as Smart Meters, Smart Agriculture and Smart Street Lighting. Find out more
IoT Security Guidelines
GSMA, Guidelines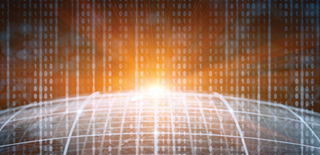 The GSMA IoT Security Guidelines promote best practice for the secure end-to-end design, development and deployment of IoT devices and services on any mobile network. Find out more 
IoT Device Connection Efficiency Guidelines
GSMA, Guidelines
In IoT scenarios it's crucial that recovery mechanisms are built into IoT devices in case of IoT Service failures. With this document, learn about the specific requirements for the efficient use of mobile network connectivity. Find out more