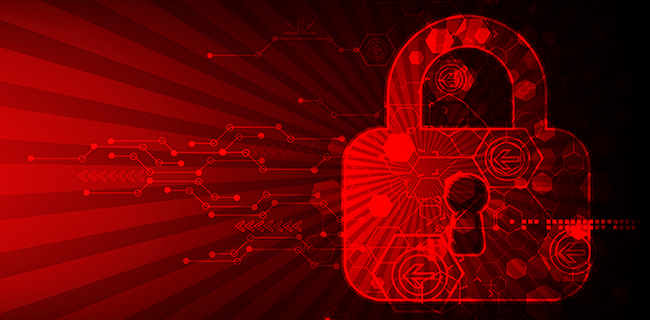 IoT Security Assessment
The global cost of cybersecurity crime is at an all-time high and is estimated to reach $USD 2 trillion by 2019 (Juniper Research, 2015). This rise is being driven by the massive influx of digital services and connected solutions – some of which have not been designed to cope with the growing number and type of security threats. By 2025, the world will be composed of 27 billion connected devices – all of which will need to be reliable and secure.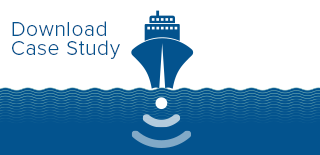 Without security, the Internet of Things will cease to exist, but Security by Design can minimize the risk of destroyed reputations and costly remediation. IoT companies will need to take action now to shield their solutions from cyberattacks and safeguard customer data, if they are to protect their reputation as a provider of secure devices and services.
The GSMA IoT Security Assessment provides a flexible framework that addresses the diversity of the IoT market, enabling companies to build secure IoT devices and solutions as laid out in the GSMA IoT Security Guidelines, a comprehensive set of best practices promoting the secure end-to-end design, development and deployment of IoT solutions.
Building on the extensive expertise of the mobile industry, gained from decades of providing secure, trusted and reliable products and services, the GSMA IoT Security Assessment scheme ensures Security by Design, allowing the market to scale to its full potential.
By completing and publishing an assessment, IoT companies can identify and mitigate any potential security gaps, and enhance their reputation as trusted IoT solution providers, growing customers' trust and confidence in a secure market.
To complete the GSMA IoT Security Assessment, please read through the Terms and Conditions and follow all of the steps outlined in the document below:

To submit your IoT Security Assessment, please follow the link below:

Once your IoT Security Assessment has been submitted and accepted, you will receive a confirmation email with a reference number, and your product will then shortly afterwards be listed on the GSMA Internet of Things website.
Case Study: Securing the Port of the Future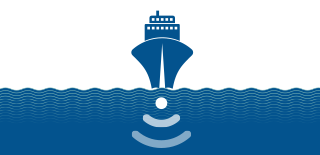 Find out how Telefónica IoT used the GSMA IoT Security Guidelines and IoT Security Assessment to secure the port of Seville. Download now.