The GSMA's Bridging the Mobile Gender Gap (BMGG) course helps policymakers and regulators understand the size and drivers of the mobile gender gap in low- and middle-income countries (LMICs) and provides insights and recommendations on how to improve digital inclusion for women. Specifically, the course is designed to help policymakers better grasp the factors impacting the mobile gender gap, understand what policy levers are available to them, and help them to develop an action plan to address the mobile gender gap in their country. The course data and insights come from an annual, nationally representative, face-to-face survey that the GSMA conducts across several LMICs.
Dr Emma Otieno, Deputy Director for Fund Strategy Development of the Universal Service Fund (USF) at the Communications Authority of Kenya, was one of the policymakers who completed the online BMGG course in May 2022.
Emma found the BMGG course to be transformative. The course content and case studies in particular enabled her to envision how she could champion gender-responsive policies and projects in her organisation.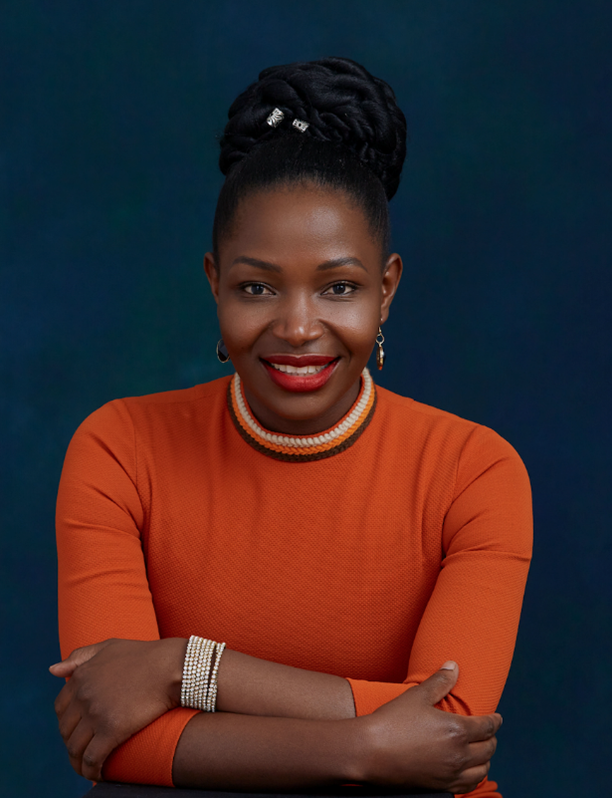 "Before taking this course, I did not know how we could specifically support women through the USF, despite gender being one of the five objectives of our organisation. This course gave me concrete ideas of how I could develop projects that accurately address women's needs.''

Dr Emma Otieno, Deputy Director for Fund Strategy Development of the Universal Service Fund (USF) at the Communications Authority of Kenya
Inspired by the BMGG course and equipped with the learnings, Emma initiated a project through the USF that focuses on upskilling rural Kenyan women with digital skills, particularly in digital agriculture. The project aims to empower rural Kenyan women in agriculture, who have limited access to digital devices and digital agriculture services. Through this project, women farmers will benefit from digital advisory services offering access to information including on what to plant, where to plant, etc., which can increase agricultural productivity, subsequently improving their incomes.
The project is currently in its first year of implementation and so far the team has achieved several milestones, including signing a Memorandum of Understanding (MOU) with the Kenya Agricultural & Livestock Research Organization (KALRO), initiating the process of deploying ICT connectivity services to research centres in rural Kenya that lacked these technologies, and providing connectivity services and devices to women in rural Kenya as well as persons with disabilities. Emma's team is also working on creating a digital advisory solution that offers farmers access to agricultural content using both smartphones and feature phones. In the coming months, the project will be expanding its offerings to community centres to enable local residents to benefit from increased access to devices and the internet. The project is set to positively impact over 10,000 women and their families in seven selected counties.
The GSMA's Bridging the Mobile Gender Gap Couse, which helped to inspire and inform action in Kenya, was developed by the GSMA Connected Women programme, funded by the UK Foreign, Commonwealth & Development Office (FCDO) and the Swedish International Development Cooperation Agency (SIDA), and is supported by the GSMA and its members.
This course is one of many trainings offered through the GSMA Capacity Building programme and is available online here, free of charge to policymakers and regulators. Please contact us for face-to-face delivery options.
Since its launch in 2020, the course has successfully reached a global audience of over 200 policymakers and regulators.