One organisation's detection is another's prevention.
Being part of a global telecommunication community that communicates cyber risk related data and best practice with each other, in a trusted environment, is one of the main benefits of joining T-ISAC. 
To facilitate this interaction T-ISAC is committed to providing its members with a variety of opportunities to engage within the T-ISAC community and with industry experts. As well as hosting solutions to support secure intelligence sharing; technical and non–technical, you can also look forward to a regular yearly calendar of events and training.​ 
As we are member-driven, we encourage our members to share what they are seeing in real-time to allow for a coordinated and measured response. Being part of T-ISAC means your organisation can take an active role in the advancement of cybersecurity for the telecommunication sector. 
If you are part of the mobile ecosystem, discover why you should join GSMA T-ISAC and help protect telecommunications from cyber threats. 
Access the following: 
• Access to the Secure portal to exchange telecommunication focused technical data • Membership to the Community Discussion Board to share best practice & RFI with your peers • Link to the new High Risk Numbers (HRN) platform to exchange real-time fraud data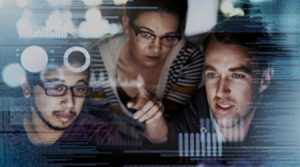 • Monthly Introduction Onboarding calls for new members • Networking Workshops to explore sharing opportunities • Regular virtual members meetings • Regular webinars by industry experts on cyber security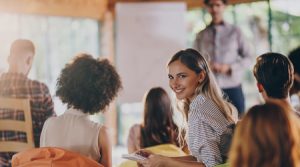 • Regular training from the developers of MISP • Deep dive sessions into MISP events • Share best practice with industry experts and peers • Regualr T-ISAC Newsletter