Member Gateway has replaced Infocentre2 as the GSMA's member extranet.
Member Gateway supports over 15,000 active GSMA member contacts to collaborate on key industry initiatives, specifications, reference documentation and many core projects fundamental to the evolution of the mobile industry.
Member Gateway is also an important tool that allows members to network and conduct business with others in the ecosystem and to grow their exposure and knowledge with like-minded industry peers.
Member Gateway was launched in Q2 2023 replacing the Infocentre2 platform. All existing users will have been notified by email. The email contains instructions on how to access the new site and any actions that you must take upon joining the new platform.
If you would like to book a tour of the platform, training or if you require support, please contact us below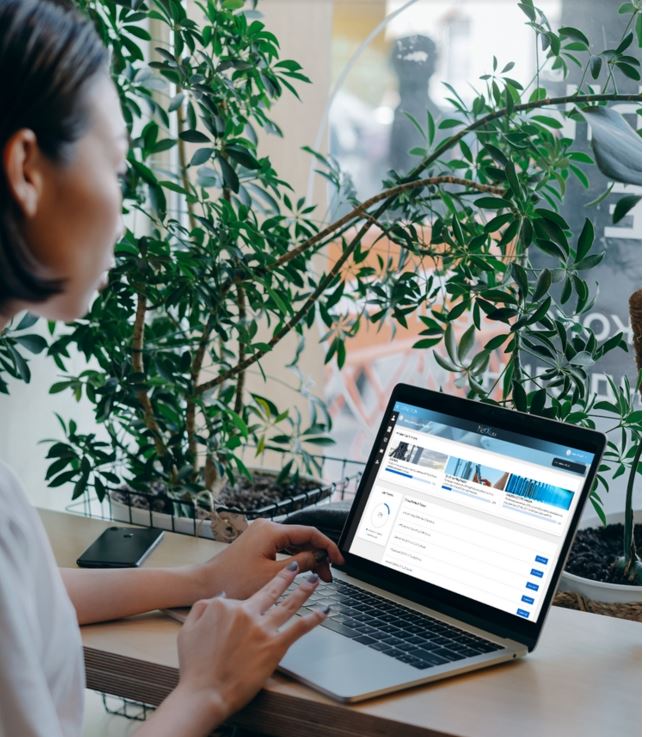 Frequently asked questions:
Where can I find Member Gateway?
How will I log in to Member Gateway?
InfoCentre² users – to access Member Gateway for the first time, please see details about the new log in process here.

New users – please go to the My Access portal and log in using your business single sign-on process. In the portal, request the "Member" access package. Once approved, go to membergateway.gsma.com and follow the instructions in the guide above.

To learn about the new functionalities and explore the new platform, please visit the help section in Member Gateway where you can find a platform introduction, tour, and frequently asked questions.
I am a user of InfoCentre2 but I have not received an email, what should I do?
Please contact your organisation's Membership Information Manager (MIM) for support.