Newsroom
The place for news about the GSMA
Find all our reports, articles, blog posts and press releases here, from the most recent to the archived, along with links to our social media channels and GSMA PR team contact details.
Latest news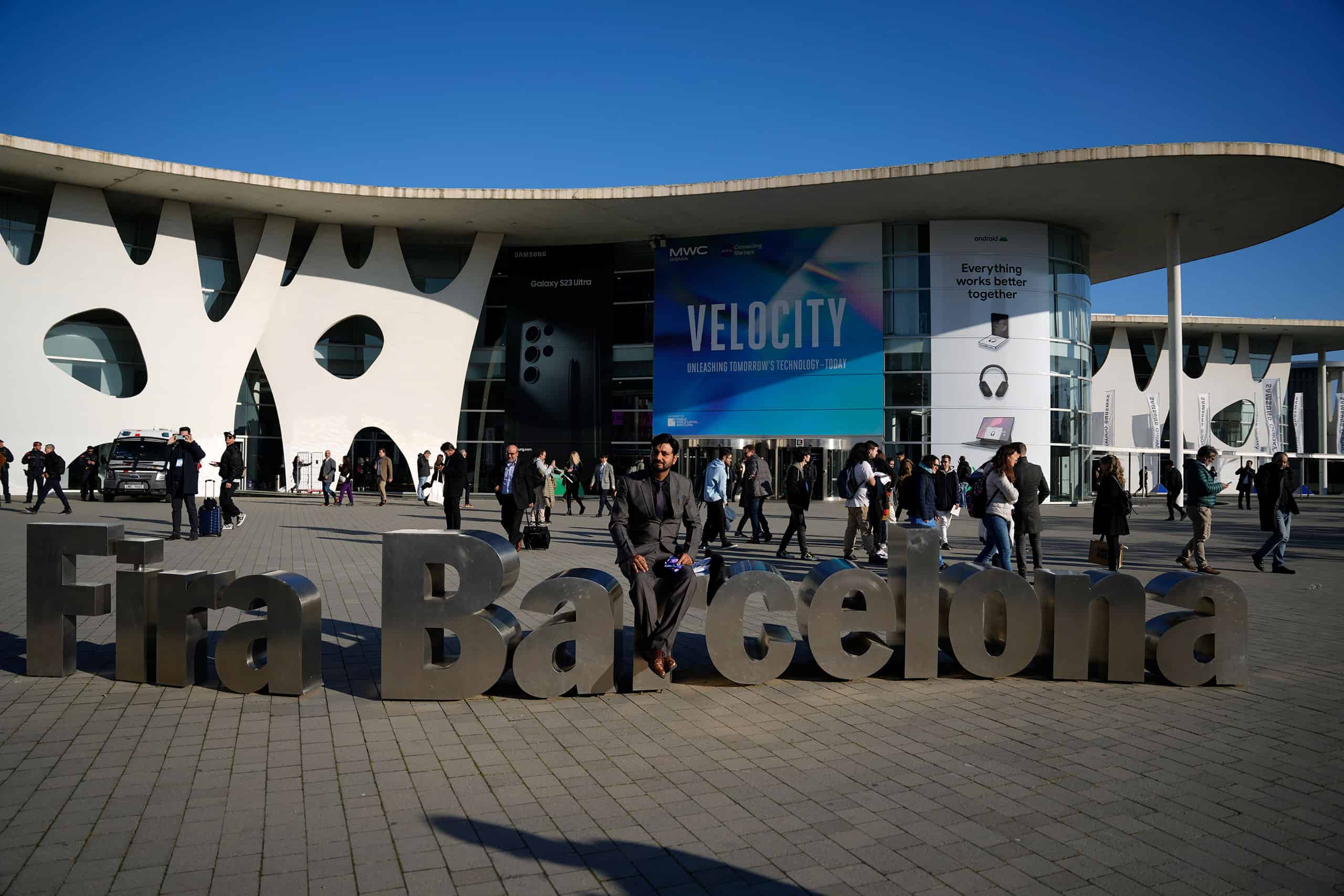 A resurgent MWC Barcelona 2023 brought debate, inspiration and business deals for the mobile ecosystem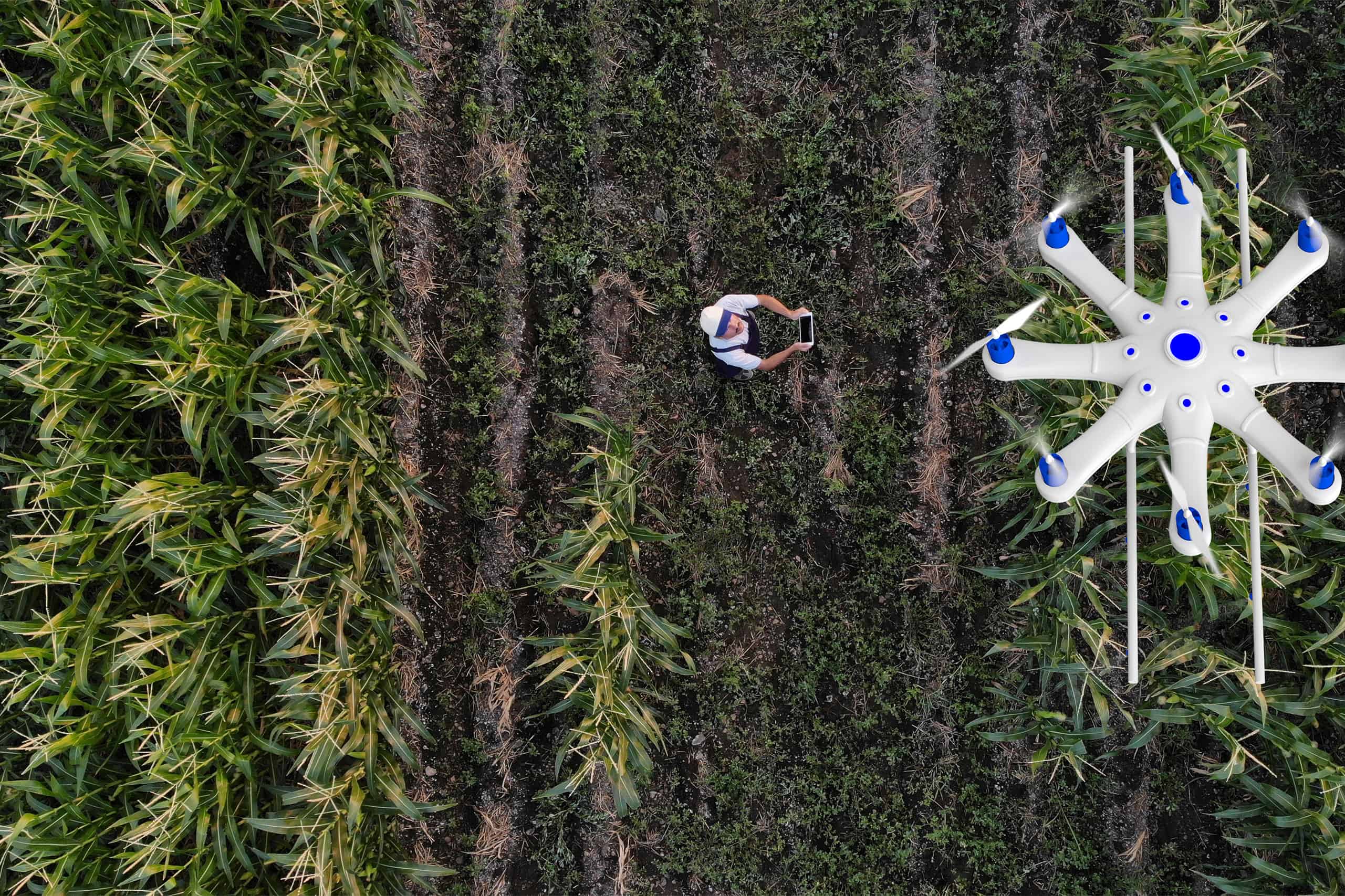 GSMA announces Innovation Fund to anticipate and improve responses to humanitarian crises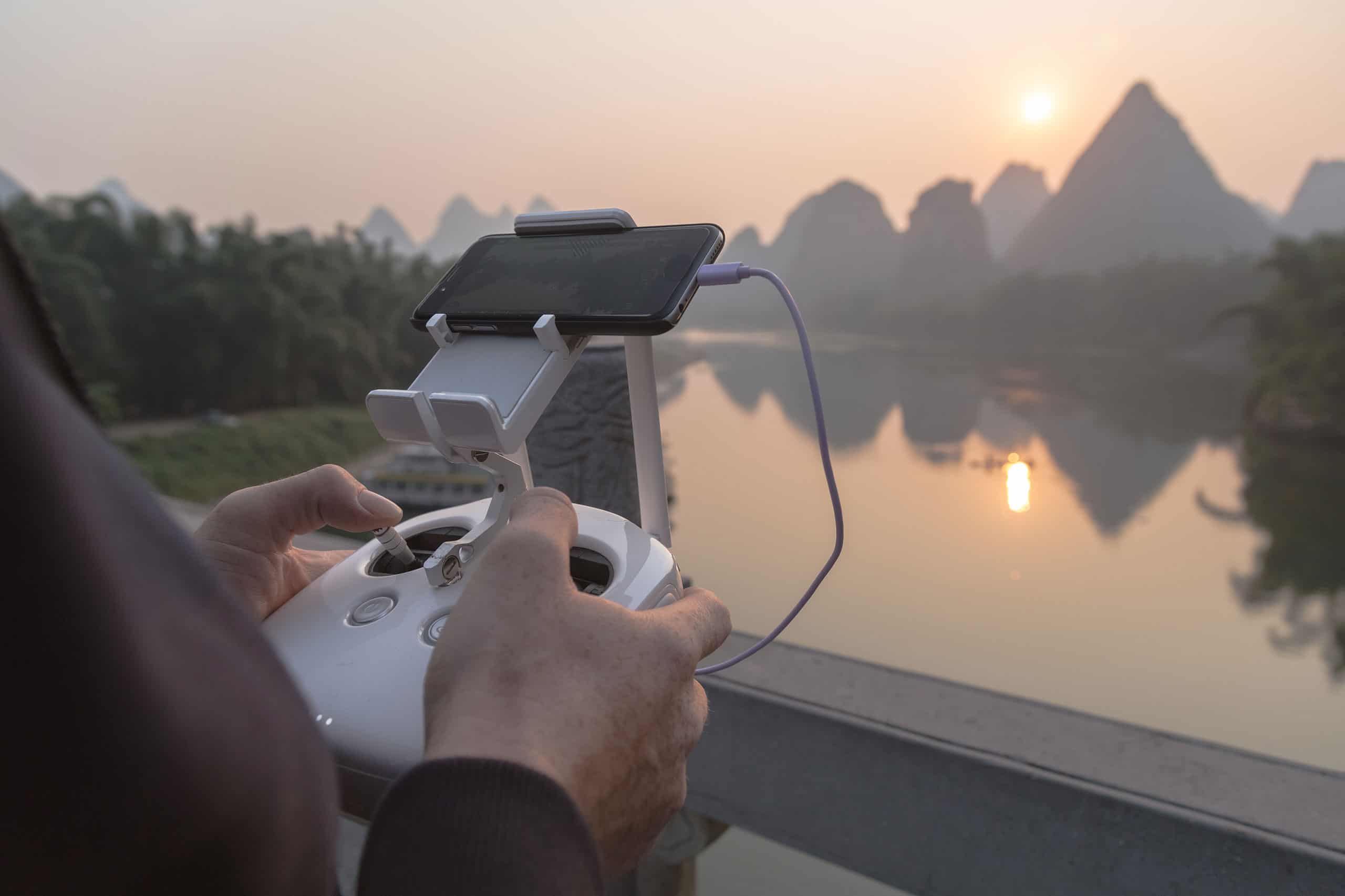 Vodafone and Dimetor present the first digital risk check for drone flights
Access the headlines of the moment and keep up to date with our events, programmes and initiatives.
Press releases

GSMA Mobile Economy China report forecasts China will be first market in the world to reach 1bn 5G connections by 2025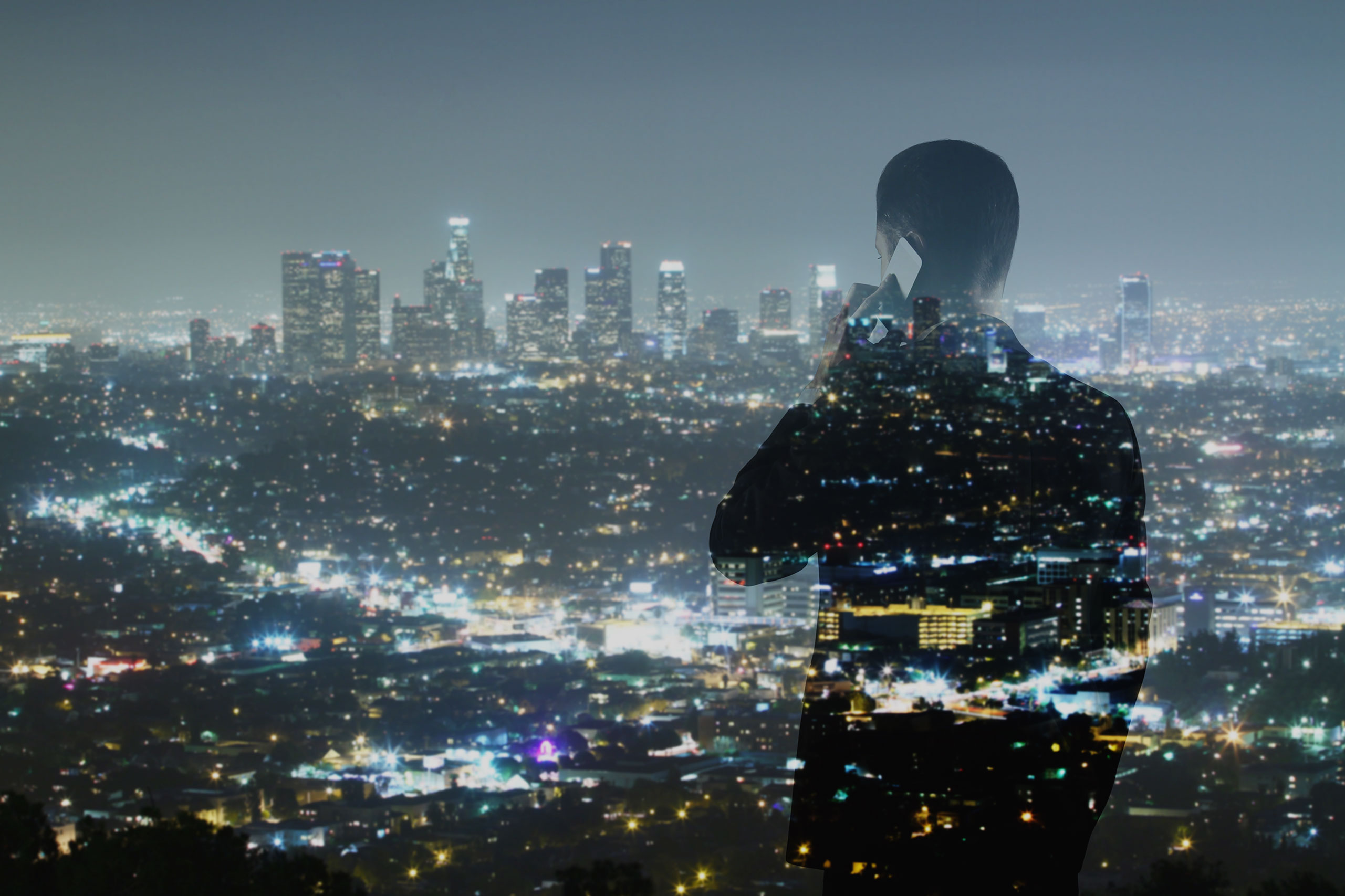 GSMA sets out vision for World Radiocommunication Conference 2023 to maximise benefits of scarce spectrum for billions of people worldwide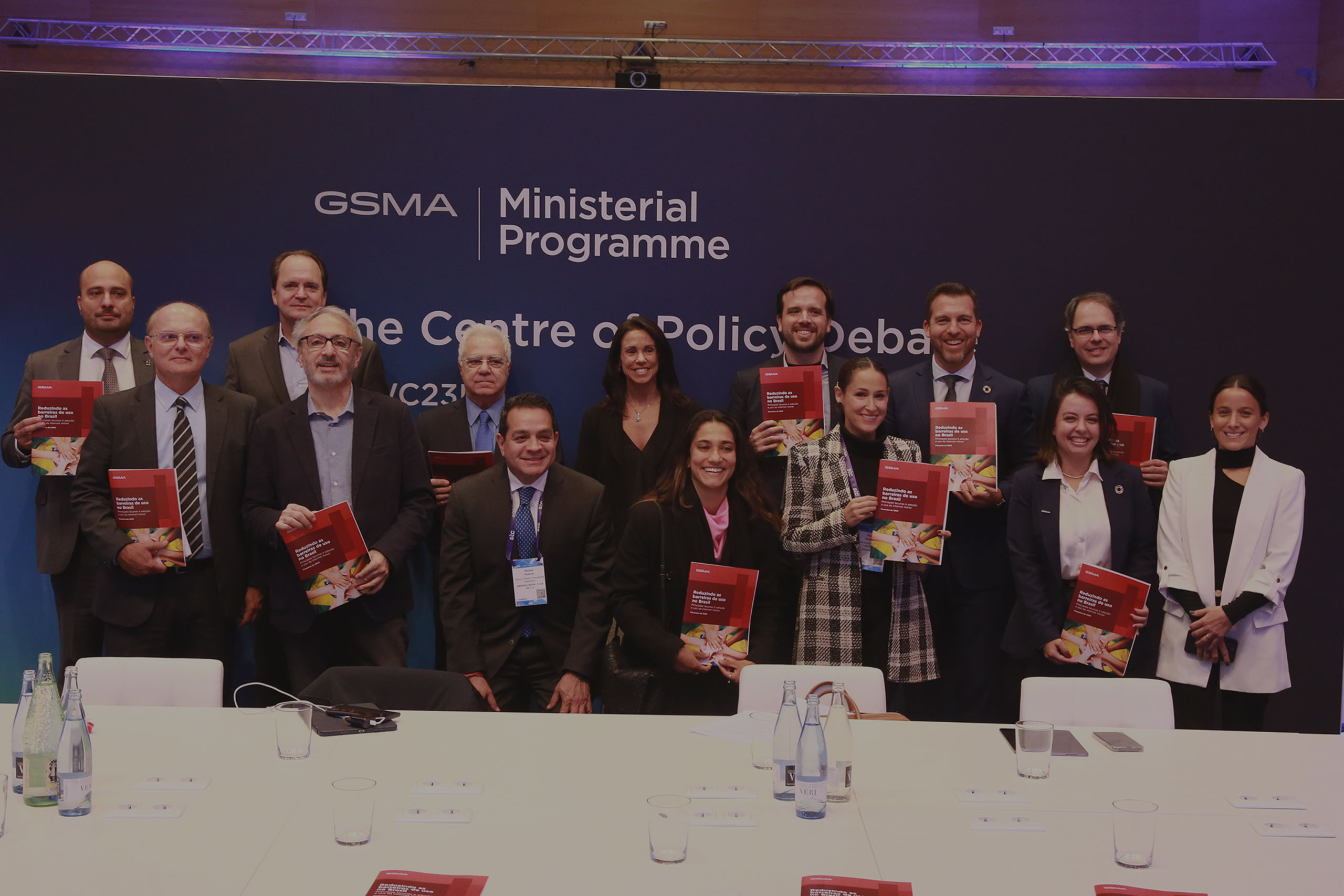 Brazilian mobile operators join the GSMA's We Care campaign to address the mobile internet usage gap
Keep up to date with our announcements, key reports and launches, plus search for past press releases by dates and keywords
Technical resource archive
GSMA Intelligence for journalists
Our global database of mobile operator statistics, forecasts and industry reports.
---
See more
Frequently cited by leading media organisations, its data helps journalists add context and insight when reporting on the mobile industry. Our team of analysts are available for one-to-one media interviews and can provide expert commentary across a range of industry topics.
Access to GSMA Intelligence is available to accredited members of the press on request. Please contact: pressoffice@gsma.com