Our events
Strengthening relationships across industries and countries
We bring the global ecosystem and adjacent industries together, to make a positive impact across business, society and the environment. Through important debate, big decision making and meaningful networking opportunities for large and small businesses.
Industry-leading events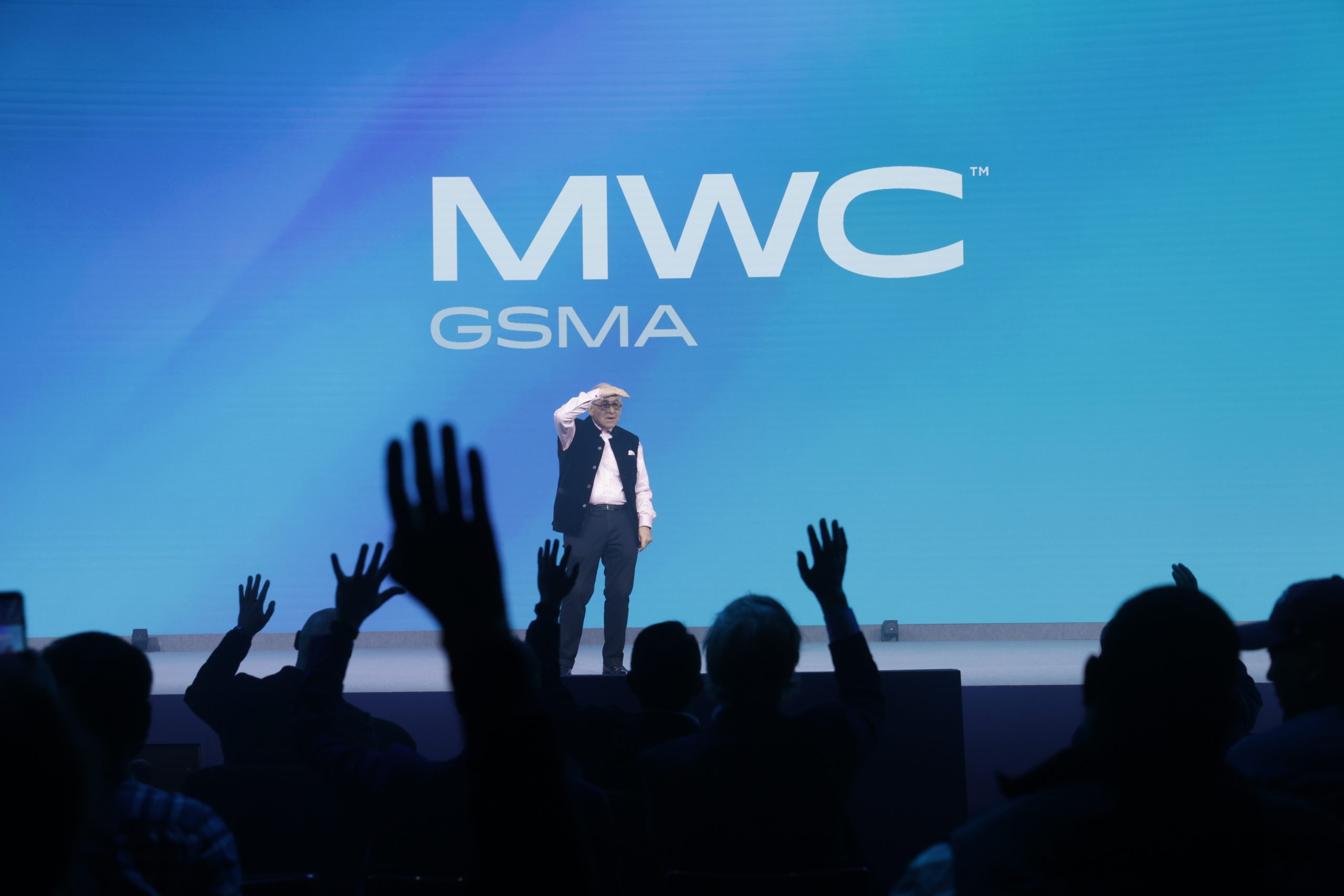 MWC Barcelona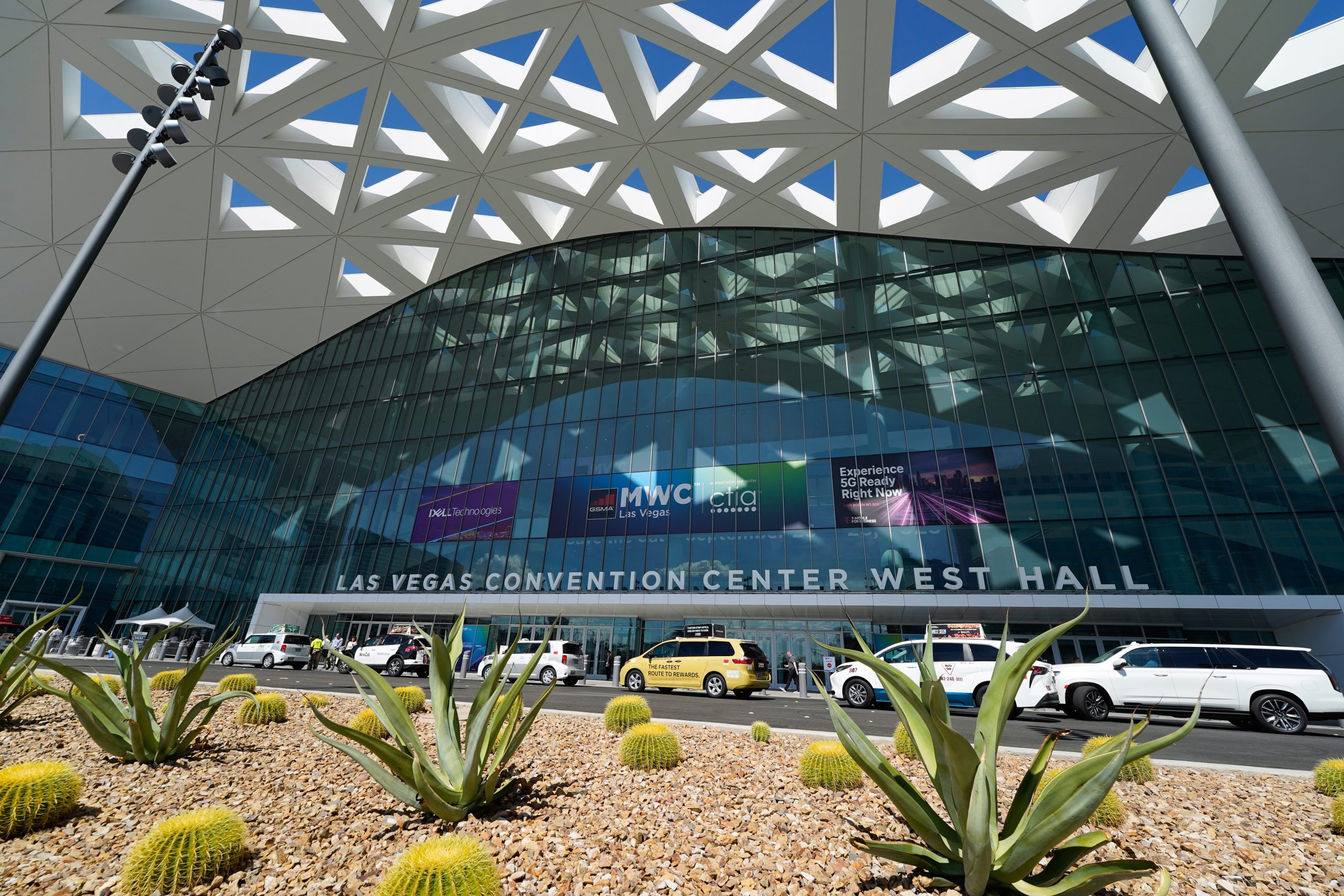 MWC Las Vegas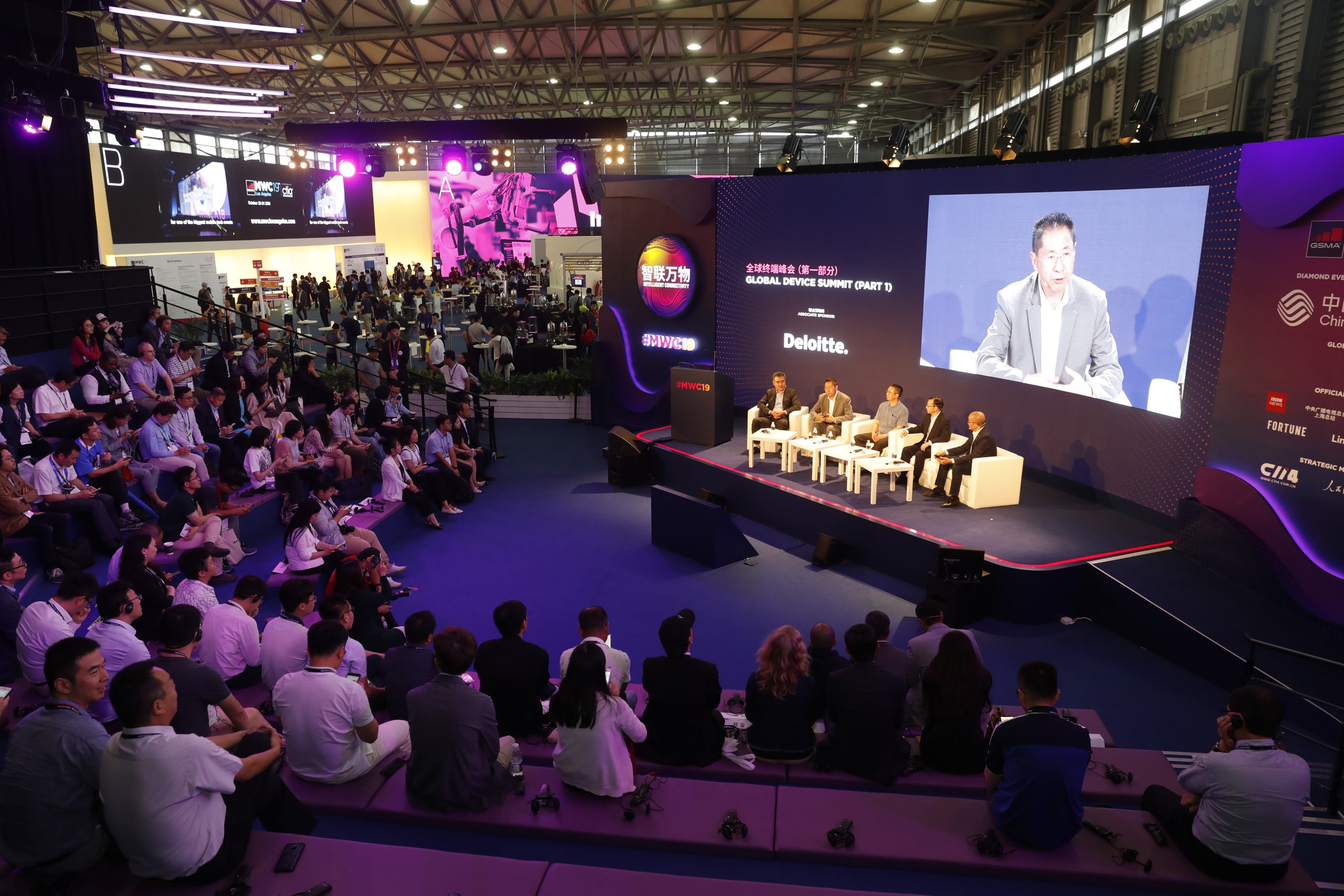 MWC Shanghai
MWC Kigali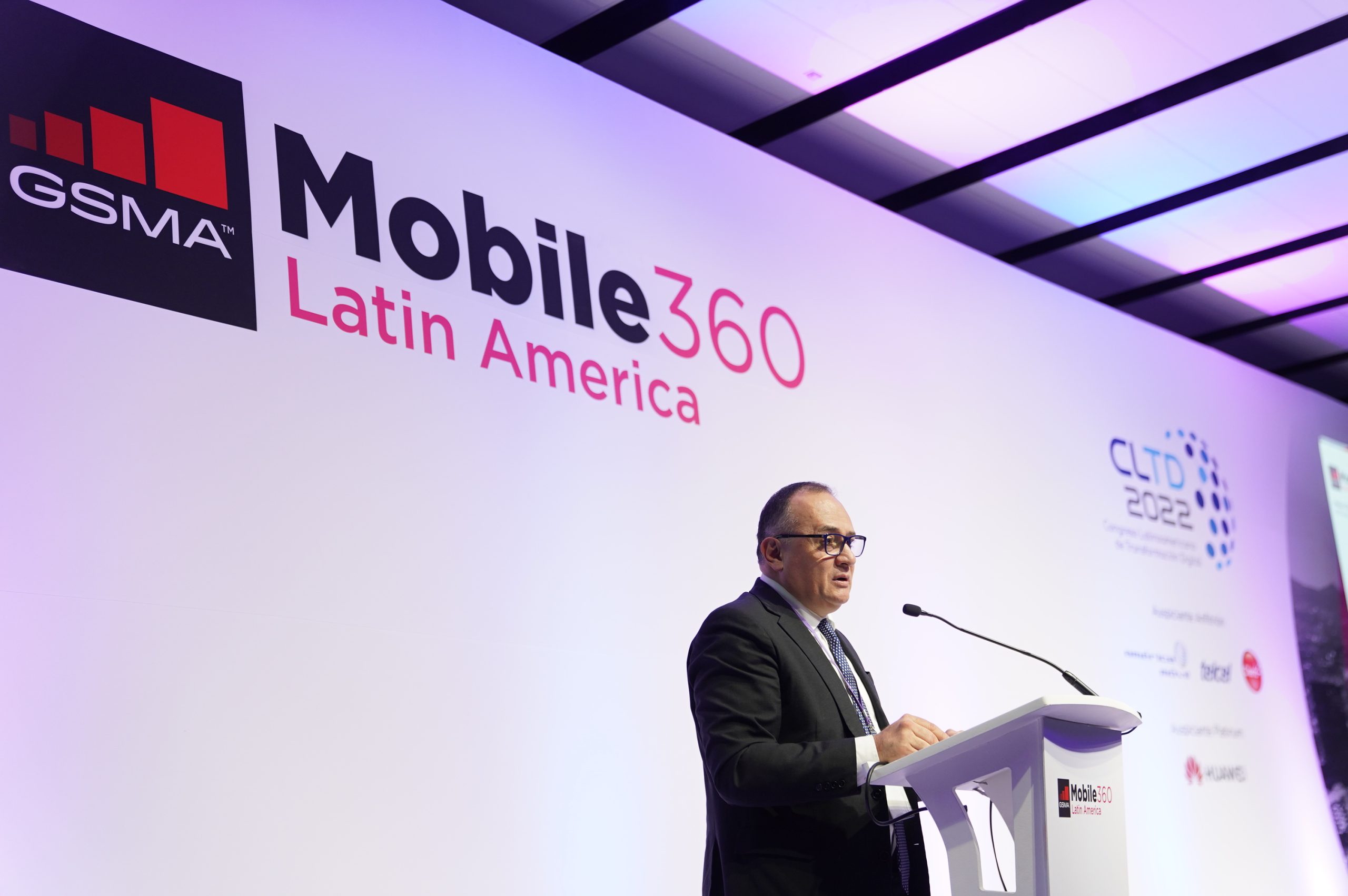 M360 Series
MWC is the world's largest and most influential connectivity event series, while the M360 series has a regional focus with a global impact.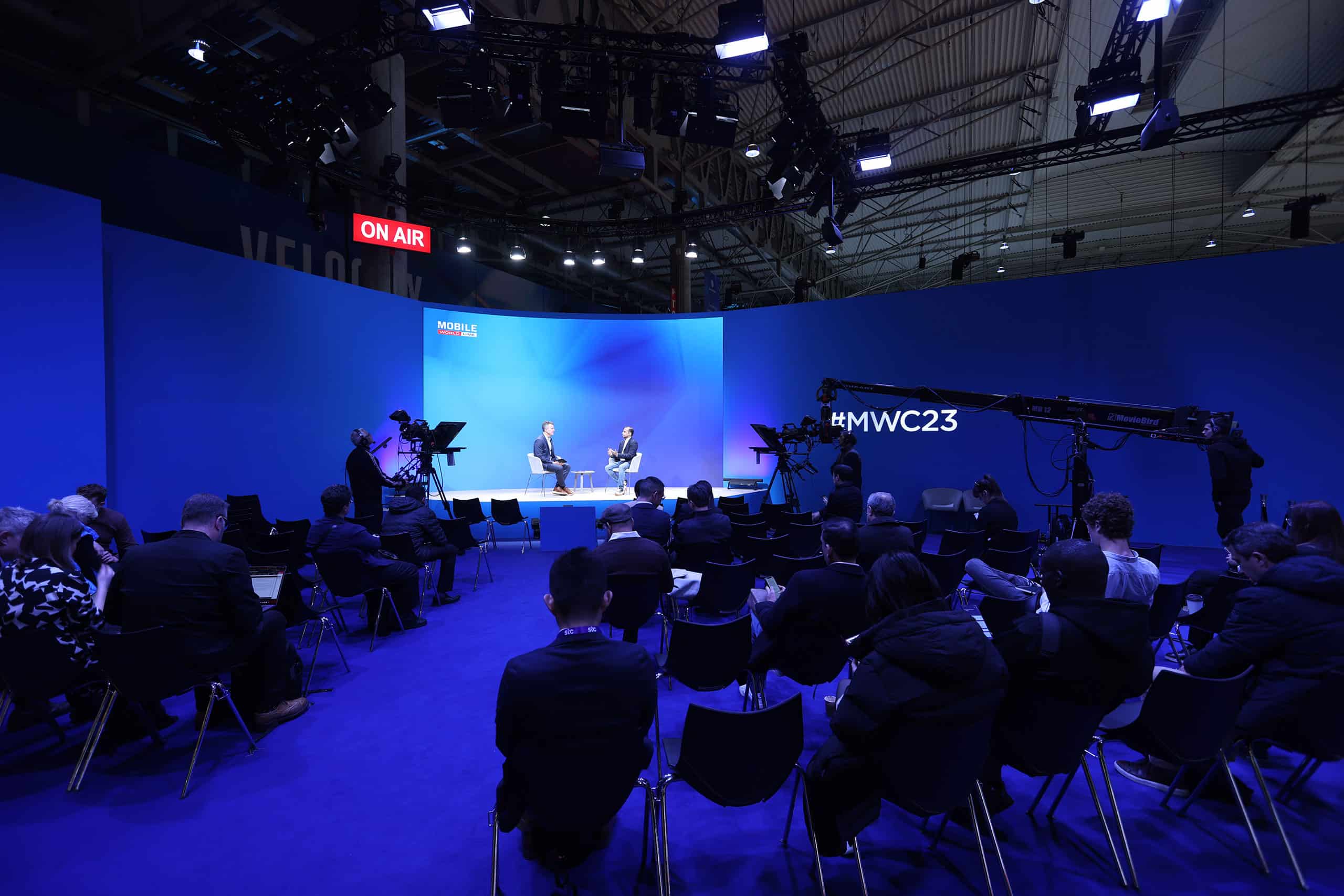 MWL Unwrapped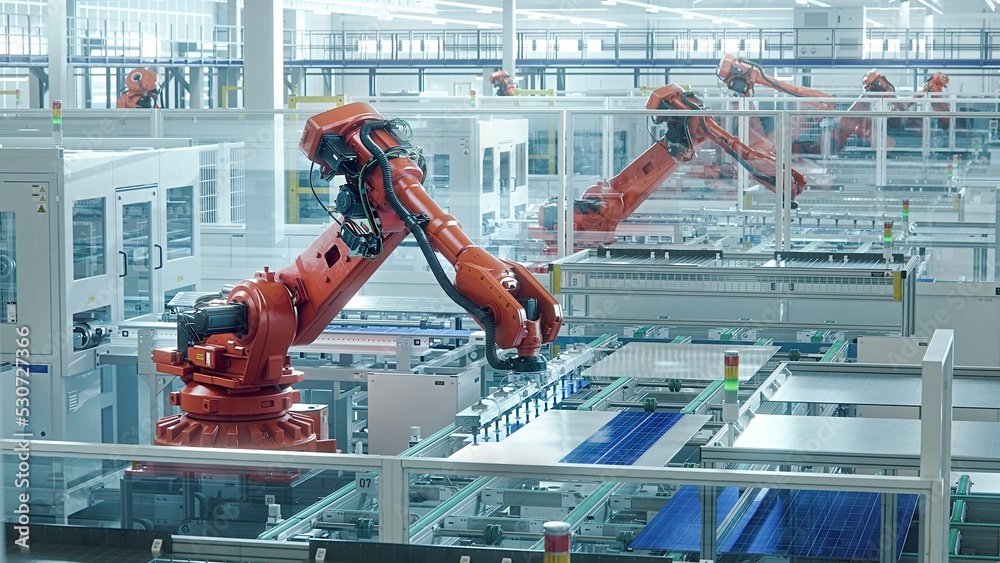 Events from our members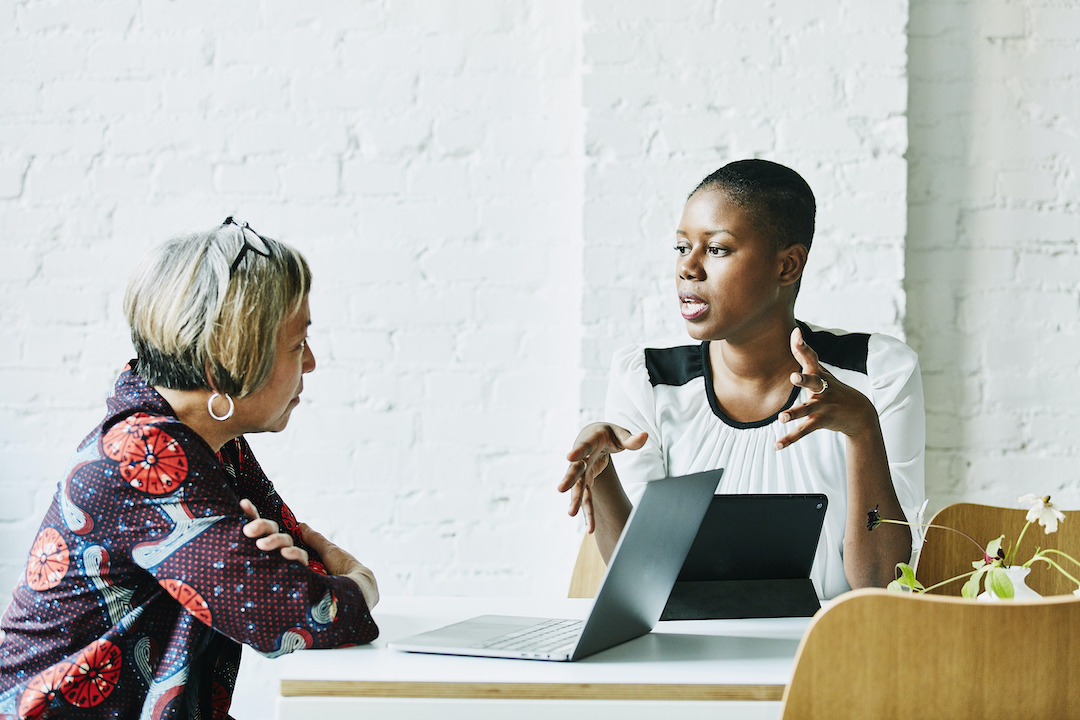 GSMA Services Showcase Live event series
Events on technologies and industries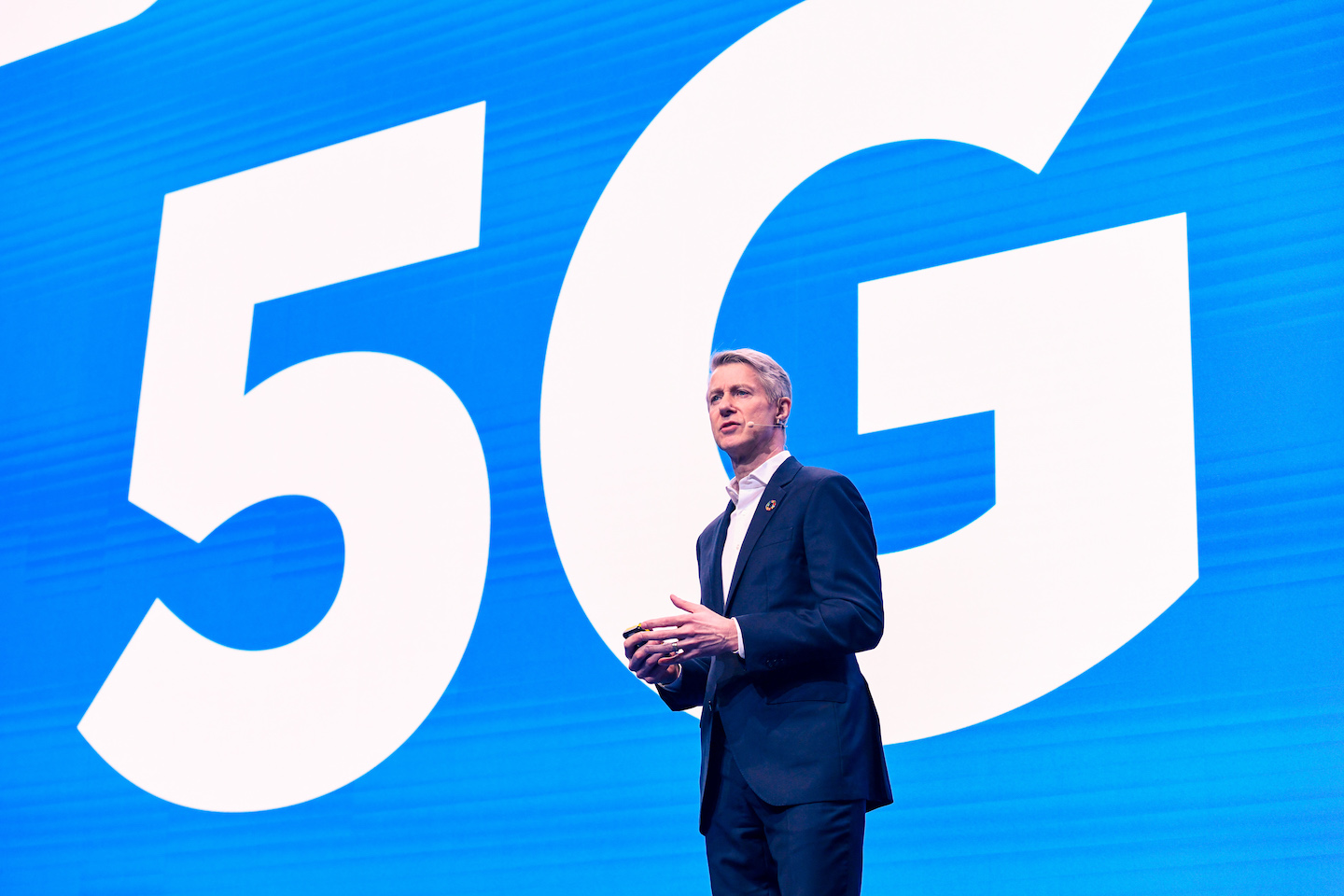 5G and Networks events
Internet of Things events
Identity events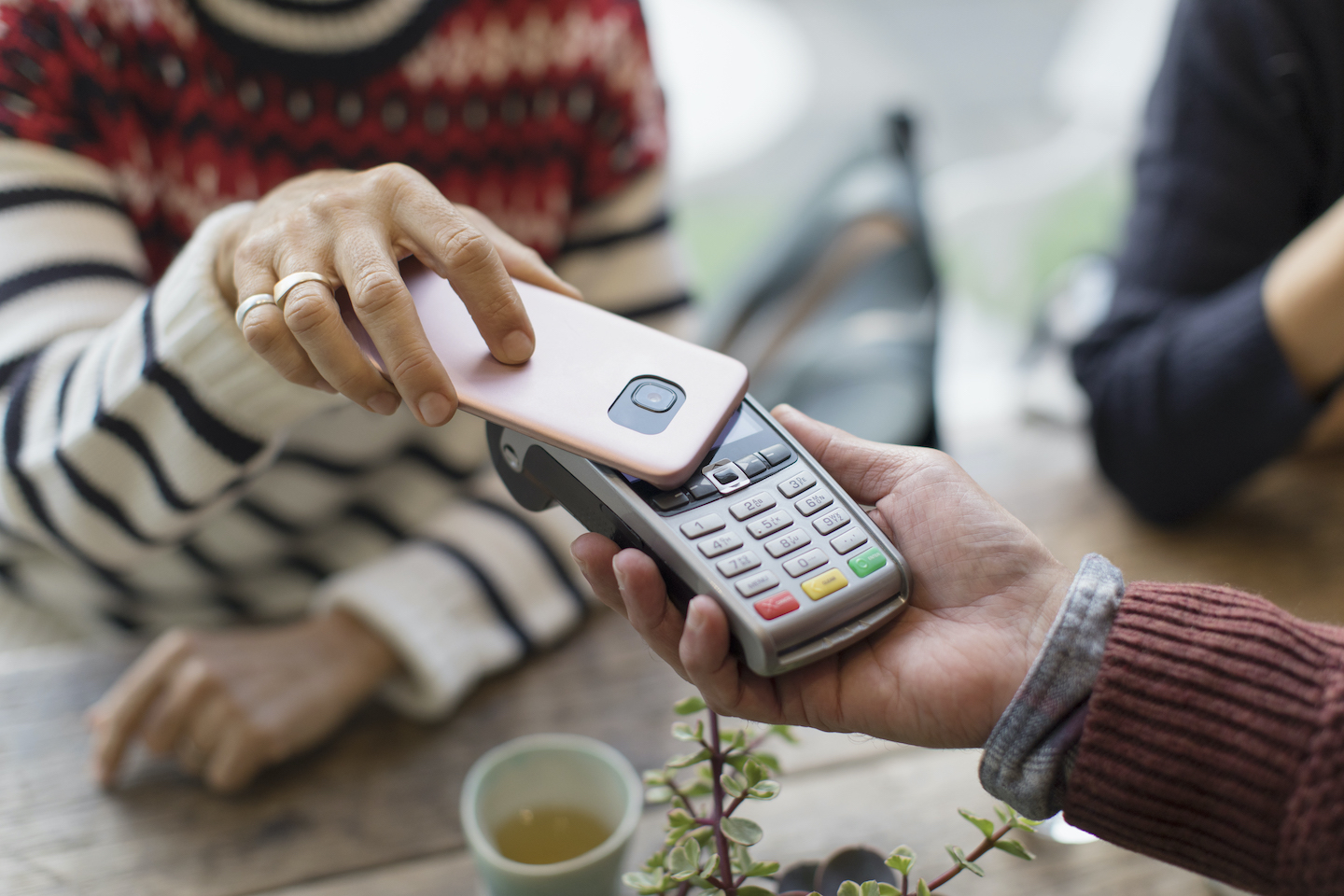 Fintech events
Conferences and webinars that highlight how different industries and technologies are working with the mobile industry to facilitate innovation.
Connectivity for Good events
External Affairs events
Mobile for Development events
Public policy events
Spectrum events
Topic-focused seminars, workshops and meetings that support our goals of advancing positive policy, reducing inequalities and tackling today's biggest societal challenges.