GSMA Open Gateway
Universal mobile network open APIs for developers
---
GSMA Open Gateway is a framework of common network Application Programmable Interfaces (APIs) designed to provide universal access to operator networks for developers. Launched with the support of 21 mobile network operators, the move represents a paradigm shift in the way the telecoms industry designs and delivers services in an API economy world. GSMA Open Gateway will help developers and cloud providers enhance and deploy services more quickly across operator networks via single points of access to the world's largest connectivity platform.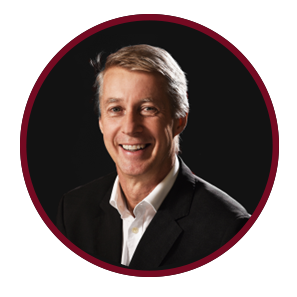 "By applying the concept of interconnection for operators to the API economy developers can utilise technology once, for services such as identity, cybersecurity or billing, but with the potential to be integrated with every operator worldwide. This is a profound change in the way we design and deliver services. In 1987, 13 operators worked together to harmonise mobile voice services and enable roaming and I believe that, 36 years on, GSMA Open Gateway has the potential to deliver a similar impact for digital services."
Mats Granryd, Director General
Supported by leading MNOs
The GSMA Open Gateway Memorandum of Understanding (MoU) is supported by some of the world's largest and most innovative Mobile Network Operators, representing 60% of mobile connections. The scale of support garnered by the industry since the MoU was signed demonstrates the significance and strong business case that the initiative offers.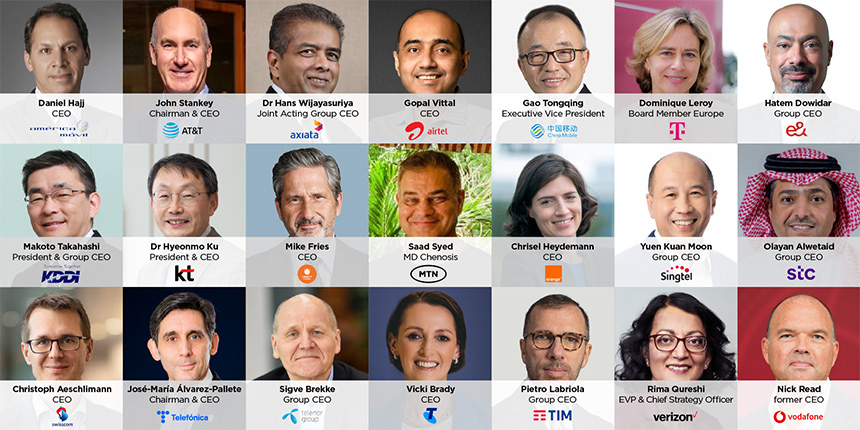 Since the launch of GSMA Open Gateway at MWC23 in Barcelona, the following MNOs have joined the initiative:
The GSMA Open Gateway initiative aims to accelerate industry support and collaboration to easily build new digital services and quickly and effectively deploy existing and new Web 3.0 services.
GSMA Open Gateway APIs are defined, developed and published in CAMARA, the open source project for developers to access enhanced network capabilities, driven by the Linux Foundation in collaboration with the GSMA.
More APIs will follow during 2023/24, creating an inclusive environment for scale based on open technical and business framework templates, leveraging the GSMA's experience in interconnection and global roaming.
Join us
We welcome support and participation from across the technology and telecoms industry ecosystem, from early adopters to those wanting to find out more. Complete the form below if you'd like to receive updates about GSMA Open Gateway, including news, project progress, events and resources, or to sign up for the Open Gateway Community.