Welcome to Smart Mobility
Shaping the future of mobility
Smart mobility promises to improve the efficiency, safety and sustainability of transportation systems. It involves using data and cellular connectivity to manage and optimise the movement of people and goods. The GSMA Smart Mobility community explores how mobile operators' services, capabilities and business processes can enable smart mobility to deliver:
Efficiency and sustainability: improving routes and traffic management, minimising delays and congestion, and reducing fuel/energy consumption and related greenhouse gas emissions. Globally, emissions from transport rose 33% between 2000 and 2021 (according to the Moving World Report, 2023 Macro and Micro Trends in Mobility).

A better customer experience: leveraging real-time information, payments, on-demand services, and overall connectivity for the full journey.

Safety: real-time data from sensors and cameras helps to provide better traffic information and update all stakeholders about accidents, weather and road works.
Three main subcategories of transportation are of interest within the GSMA:
The GSMA Smart Mobility community leverages knowledge and work from GSMA Technologies, GSMA Connectivity for Good and GSMA Services.
Advanced Air Mobility
The GSMA is exploring the potential of mobile technologies to enable the safe integration of UAV (uncrewed aerial vehicles) into the air space and help scale operations. Key use cases include the inspection of energy grids and oil and gas infrastructure, and the transport of urgent and essential goods. The Drone Interest Group (DIG) and Aerial Connectivity Joint Activity (ACJA) are two drone-related initiatives that are making significant progress in this field.
Automotive
More than 500 million connected cars could be on the roads by 2025 and connected vehicle services could be worth US$ 81 billion by 2030. The GSMA is collaborating with mobile operators, automotive OEMs and suppliers, industry associations, and regulatory bodies to accelerate the growth of the connected vehicle market by agreeing on a common approach to security, regulatory, and infrastructure solutions in order to unlock the full potential of this booming market.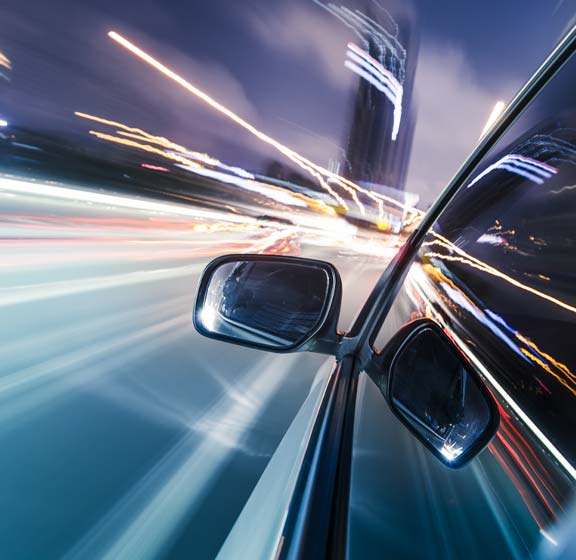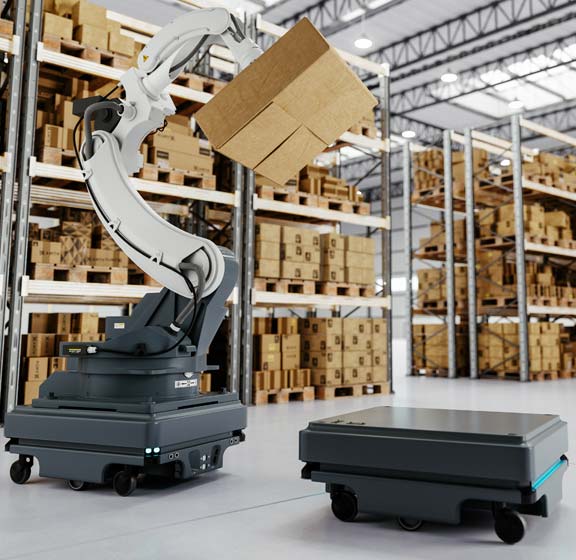 Mobility Landscape
Smart mobility services could support maritime and rail transport for goods and people. Additionally, it can support shared bikes, ebikes, scooters, taxis, buses, and more! GSMA is keen to collaborate with industry to explore the next generation of Smart Mobility and uncover a world of possibilities.