Network Economics
Innovative companies working to save operators millions in verified CapEx and OpEx reductions


The Network Economics workstream brought together innovators, vendors and operators in the fields of Energy Efficiency, Infrastructure Sharing & Backhaul Relief. You can find out about the $1 billion+ OpEx & CapEx savings identified in our Network Economics case studies.
More Information
Presentations
Thursday 26 Mar 2020 | Network Economics Webinar | Resources |
Watch the Network Economics webinar and download the speakers' presentations. On Tuesday, 24 March, The Future Networks Programme hosted a webinar with mobile operator, América Móvil and ...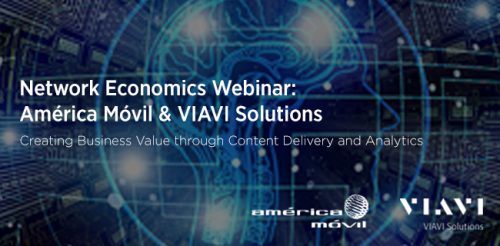 Document
Monday 23 Mar 2020 | 5G | Network Economics Document | Resources |
The GSMA Future Networks programme has met with key global innovators in Energy Efficiency, Backhaul, Infrastructure sharing, AI and Automation to identify over $1bn OpEx and CapEx savings. These cost intensity savings have been ...