Now a commercial reality, RCS is the future of brand communications, and offers exciting opportunities for brands to create richer conversations with their customers, not to mention the huge economic benefits this platform will bring.
Take a look at the figures to see why so many brands are already bringing this new platform to life: SMS campaigns continue to enjoy an average open rate of 98%, and an average response rate of 90 seconds. In contrast, the average app campaign loses 77% of its users in the first three days, and 95% after 90 days. As the evolution of texting, RCS offers the eye-catching functions of OTT apps, with the unbeatable reach of SMS.
> Find out more about the exciting opportunities that RCS offers brands in this blog post.
Booking.com works with CM to revolutionise hotel reservations through RCS Business Messaging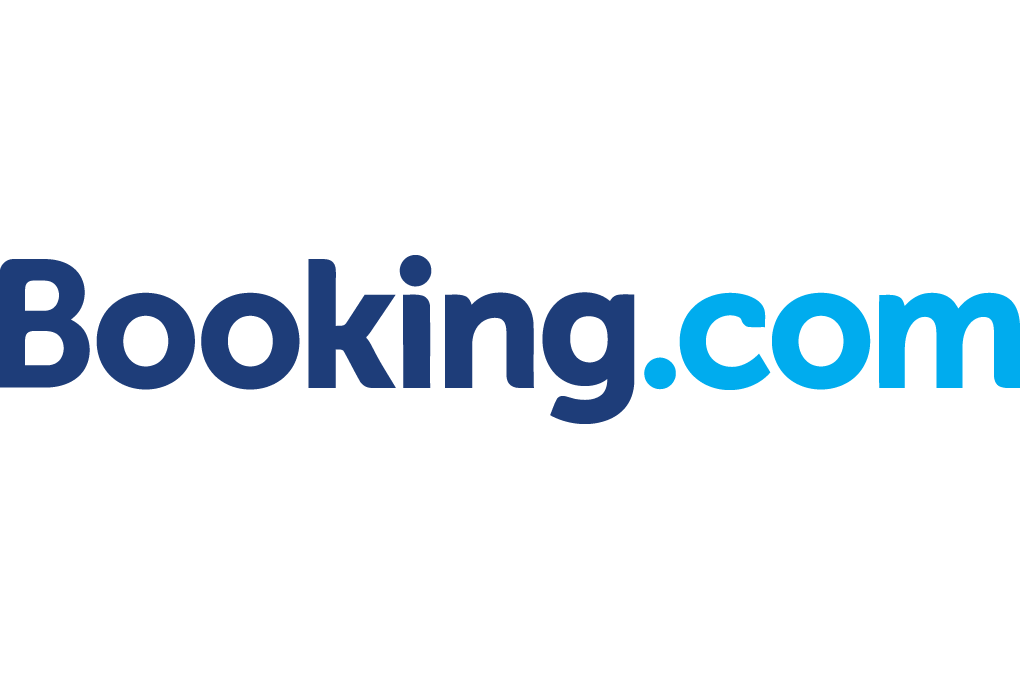 Subway works with Mobivity to transform the customer ordering experience through RCS Business Messaging

> Click here to view more demonstrations from major brands showcasing RCS Business Messaging.
Are you interested in learning more about RCS Business Messaging and what it can do for your brand? Submit your details in the form below to sign up to our monthly newsletter, and receive invitations to industry seminars and events.
Sorry, an error occurred.