Blog – Open APIs: simplifying application development is key to innovation in 5G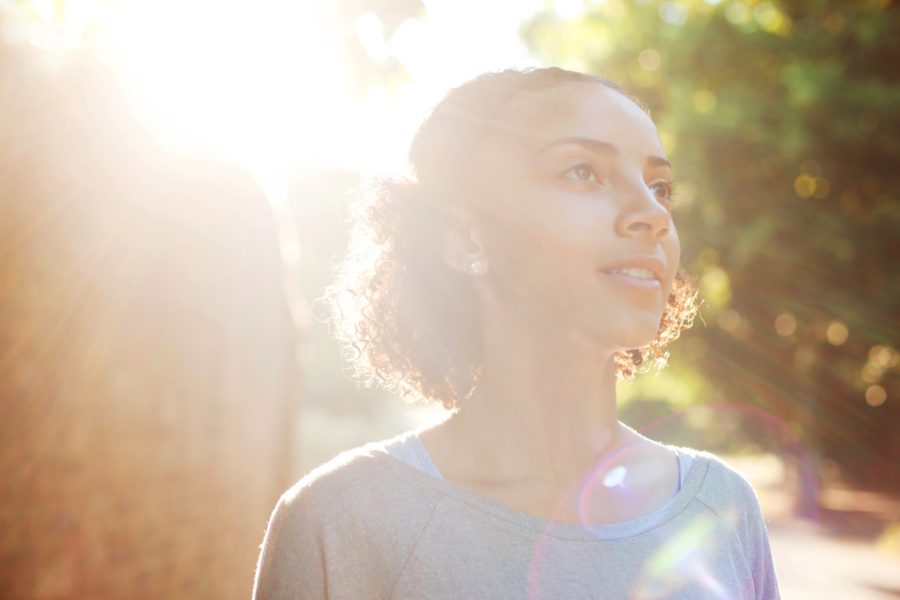 There is now a swiftly growing market in Open APIs for mobile networks – enabling as they do rapid integration of network and service data into applications serving almost all the key vertical industries. Practical benefits for end users, once harder to discern, are now legion: indeed as one speaker noted at our session on the subject at MWC Barcelona, an Open API in cellular geolocation made the difference between her bank accepting the transactions she made while travelling or not, ensuring the continued validity of her credit cards. Whether for simple authentications, or complex use cases in telehealth and mobile money, Open APIs – public interfaces for developers to access proprietary data and enable interoperable software – are an increasingly major commercial driver in the industry.  
The Opening up the Power of the Network session brought together panellists from some of the leading players in this space, which now promises to rank alongside the introduction of international roaming in the industry's historic milestones. The focus was very much however on the future: how Open APIs can maintain the momentum it now enjoys, in a market that by its very nature depends on effective collaboration between participants. 
As Group CTO at Ericsson, Erik Ekudden, put it, "we've largely been using networks as a static resource – say by provisioning slicing or offering subscriptions with better quality – but are now moving towards monetising real-time, dynamic behaviour on the network, and programmability is a key part of that." This means opening up Ericsson's 5G network to app developers each with ideas to drive innovation in ways that are focused on monetisation, whether in gaming, finance, transport or healthcare. There are two primary ways of doing so – via communications APIs, which unlock capabilities in voice, video and messaging, and network APIs, used to develop interoperable location, authentication and QoS applications. 
Because as Erik acknowledged, if operators tried to offer these kinds of enhanced services across the board in every context simply via the network, it just wouldn't be possible infrastructurally – they need dynamism for the network support to remain economical.
"So now we have the learnings from the era more classical 'CPaaS' APIs, we can use them to get more advanced capabilities at the fingertips of developers, ensure consistency whether they're in North America or India perfect the business model."
According to AWS' Chief Technologist, Ishwar Parulkar, this requires heeding a four-part call to action: focusing first on developer experience, or 'DevX'; prioritizing monetisable APIs and functionalities, which means being able to identify them first; being open to new network consumption models; and working towards frictionless integration of cloud and network APIs. 
The first time a network standard was made available which helped developers to access the latent benefits of a cellular network by looking 'inside' it – via the service exposure and network exposure functions –– was actually in 3GPP's Release 16 around seven years ago, but only in the last two of those seven years has this market really started to take off at scale. So, as Vonage's EVP for Product, Savinay Berry, pointed out, while the capabilities may be there – and indeed some have been now for some time – the key question is really how to make them easily accessible via straightforward software development kits, and encourage operators to do so. 
Thankfully this is the trend. Telefonica for instance is embarking on what it calls a 'journey towards network softwarisation' – a programme to expose more and more network capabilities to developers planning the next generation of connected services in edge computing, smart homes, security and more. Telefonica's CTO Enrique Blanco was clear that Telefonica's increasing mastery of network programmability and hyper-automation mean this process can manageably increase network traffic without undue strain on capex. "And this is not how we compete," stressed Enrique – "this is how we elevate the whole industry, to give it the opportunity to monetize what we are already doing day by day, and we aim to be a catalyst of that." 
"There's a great opportunity in front of us here," agreed Verizon's CSO Rima Qureshi, "but also a lot of difficult work for us to do in deciding how we simplify exposing those aspects of the network that we need to."
Rima explained that from a developer's perspective, there remain major barriers to interacting with operators, for instance in dealing with the fact that however global an operator's footprint may be, they must operate in key respects within national or regional constraints, where an application developer will frequently have an eye on a uniform global product. "But to the question of 'why now', the answer is simply that the technology to make all this possible is finally there in a way that it wasn't before."  
And with Ericsson's market research showing widespread willingness to pay 30% or more on top of standard fees to enjoy 5G's most advanced features, enlisting the talents of developers to deliver that sustainably is a commercial imperative for the industry at large.