RCS Business Messaging in Japan – December 2019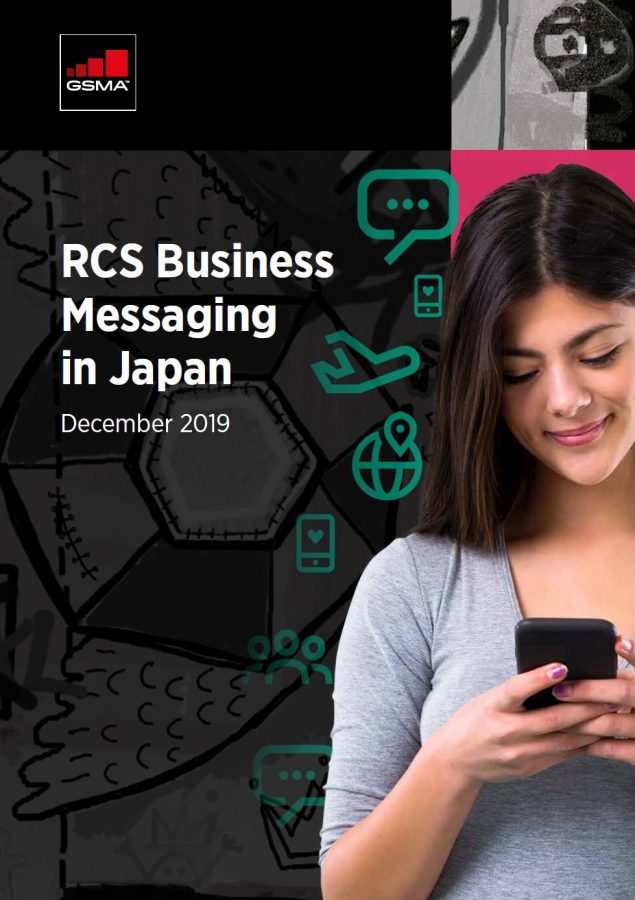 Known in Japan as +Message, RCS enables people to send a wide variety of messages, including group chat, photos, videos, stickers and read-receipts, using just the recipients' phone number. Secure, private and easy-to-use, RCS can be used by customers of all of Japan's major mobile operators – KDDI Corp., NTT DOCOMO Inc. and SoftBank Corp.
The rich interactivity made possible by +Message means that consumers in Japan will no longer need to download a specific app to interact with a specific brand. Instead, they will be able to communicate directly with a range of brands and services from within the messaging app itself, allowing them to engage with virtual assistants to book flights, buy clothes, make restaurant reservations and more. Consumers can also use +Message to share their location with a merchant or brand. For businesses, RCS also supports chatbots and artificial intelligence to answer queries and exchange messages, as well as customer analytics.
To read the full report, simply complete the form below or click here.
Download the Report/ フォームのダウンロード
Sorry, an error occurred.