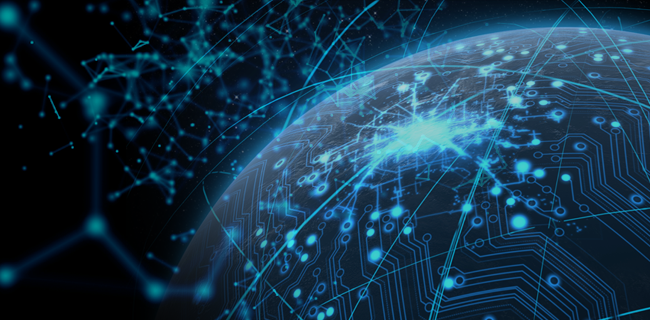 GSMA IoT Connection Efficiency Guidelines
Avoiding Chaos – Enabling developers to build efficient IoT devices and applications
In most Internet of Things scenarios IoT device firmware and software play a significant part in determining the overall performance and behavior of the IoT service on the mobile network.
The predicted large scale growth of IoT devices and applications will create major challenges for the IoT ecosystem. One major challenge that the ecosystem must overcome is the risk caused by the mass deployment of inefficient, insecure or defective IoT devices which may lead to serious problems such as:
Local issues within the mobile network, such as cell congestion.
Capacity and performance problems within the mobile network's core network, such as signalling storms, which result in wide area disruption.
Degradation of IoT service performance, potentially resulting in delayed communications, degradation of the service quality and even complete service outages.
Increased power consumption of the IoT devices due to unintelligent communication error handing which may reduce device lifetime.
Mobile network resources are dimensioned assuming a 'generalised' device usage profile with a sensible balance between traffic and signalling. It is important that IoT devices using mobile networks adhere to some basic principles before they can be safely connected to mobile networks.
The GSMA has worked with its ecosystem partners to establish the GSMA IoT Device Connection Efficiency Guidelines for how machines should communicate via the mobile network in the most intelligent and efficient way. The connectivity of billions of IoT devices in a scalable network depends on all stakeholders following a common approach, ensuring everyone can enjoy the benefits of efficient connectivity.
The GSMA has also recently published a supplementary IoT Device Connection Efficiency Test Cases document which outlines the test cases that need to be passed by an IoT device in order for it to be considered compliant with the requirements stated within the Connection Efficiency Guidelines.
Download the GSMA IoT Connection Efficiency Guidelines
Related Resources
View the: "Connection Efficiency Guidelines Dinner"
View the: "GSMA Fierce Wireless Connection Efficiency Guidelines Webinar"
Company-specific Advice