Opinion, analysis and insight on the Internet of Things.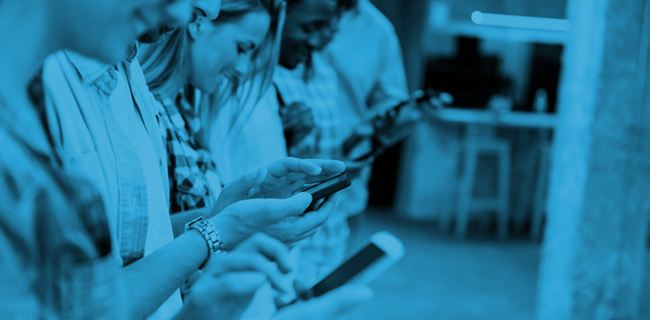 Wednesday 27 November, 2013
The GSMA mEducation Global toolkit attempts to define mEducation, its benefits and the key trends and market dynamics that are driving its adoption. The toolkit also outlines the business opportunities for operators, describes the unique attributes that mobile network ...