Opinion, analysis and insight on the Internet of Things.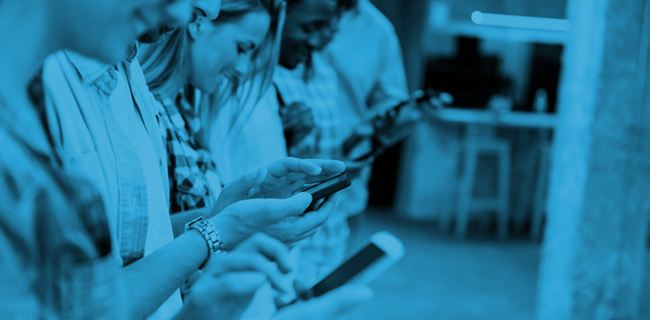 Thursday 21 February, 2013
City administrations across the world are looking to harness information and communications technologies (ICT), including mobile connectivity, to help address the many challenges of urbanisation, such as traffic congestion, waste disposal and rising energy usage. ICT can be ...