Opinion, analysis and insight on the Internet of Things.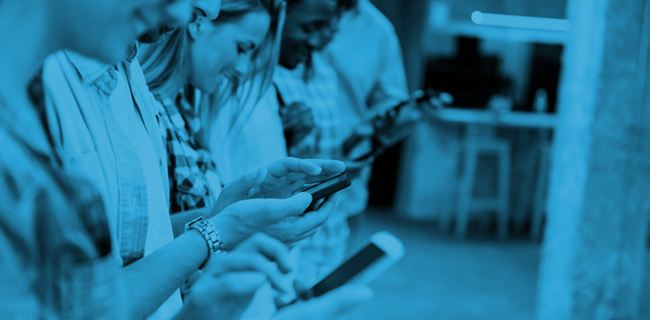 Monday 30 January, 2012
DistribuTECH is the utility industry's leading smart grid conference and exposition, covering automation and control systems, energy efficiency, demand response, renewable energy integration, advanced metering, T&D system operation and reliability, power delivery ...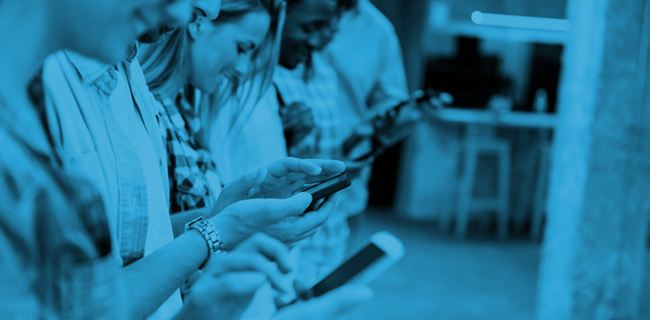 Thursday 30 June, 2011
Partnering with Mobile for Smart Utilities GSMA Embedded Mobile Online Webinar Wednesday June 1st 2011, 10.00 – 11.00am EST/3.00 – 4.00pm BST/4.00 – 5.00pm CET The utility industry is experiencing a period of rapid change. The challenges facing the utility ...