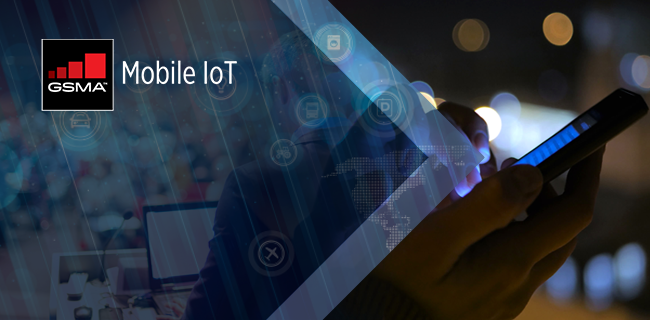 Capitalising on the Flourishing Mobile IoT Market
The Internet of Things has reached a critical moment in its history. With the steady adoption of Mobile IoT (licensed spectrum LPWA) networks, operators are now enabling a new area of the IoT to flourish. Across all sectors, businesses -many of whom have limited experience of IoT solutions- are discovering they can use this new family of technologies to improve and diversify their services.
Week by week, an increasing number of operators across the globe are either adopting, piloting or deploying Mobile IoT, adding to an already fertile ecosystem composed of over 650 companies.
Their confidence in Mobile IoT is borne out by market analysis; take for example, IDTechEx's recent report which states that Mobile IoT can be deployed more quickly and will be better suited than unlicensed alternatives for the various applications that require government regulation. Another report by Mobile Experts found that shipments of LTE-M and NB-IoT devices are expected to grow at a 200 percent CAGR over the next four years.
As part of Mobile World Congress Americas, the GSMA will be hosting the 5th Global Mobile IoT Summit in San Francisco this September. This event, designed for the broader Mobile IoT companies, is an ideal opportunity to discover upcoming deployments, how to overcome barriers and emerging commercial opportunities.
The event will feature leading experts from a range or pioneering Mobile IoT companies such as AT&T, Nokia, Sequans, Sprint, T-Mobile and Verizon. They will cover a range of issues that can assist with the development of Mobile IoT solutions including interoperability testing with new devices, Mobile IoT security and the challenge of generating new revenue streams in new vertical markets.
With LTE-M and NB-IoT developing apace, this is a must attend event for those seeking to understand more about the new IoT technologies that are transforming everyday life, particularity in the Americas, where mobile network operators have committed to expand the number of countries in which Mobile IoT operates.
The Global Mobile IoT Summit will be held on 11 September, The Village, San Francisco
Find out more and register for this event
Back