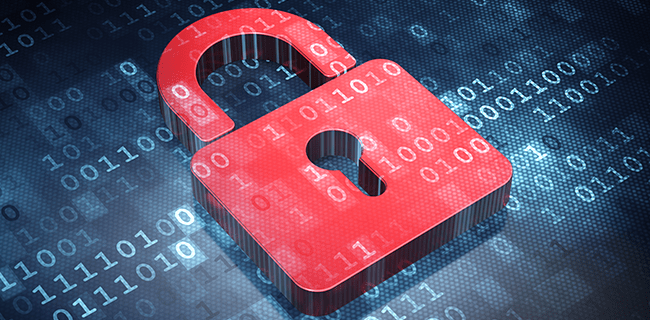 GSMA: Global Mobile Operators Commit to Common Approach to IoT Security
AT&T, China Mobile, China Telecom, China Unicom, Deutsche Telekom, Etisalat, KDDI, LG Uplus, Orange, Telefónica, Telenor Group, Telia, Turkcell, Vodafone Group and Zain Agree to Adopt GSMA IoT Security Guidelines
Shanghai: The GSMA today announced that global mobile operators including AT&T, China Mobile, China Telecom, China Unicom, Deutsche Telekom, Etisalat, KDDI, LG Uplus, Orange, Telefónica, Telenor Group, Telia, Turkcell, Vodafone Group and Zainhave committed to adopt and implement the GSMA IoT Security Guidelines. The guidelines outline best practice and recommendations for Internet of Things (IoT) security for the entire IoT ecosystem and set out a comprehensive security assessment scheme to help ensure IoT services are protected against IoT security risks. There will be reach 3.1 billion IoT connections by 2025, according to GSMA Intelligence.
"For the IoT to flourish, the industry needs an aligned and consistent approach to IoT security. Our guidelines encourage the industry to adopt a robust set of best practices that will help create a more secure IoT market with trusted, reliable services that can scale as the market grows," commented Alex Sinclair, Chief Technology Officer, GSMA. "The mobile industry has a long history of providing secure services in licensed spectrum and by implementing these guidelines, we can help ensure the long-term sustainability and growth of the market."
The GSMA IoT Security Guidelines are targeted at IoT service providers, device manufacturers, developers and mobile operators and provide best practice for the secure end-to-end design, development and deployment of IoT solutions across industries and services. They address typical cybersecurity and data privacy issues associated with IoT services and outline a step-by-step process to securely launch solutions to market.
They are supported by an IoT Security Assessment scheme that provides a checklist to support the secure launch of IoT solutions into the market and keep them secure throughout their lifecycles thereby creating a sustainable IoT ecosystem that is designed for end-to-end security. Both the GSMA IoT Security Guidelines and IoT Security Assessment also cover the fast-growing Low Power Wide Area or Mobile IoT technologies, LTE-M and NB-IoT.
IoT Programme at Mobile World Congress Shanghai 2018
The GSMA's IoT Programme will host its 7th GSMA Mobile IoT Summit at Mobile World Congress Shanghai 2018. The summit will explore the latest developments in Low Power Wide Area networks in licensed spectrum as they are being rolled out around the world and will cover topics including data analytics, the impact of 5G and security, amongst others. The summit will be held in Auditorium A, Hall N5 at the Shanghai New International Expo Centre (SNIEC). For further information on the Summit, go to: www.gsma.com/iot/event/iot-summit-at-mobile-world-congress-shanghai-2018/. The Programme will also demonstrate a number of cutting-edge IoT products and services at the GSMA Innovation City in Hall N5 at the SNIEC; for more information on the City, visit www.gsma.com/iot/iot-mwcs18-innovation-city/.
Connected China at Mobile World Congress Shanghai 2018
The GSMA's IoT Programme will also host 'Connected China' at Mobile World Congress Shanghai, bringing together some of China's most innovative start-ups and developers to showcase their products and solutions using Mobile IoT technologies across LTE-M and NB-IoT. There will be a number of interactive demonstrations across six key vertical applications: industrial IoT, logistics, smart agriculture, fire safety, smart city and smart home. Connected China will be held 27-29 June in NEXTech Hall W5 at the SNIEC. For further information, please go to: www.gsma.com/iot/connected-china-at-mwc-shanghai-2018/.
For further information on the GSMA's work on IoT Security, please go to: https://www.gsma.com/iot/future-iot-networks/iot-security-guidelines/
Back