Smart Cities Environment
Environmental change is affecting cities and their inhabitants more regularly. This brings new challenges for city planners, such as the need to improve air and water quality, and control noise pollution to create a healthy and enjoyable environment for city inhabitants.  In addition, the consequences of extreme weather on a city, such as flooding caused by typhoons or heavy snowfalls needs to be well managed to prevent adverse impacts to a cities citizens and businesses.
You can view our list of environmental resources below. To find out more about how operators can assist you in the deployment of environmental IoT solutions, please contact us.
March 27, 2018
Resources
Case Study
GSMA
LED streetlighting is transforming the urban environment and making maintenance and control of streetlights more straightforward. In the past, sodium lamps have been expensive to install and maintain, requiring manual inspection and manual controls. Across China, these traditional lighting methods …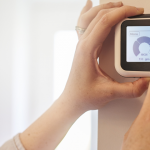 March 27, 2018
Resources
Case Study
GSMA
Smart meters have been deployed by many utilities around the world, and with the technology available to smart meter manufacturers and utilities improving rapidly over the past few years, there is always an opportunity to refresh implementations or add new, …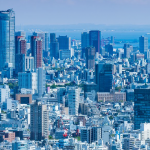 February 27, 2018
Resources
Report
GSMA
Environmental monitoring and management is becoming more important, as managing the environment and understanding its impacts drives increasing amounts of regulation and activities to reduce pollution. IoT sensors are able to give accurate real-time data on the environment around us …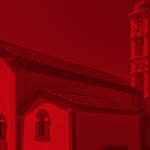 February 1, 2018
Resources
Case Study
GSMA
Air Quality and the monitoring of pollutants that can cause health issues is becoming more important to our daily lives with governments and regulators keen to both monitor and manage the impacts of poor air quality caused by a range …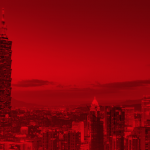 January 31, 2018
MIoT Resource Library
Case Study
GSMA
Parking in Taipei is at a premium, with strict parking controls that are enforced by the city with heavy fines for illegal parking. In this environment, it is common for residents to rent out their personal parking spaces to commuters …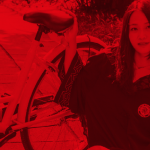 January 31, 2018
Resources
Case Study
GSMA
Ofo bikes was founded in China in 2014 and currently operates over 10 million dockless hire bikes in over 180 cities around the world. In China, Ofo operates in all major cities including Beijing, Shanghai and Guangzhou. They have partners …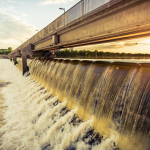 January 9, 2018
Resources
Report
GSMA
Managing the supply of water is becoming a critical task for cities and their water utilities around the world. Particularly as they try to create sustainable businesses and deal with the effects of climate change, which increases the propensity of …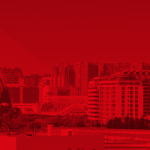 October 23, 2017
Smart Cities Environment
Case Study
GSMA
Founded in 1890, GLOBAL OMNIUM/Aguas de Valencia manages all aspects of the collection, treatment and distribution of water in the Spanish city of Valencia and the surrounding areas (more than 300 municipalities).  Operating in an area with water scarcity, GLOBAL …
May 22, 2017
Smart Cities
Video
GSMA
The Smart Center, launched by the Municipality of La Rinconada and Vodafone, is designed to accommodate the growing needs of a town that is undergoing residential and industrial expansion. By adopting a range of IoT solutions across multiple sectors, the …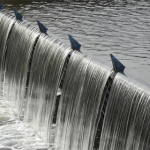 November 3, 2016
Smart Cities
Report
GSMA
Mobile Operators' smart water management solutions have evolved rapidly in recent years, enabled by advances in mobile communications technologies and the growing availability of high performance, relatively low-cost IoT sensors. In this case report, discover why Mobile Operators are key …