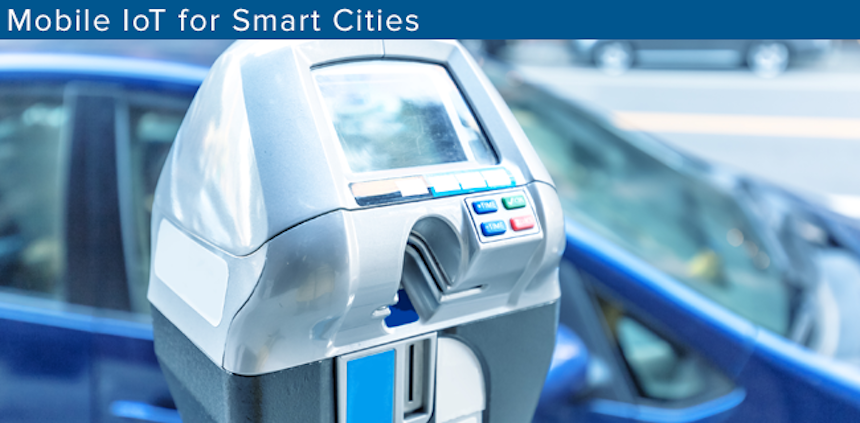 Smart Parking : A Guide to Ensuring a Successful Mobile IoT Deployment
Parking is going through a disruptive shift as technology enables new ways of maximising utilisation of parking spaces, and drivers become more demanding of using apps and other services to find available spaces.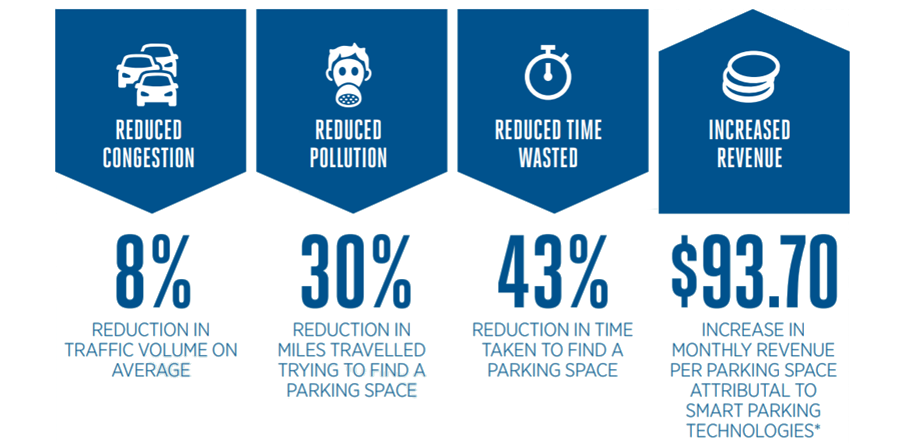 Value Chain
Before investigating and procuring a smart parking service, it helps to understand the parking value chain, the stakeholders within it and their desired needs from any new
technology driven solution.
Parking Management
Parking Revenue
Parking Optimisation
Parking Integration
On Street / Off Street
Ticketing / Permits
Display Signage
Adaptive Demand Link to City Services
Land Owner
Billing
Apps
Navigation
Installation
Enforcement
Multiple Site Overview
Autonomous Vehicles / EV

Parking Operator

Communications
Read more about the Smart Parking Value Chain
KPI's
Parking Usage
Parking Management
• How many hours per day is the space occupied
• How many vehicles occupy a space per day
• The reduction in the time it takes drivers to find an available space
• Reduction in vehicle miles travelled to find an available space
• User satisfaction with the parking service
• Parking revenue
• Cost to manage per space or per location
• Parking profit margin
• Sensor installation times
• Smart parking maintenance costs
Smart parking services
Technology Characteristics
• Data availability and access rates
• % revenue collected
• Payment success rates
• Enforcement actions needed
• Security of parking location
• Number of messages sent/received
• Message delivery success rate
• Message latency
• Battery life of sensors
• Open data access
• Network coverage
Route Maps
Implementing a smart parking solution requires an approach that is flexible and able to engage relevant stakeholders in changes needed to make maximum advantage of any investment.
Download the full report 'Smart Parking: A Guide to Ensuring a Successful Mobile IoT Deployment'