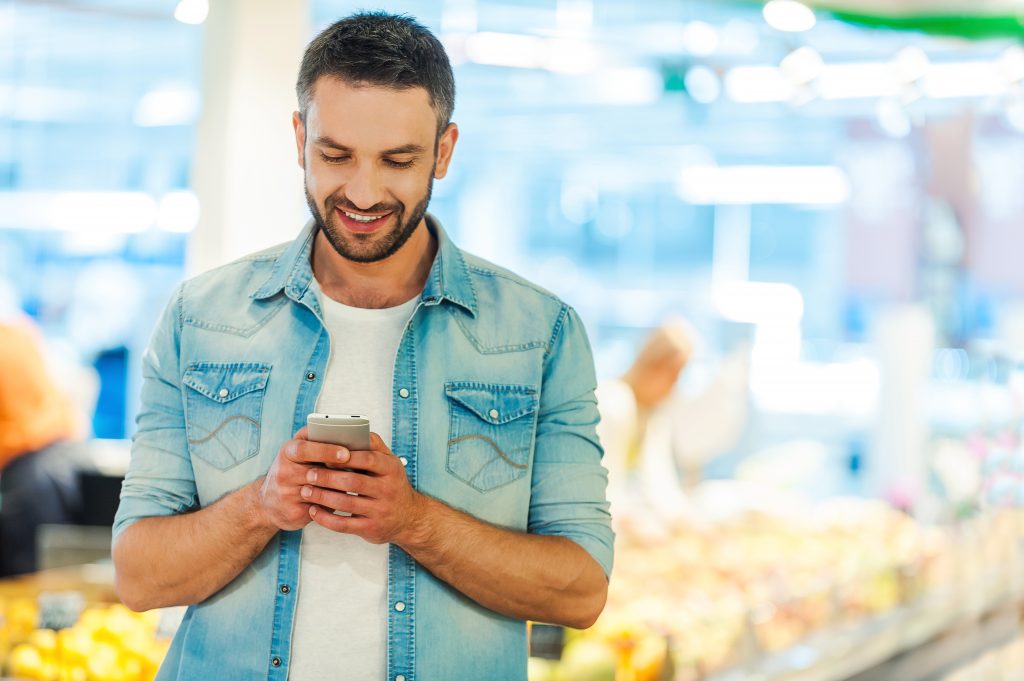 Brazilian President Jair Bolsonaro has passed Law 13.879/2019, introducing significant changes to the country's telecommunications regulatory framework. With the passing of PLC 79/2016, fixed telephony resources will be redirected to considerably expand broadband internet access.
The local industry welcomes the Law because:
it allows holders of fixed service concession to move their licences from the public to the private regime.
concession holders will have more flexibility in business through reversible assets that can be reinvested in broadband infrastructure.
it removes legal barriers to spectrum renewal. Twenty-year licences, currently eligible for a one-off renewal, will now be eligible for ongoing renewal.
it allows the creation of a secondary spectrum market, authorising operators to trade spectrum usage rights (under certain conditions and subject to ANATEL approval).
The industry is eagerly awaiting ANATEL's announcement about conditions for spectrum trading and changes to concession licences. ANATEL and the Federal Court of Accounts must also determine the value of reversible assets.
The passing of PLC 79/2016 was included in GSMA recommendations Digital Agenda for Brazil 2019-2022. Alongside Colombia's ICT Modernisation Law, the entry into force of this legislation is one of the year's most significant regulatory achievements in Latin America. These reforms pave the way for Latin America to become a vibrant force in the digital economy, highlighting the need for other key markets to follow suit and act swiftly to adapt regulation to the dynamism of new technologies.
Resources