EQUALS Access Coalition Learning Sessions
The EQUALS Access Coalition Learning Sessions aim to engage diverse stakeholders to discuss practical lessons and solutions to close the digital gender gap. The sessions will draw from research and real-world examples of best practices from different organisations that are driving initiatives to increase internet access and use among women.
These sessions will run as a series of webinars led by different EQUALS partners with recognised experience and expertise in the area of women's digital inclusion. Each session will consist of a 30 minute webinar delivered via Zoom, including time for Q&A.
By completing this registration form, you will register for all seven sessions and will receive a join link for each. All webinars will be recorded for access at a later time and posted on the EQUALS website.
Session Dates and Topics
Each session will start at 14:00 BST and will last 30 minutes.
Date
Session Topic
Host Organisation
13 August
Top 10 recommendations for reaching women with mobile
across low- and middle-income countries
GSMA
20 August
Girls Out Loud: Providing a virtual safe space for girls
Plan International
27 August
Women's digital inclusion in Bolivia: Challenges and Opportunities
Pro Mujer
3 September
Gender divide and internet access findings from nationally
representative household surveys in Colombia, Ghana,
Indonesia and Uganda
Web Foundation
10 September
Ensuring young women feel safe and included in online platforms
Digital Opportunity Trust DOT
17 September

Advancing women's digital financial inclusion: Best practices and
challenges of 5 leading MFIs in Latin America

BBVA Microfinance Foundation
24 September
Digital livelihoods support and remote coaching with
extremely poor and indigenous women
Trickle Up
About EQUALS
EQUALS, the Global Partnership to Bridge the Digital Gender Divide, is a multi-stakeholder initiative that brings together international organisations, the private sector, government agencies, civil society organisations, and academia to address the growing digital gender divide. The Access Coalition, led by the GSMA, focuses on reducing the gender gap in internet access and use to empower women and girls and reduce inequality.
Leveraging the experience and diversity of its partners, the EQUALS Access Coalition recently published the report 10 Lessons Learnt: Closing the Gender Gap in Internet Access and Use, which includes examples based on the work of the Coalition's members and lessons learned along the way.
Dominica Lindsey
Senior Director, Connected Women
Dominica Lindsey
Dominica is Senior Director for the Connected Women team. Prior to joining the GSMA in 2012, she worked with a diverse range of private and non-profit organisations, supporting them with strategy, research, implementation and project management. Dominica spent five years as a management consultant at The Boston Consulting Group, working with clients in the financial, charity, healthcare, media, consumer goods and energy sectors. She has also worked for VisionFund International and Shell's Future Fuels team. Prior to this she founded a wedding and events business and competed internationally as part of the British Sailing Team.
Dominica graduated from Oxford University with a BA in Geography and an MSc in Environmental Change and Management.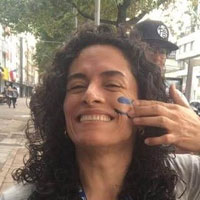 Olga Acosta
Technology and Strategy Director, Plan International
Olga Acosta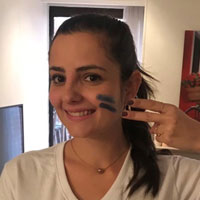 Jennifer Delgado
Global Program Manager, Plan International
Jennifer Delgado
Claudia Cordero
Country Representative, Pro Mujer
Claudia Cordero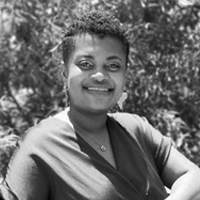 Chenai Chair
Research Manager, Web Foundation
Chenai Chair
Chenai Chair is a digital policy researcher who has extensively focused on understanding the impact of technology in society in order to better public interest in policy. She is World Wide Web Foundation's Research Manager focused on Gender and Digital Rights and a 2019/2020 Mozilla Tech Policy Fellow focused on assessing adequacy of data protection and privacy regulation in Africa taking on gender and data justice perspectives. Her work has included research on ICT access and use issues from a youth perspective, net neutrality and zero rating and unpacking the gendered digital divide through a feminist perspective. She has supported organisations working on understanding digital ID issues in Zimbabwe and occasionally writes for GenderIT on her experiences as a feminist researcher.
Chenai currently sits on the Internet Governance Forum Multistakeholder Advisory Group and co-chairs the Gender Best Practice Forum. She has also been part of the African School of Internet Governance core faculty. Chenai holds an MSocSci specialising in Global Studies, a BsocSci (Honors) in Industrial Relations, and a BSocSci in Gender Studies and Industrial Relations from the University of Cape Town.
Suzanne Newing
Project Officer and Gender Specialist, Digital Opportunity Trust South Africa
Suzanne Newing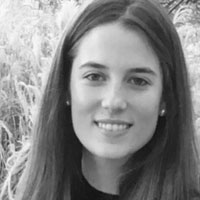 Teresa Burelli
International Partnerships Lead, BBVA Microfinance Group
Teresa Burelli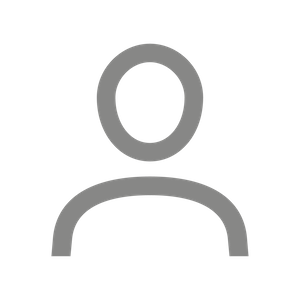 Atreyee Kar
Communications Officer, Trickle Up
Atreyee Kar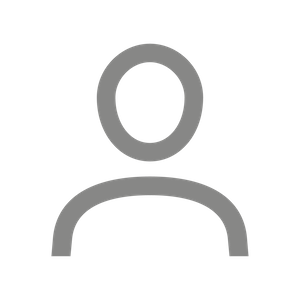 Sushant Verma
Asia Regional Director, Trickle Up
Sushant Verma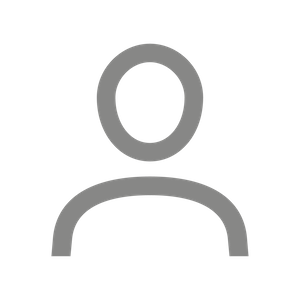 Nilanjan Chaudhuri
Manager (M&E), Trickle Up
Nilanjan Chaudhuri