JazzCash
JazzCash

As part of the GSMA's Connected Women Commitment Initiative, JazzCash has committed to increase the proportion of women in their mobile money customer base by 2023.
JazzCash is Pakistan's No.1 mobile account platform, aiming to provide convenience in financial services for the customers in Pakistan. The platform provides variety of services including a complete mobile bank account for cash deposit, withdrawal, fund transfers and digital payments, as well as GSM services including mobile top-ups, internet bundles, etc. In addition to these, customers can also pay traffic challan, purchase movie/travel tickets, make school fee payments, utility bill payments, QR payments and avail digital loans. These services can be availed by accessing the JazzCash USSD channel, mobile application which is designed on the principle of Human Centricity and the retail agent network spread all over Pakistan.
"We are delighted to have this partnership with the GSMA Connected Women Commitment Initiative which has a global impact on the women of partnering countries. As part of this initiative, JazzCash has committed to increase the proportion of women in our mobile money customer base in Pakistan.
Women are 50% of the population in Pakistan,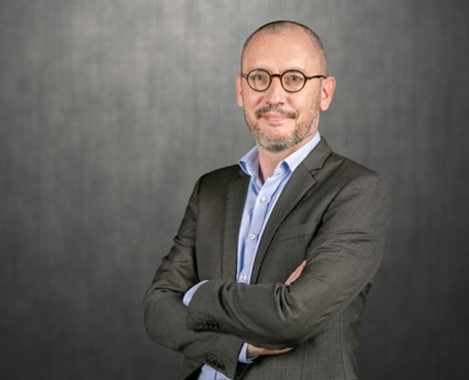 if not more. We intend to include them in our JazzCash base which stands at roughly 17% by engaging with them in targeted projects such as Guddi Bajji and offering them tailored propositions through JazzCash mobile account. The intent is to enable them technologically, digitally and financially so they can not only support themselves and their families, but also have an impact on the economic prosperity of the nation."
– Erwan Gelebart, CEO, JazzCash
The Guddi Baji Project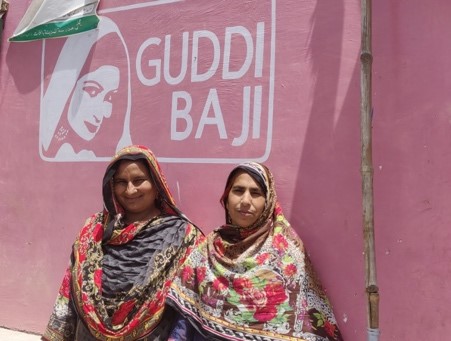 JazzCash aims to work towards the inclusion of women in their journey to increase financial inclusion and provide economic prosperity to the marginalised segment. JazzCash, in partnership with a leading FMCG company, has launched 'The Guddi Baji' project which is a nationwide initiative targeted to the women in rural areas. Under this project, the FMCG has deployed a female base who are selling their products going door to door in their respective communities. Leveraging this female base, JazzCash intends to onboard more than 300 women as part of their retail agent network.
"The objective is twofold. Through this initiative, we will overcome a crucial barrier to entry where women are shy in dealing with male agents. A female agent base will facilitate us with better communication about our services among the women population in these areas. Secondly, by equipping these females as our agent network, it will provide them and their families with additional economic benefit."