Genaro Cruz
Senior Market Engagement and Advocacy Manager,

Genaro conducts mobile broadband coverage expansion projects in West Africa and LATAM and provides support on regulatory/policy best practices for network expansion across several countries.
Genaro joined the GSMA after a professional degree in public administration. During his studies, he had the opportunity to work for public institutions like the French Ministry of Economy and the British Business Bank on projects related to technology and economic policy. Prior to this, Genaro worked as a project manager developing new services for a telecom operator in France. He worked across a series of markets including mobile voice, mobile apps and TV services.
Genaro holds a Telecommunications Engineering degree from UNAM university in Mexico, a masters degree in Networks and Computer Systems from Telecom Paristech, and a Masters in Public Administration and Public Policy from the London School of Economics.
Posts by Genaro Cruz

Thursday 15 August, 2019 | Africa | Blog | blog | Connected Society | English | Mobile access and use | Mobile for Development | Rural network coverage | Sub-Saharan Africa
There is a common belief that the lack of rural network coverage in emerging markets is the result of under-investment by mobile network operators (MNOs). But is this actually the case? In this blog post, I look at how the GSMA is trying to answer these questions using ...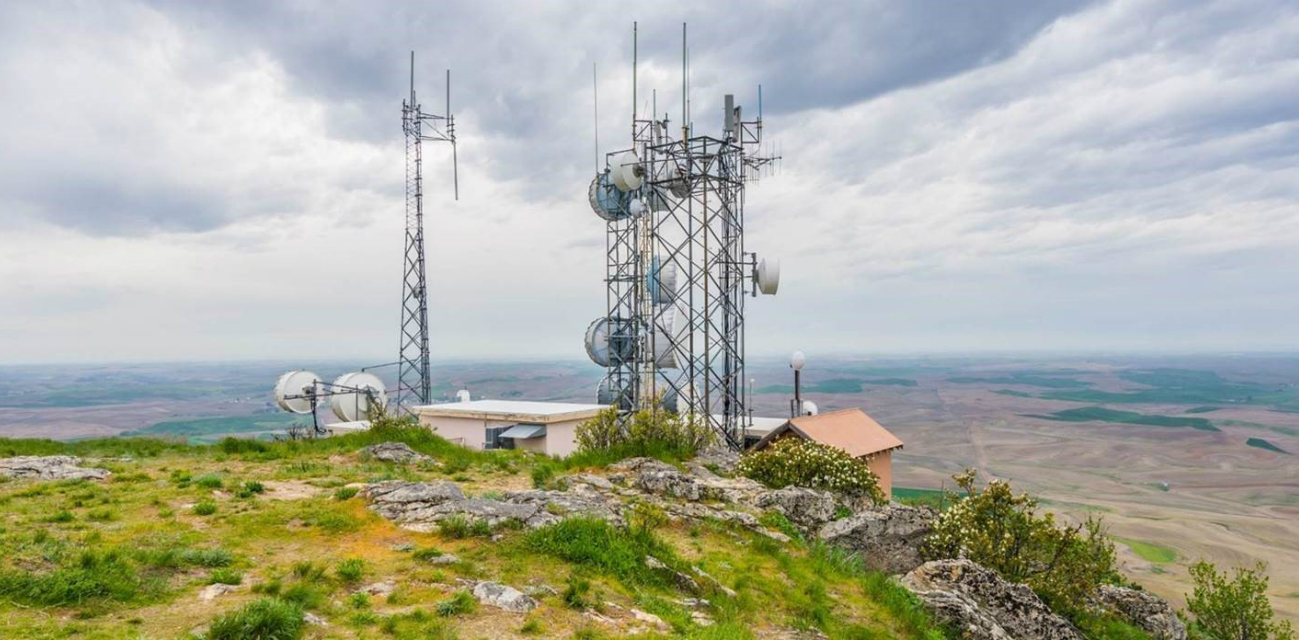 Thursday 19 July, 2018 | Blog | Connected Society | Digital literacy | English | Global | Global
At the end of 2017, the number of mobile subscribers reached the symbolic mark of 5 billion. Mobile is now the most common – and often the only way – that many people around the world access the internet, with 3.3 billion now subscribing to mobile internet services. However, ...