George Kibala Bauer
Director, Digital Utilities,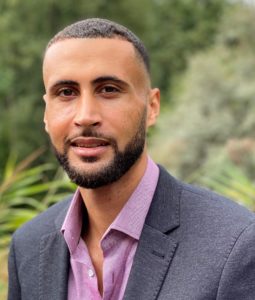 George Kibala Bauer is a Director in the GSMA Digital Utilities programme. In this role, he focuses on developing and managing strategic research and advocacy partnerships, conducting research on the role of digital solutions and innovative partnerships in essential urban utility service provision, supporting utility start-ups in low- and middle-income countries in their journeys to scale, and representing the Digital Utilities programme at external events. George joined the GSMA in August 2018 as a Knowledge Manager on the programme.
Prior to joining the GSMA, George gained experience in consulting and strategic communications with Portland Communications, economic research with Euler Hermes, development finance with the European Investment Bank, and government affairs with the Ministry of Economy in the Democratic Republic of Congo.
George holds a MSc in international economic policy from Sciences Po Paris, a BA in economics from McGill University, as well as certificates in project finance, impact evaluation, and urban planning. He was also selected to take part in the On Deck Climate Tech Fellowship, a programme bringing together start-up and climate experts to catalyse climate tech innovations.
Posts by George Kibala Bauer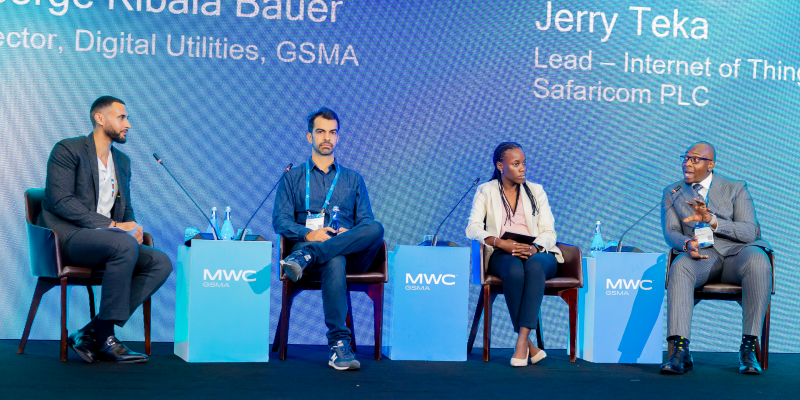 Tuesday 31 October, 2023 | Blog | Climate | Digital Utilities | Energy | English | Innovation fund and grants | Partnership engagement | Partnership-hub | Public-Private | Sanitation | South Asia | Sub-Saharan Africa | Water
Cities across the world, particularly in low- and middle-income countries (LMICs), are confronted with multiple concurrent challenges including rapid urbanisation, climate change, lack of investment and growing inequality. While cities are rightly considered engines of ...