Improving financial inclusion through data for smallholder farmers in Kenya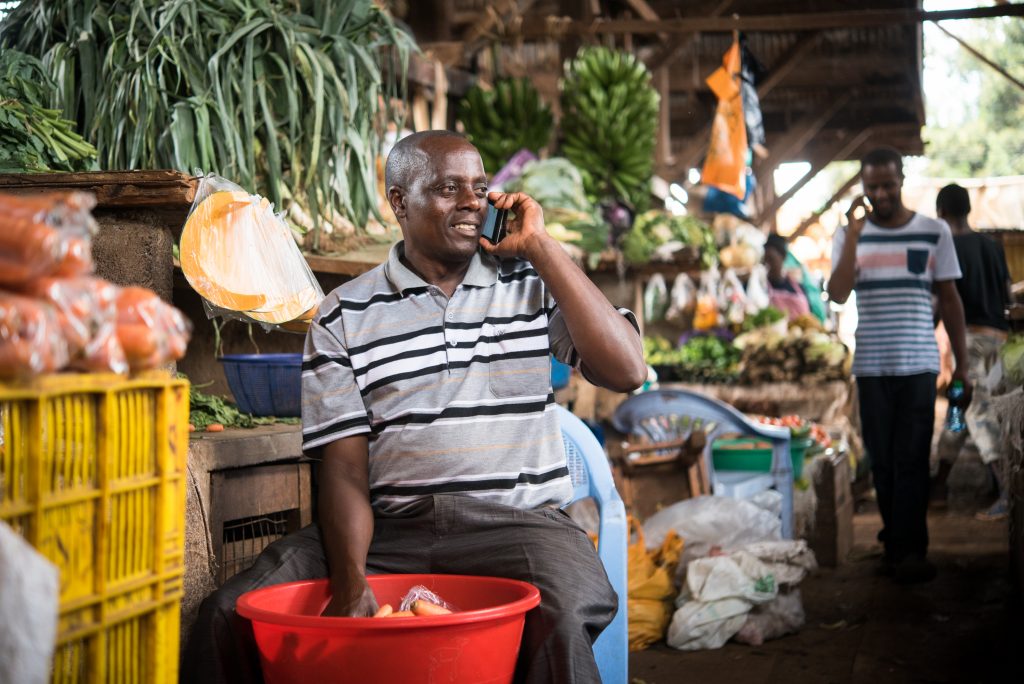 This report looks at the rise of digital agriculture tools in Kenya and the use of digital farm and farmer data generated by these tools to facilitate financial inclusion.
Kenya has seen the emergence of a range of enterprise and direct-to-consumer services, such as solutions that improve operations in the agricultural last mile for farmers and agribusinesses, e-commerce services and direct-to-farmer content bundles. These tools are generating data that can support the creation of economic identities for farmers.
The report presents emerging models for data sharing between MNOs, AgriTech companies and financial service providers, as they seek to improve credit scoring for unbanked farmers and offer new financial services.