Powering Mobility: The rise of digital transportation in Africa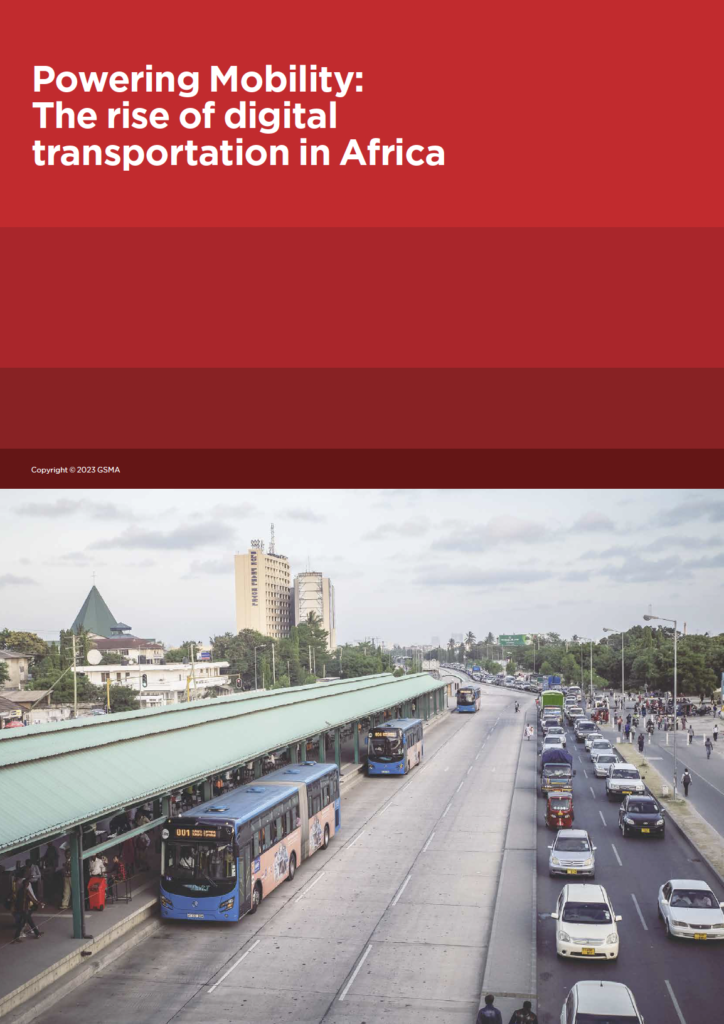 Today, 40% of Africa's population live in urban areas, and this is expected to increase to at least 60% by 2050. This means an additional one billion people will be living in towns and cities in the next 30 years. However, rapid urbanisation on the continent is often not accompanied by structural transformation. This poses a major challenge to municipal governments and service providers that struggle to provide access to reliable and affordable essential services such as transport. As such, transport systems in Africa face challenges such as pervasive congestion, high travel costs, lack of safety and security, and expanding urban areas. These urban transport challenges dictate how city residents access work, education, health care and other essential services, all of which have a direct impact on standards of living and urban growth and productivity.
This report outlines the landscape of the transport sector in African cities and the opportunity of digital innovation in transforming the sector. It covers key use cases where digitalisation is shaping the mobility sector, explores funding and financing trends in transport and what this means for digital adoption, and profiles organisations working at the forefront of digital transport. The report also makes recommendations on how to improve transport systems through digital solutions.