A closer look at 5G progress and policies in the US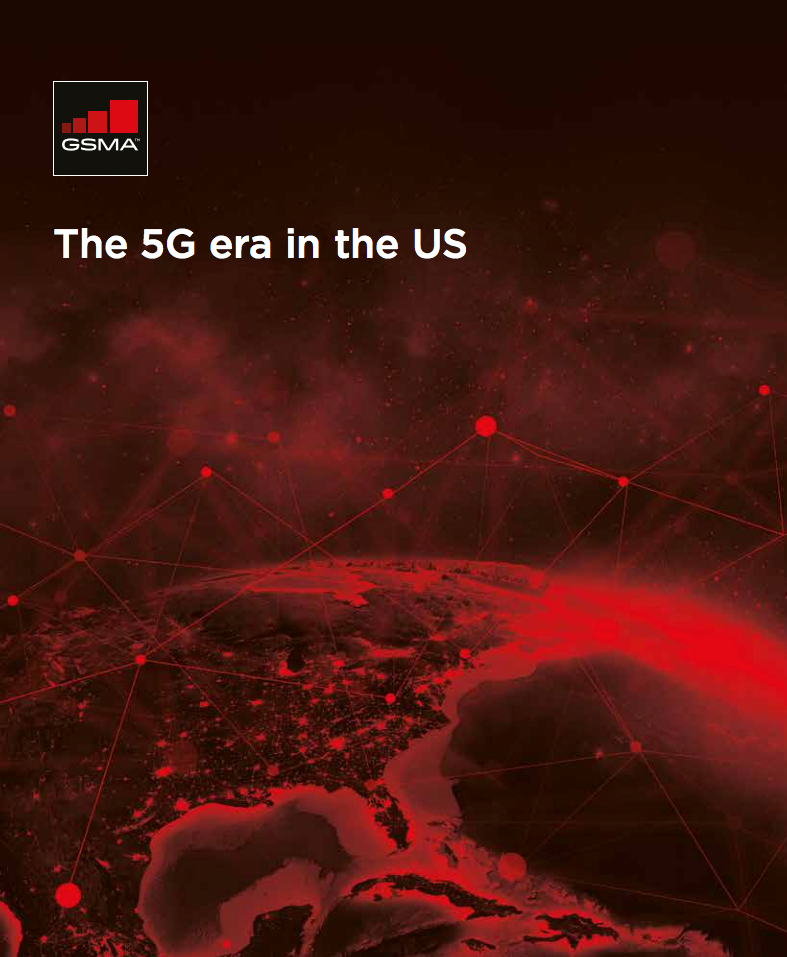 This report from GSMA Intelligence explores the current landscape and the future outlook for 5G in the US. It focuses on network deployment, spectrum, use cases, and policy and regulation.
Following progress led by both the mobile industry and government agencies, the US will launch early 5G commercial services later in 2018. All four national mobile operators – AT&T, Sprint, T-Mobile US and Verizon – are moving fast with 5G and have announced details of their rollout plans.
4G and 5G networks will likely co-exist and remain complementary for many years.  The US mobile operators are targeting a phased approach to 5G network deployments.
The provision of enhanced mobile broadband will be the core proposition in early 5G deployments, with massive IoT and ultra-reliable, low-latency communications gaining scale at a later stage. As the Internet of Things (IoT) and artificial intelligence (AI) are moving towards mainstream adoption, 5G is expected to have a major role in their development. As well as mobile use cases for consumers and enterprises, the analysis covers 5G-based fixed wireless, an area where the US is playing a pivotal role around the world.
Three main areas for policy developments
Streamlining regulation as well as further policy developments in the three main areas of spectrum availability, infrastructure deployment, and economics will impact 5G development and delivery over the next decade.
The report also presents GSMA Intelligence forecasts for 5G, which show that the US will experience one of the fastest customer migrations to 5G in the world. As such, 5G will reach 100 million mobile connections in early 2023 and will become the leading mobile network technology in the country by the end of 2025, with more than 190 million 5G connections, accounting for around half of total mobile connections.
The GSMA appreciates the important insights provided by the four national mobile operators in the US – AT&T, Sprint, T-Mobile US and Verizon.
The full report on 5G in the US is available here
And go here to find the GSMA's 5G spectrum guide