5G Spectrum in the APAC region – Roadmaps for Success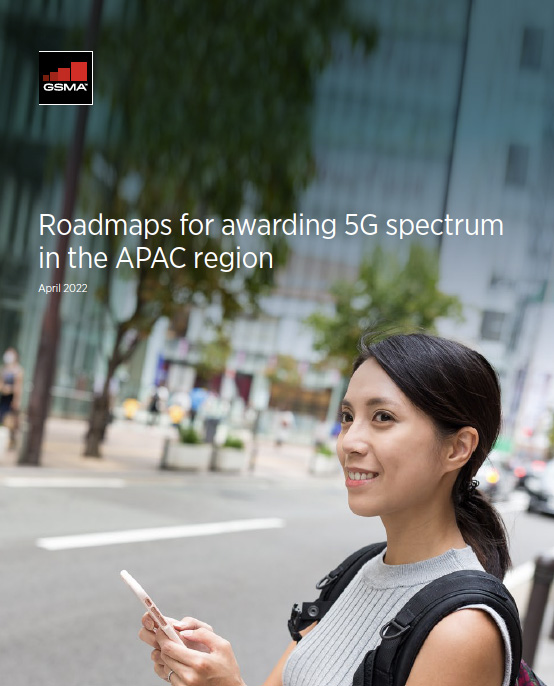 Countries in the Asia Pacific region have been at the forefront of many mobile technologies, from the first 3G network launching in Japan to the first commercial 5G networks in South Korea, and also significant market changes, as encapsulated by rapidly decreasing average revenue per user (ARPU) and increasing uptake in India. The difference in the historic establishment of fixed telecommunications networks between countries has had some effect on the uptake of mobile – those countries with less fixed infrastructure are those where consumers benefit most from mobile broadband technologies – but all countries have seen a massive growth in the number of subscribers and the capabilities of mobile networks.
The capabilities of mobiles improve constantly, but roughly every 10 years a new generation of mobile technology comes along, bringing fundamental improvements to the capabilities of mobile networks and changes to spectrum management approaches.
The "Roadmaps for awarding 5G spectrum in the APAC region" report looks at the current mobile services and spectrum status across the APAC region. It also sets out a roadmap to help governments and regulators enable 5G in the region.
For a closer look at a Indonesia, Thailand and Vietnam click here.