Low-Band 5G Spectrum for Digital Equality
Low-band spectrum is a driver of digital equality, reducing the gap between urban and rural areas and delivering affordable connectivity. Without sufficient low-band spectrum, the digital divide is likely to widen, and those living in rural areas will be excluded from the latest digital technologies.
Low bands play an important role in achieving the social goals of widespread connectivity by serving two key requirements:
Their superior propagation characteristics make them particularly suitable for providing coverage in rural and remote areas, which is important in low and middle-income countries that have large rural populations.
They have superior in-building penetration, providing 'deep' indoor coverage as well as capacity in urban areas.
Socio-economic benefits of low bands include:
Low-band 5G is set to generate $130 billion in GDP in 2030
Half of the economic impact of low band will be driven by massive IoT (mIoT)
Use of more UHF spectrum for mobile will provide greater value than maintaining it for broadcasting
Countries utilising the 600 and/or 700 MHz band for 5G have achieved faster rollout
In addition to macroeconomic impacts, 5G has wider social and environmental benefits that low bands can help deliver to more people
Download the resources below to learn more about the importance of low-band spectrum for digital equality. Find out more about mid-band spectrum and high-band spectrum.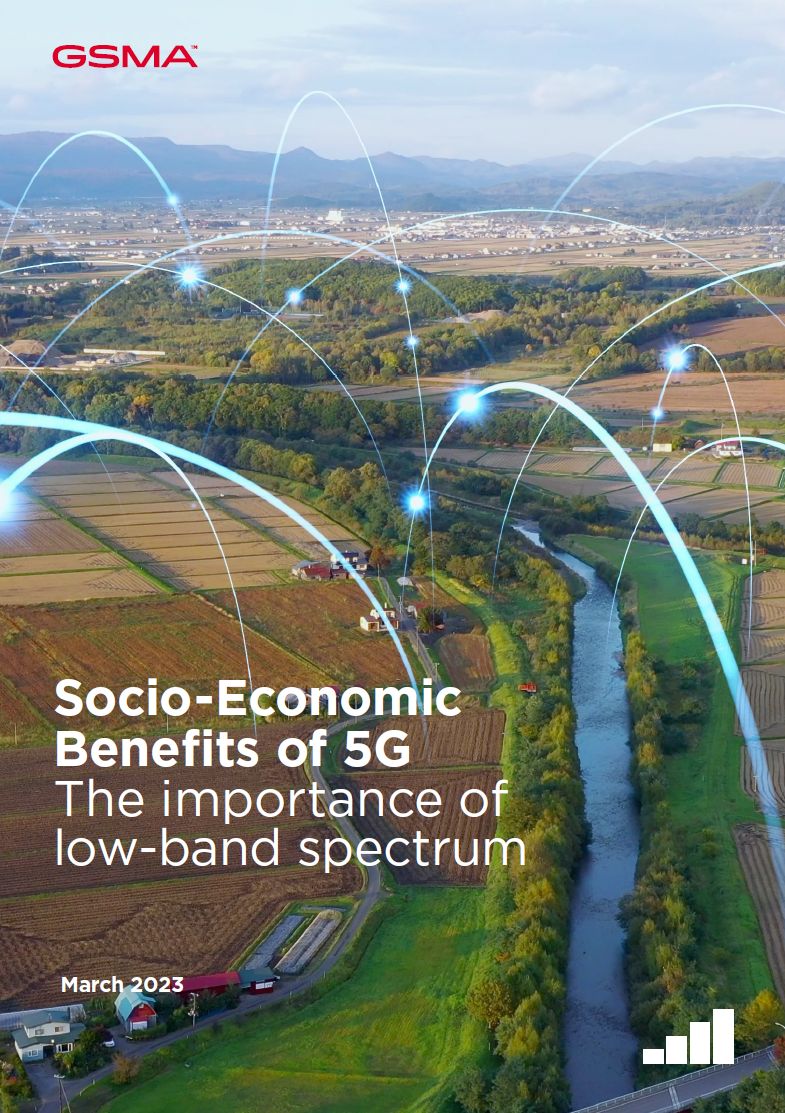 Socio-economic benefits of low bands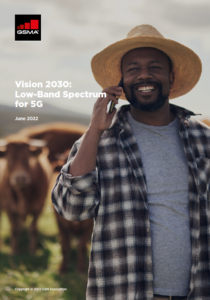 Low-band spectrum vision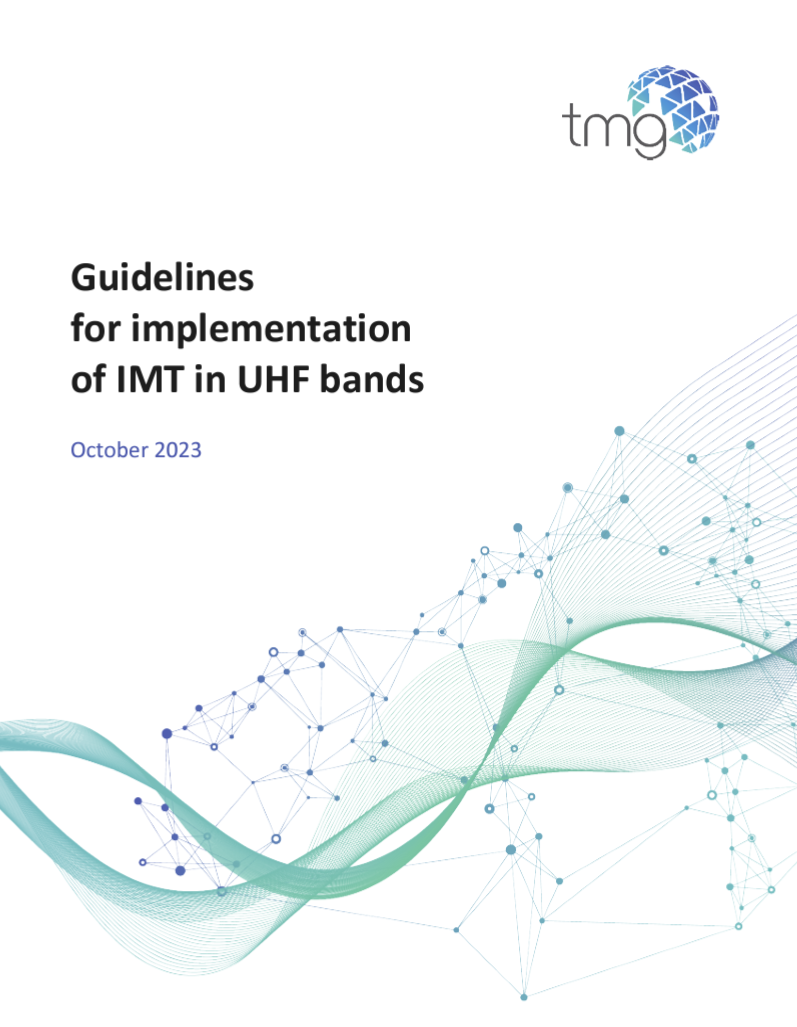 Guidelines for implementation of IMT in UHF bands