Spectrum Pricing – Success in 10 Steps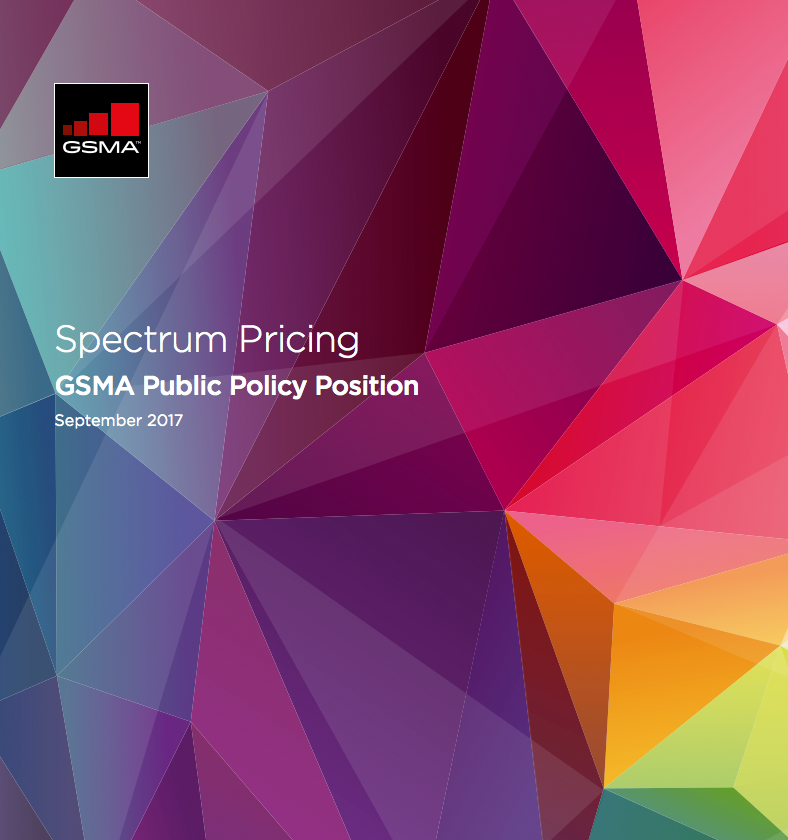 The main goal of governments around the world should be to get the most out of its mobile spectrum resources. To help, the GSMA has developed ten positions on the importance of fair spectrum pricing.
The issue of getting spectrum pricing right has never been more vital. Additional spectrum is central to expanding and upgrading mobile broadband services. New 5G services depend on it.
To deliver affordable, high quality mobile broadband services, operators require fair access to sufficient radio spectrum.
As a result, governments and regulators should carefully manage mobile spectrum. That, in turn, supports a vibrant digital economy. Sometimes this includes charging a price for access to spectrum to encourage efficient use. However, evidence shows that when prices are too high, consumers suffer.
The positions are based on research from an in-depth report published earlier this year. The "Effective Spectrum Pricing" report, developed in collaboration with NERA Economic Consulting, links high spectrum prices to more expensive, lower quality mobile broadband services.
The positions
Here are the GSMA's key spectrum pricing positions:
1. High spectrum prices threaten affordable, high quality mobile broadband services
2. Governments should prioritise improved mobile broadband services – above revenue maximisation – when awarding spectrum
3. Avoid limiting the supply of mobile spectrum, publish long-term spectrum award plans and hold open consultations
4. Set modest reserve prices and annual fees, and rely on the market to determine spectrum prices
5. Avoid creating unnecessary risks that put operators' current or future services in jeopardy
6. Consult with industry on licence terms and conditions and take them into account when setting prices
7. Auctions must be well designed and implemented to be an effective award mechanism
8. There is no single best approach to estimating the value of spectrum and international benchmarks should be used with caution
9. Spectrum pricing decisions should be made by an independent regulator in consultation with industry
10. The rise in the total cost of spectrum is a threat to mobile broadband growth – especially 5G