The GSMA at WRC-23
Keep up to date with mobile through the GSMA's WRC Series
The ITU World Radiocommunication Conference 2023 (WRC-23) can support expansion of 5G into all areas and enable affordable connectivity for all people. WRC-23 will look at both mid-band and sub-1 GHz frequencies for mobile.
Through the WRC-23 Agenda Items below, the conference can allow Region 1 countries access to more sub-1 GHz mobile spectrum and give them the capacity to level up affordable connectivity in different geographical areas. Mid-band spectrum is being discussed globally and can drive wider harmonisation and lower broadband costs.
The WRC-23 Agenda Items looking at mid-band frequencies can help ensure that operators roll out 5G in optimised blocks – 80-100 MHz – of contiguous bandwidth at 5G launch. Doing so will boost 5G performance, decrease handset complexity, lower network density and make 5G connectivity more affordable for everyone.
WRC-23 IMT Agenda Items
1.1 – IMT in the band 4 800-4 990 MHz;
1.2 – IMT in a number of bands including in the 3.5 GHz and 6 GHz ranges;
1.3 – Mobile Allocation in 3 600-3 800 MHz in Region 1; and
1.5 – Consideration of sub-1 GHz spectrum in Region 1.
The event is scheduled to take place 20 November to 15 December 2023 in Dubai.
Reports and position papers relevant to WRC-23 as well as WRC-19 can be found below. Read more about 5G spectrum here, and follow the latest developments on the GSMA's spectrum blog.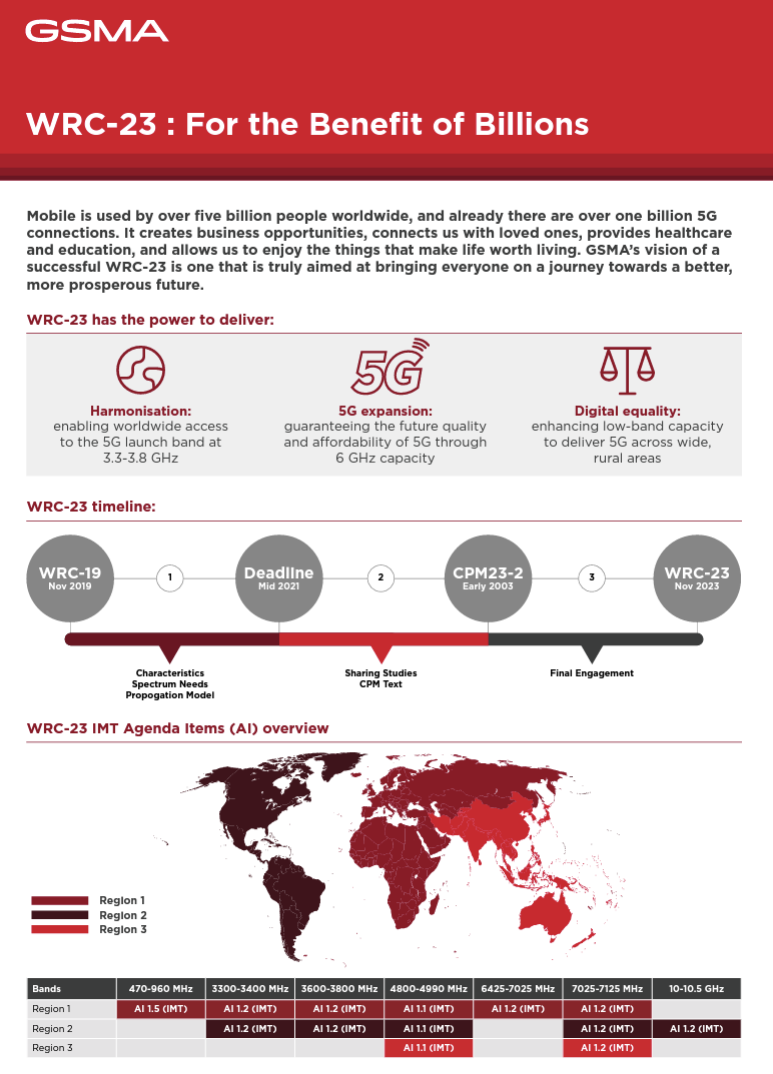 WRC-23 IMT Agenda Items
6 GHz and the future of 5G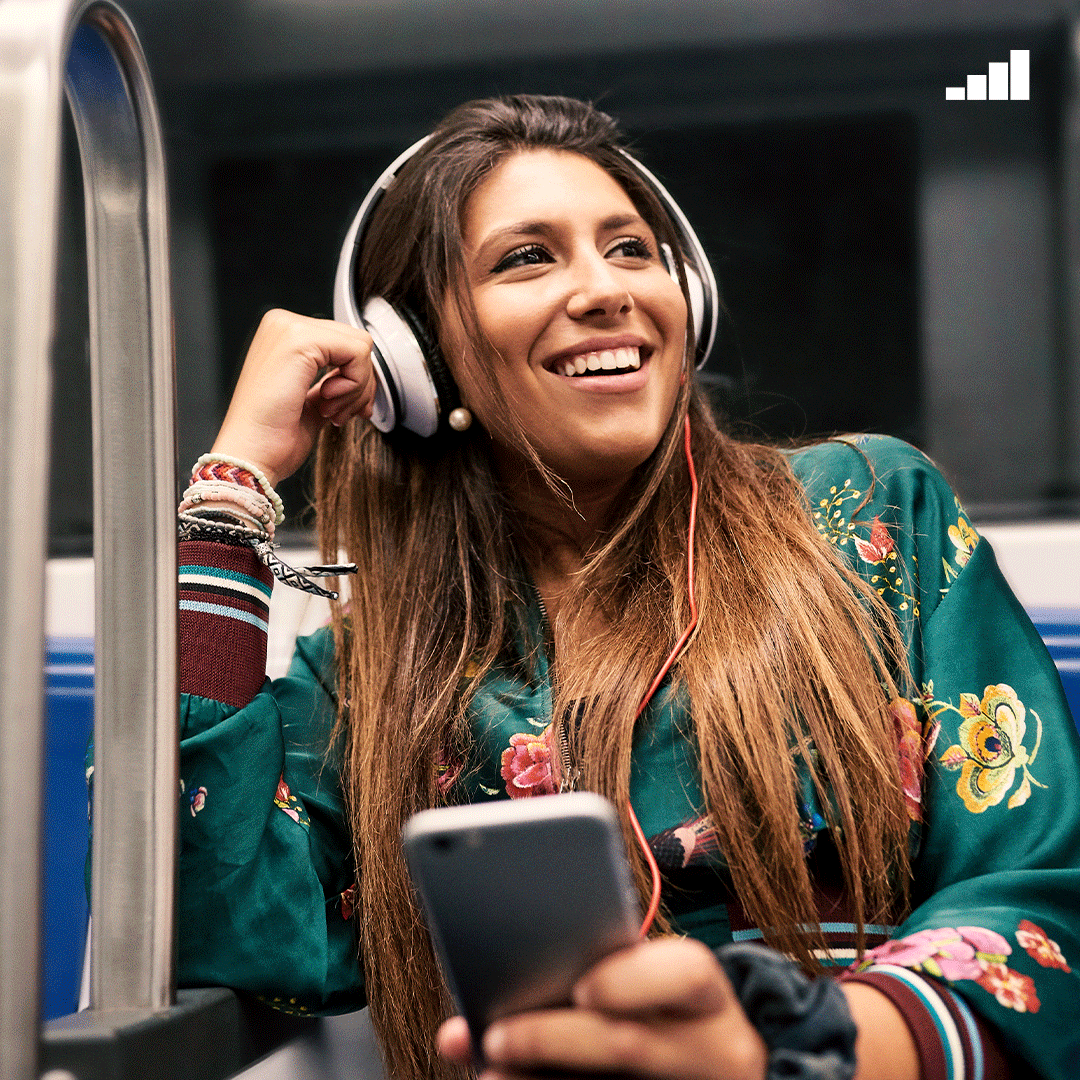 Regional group insights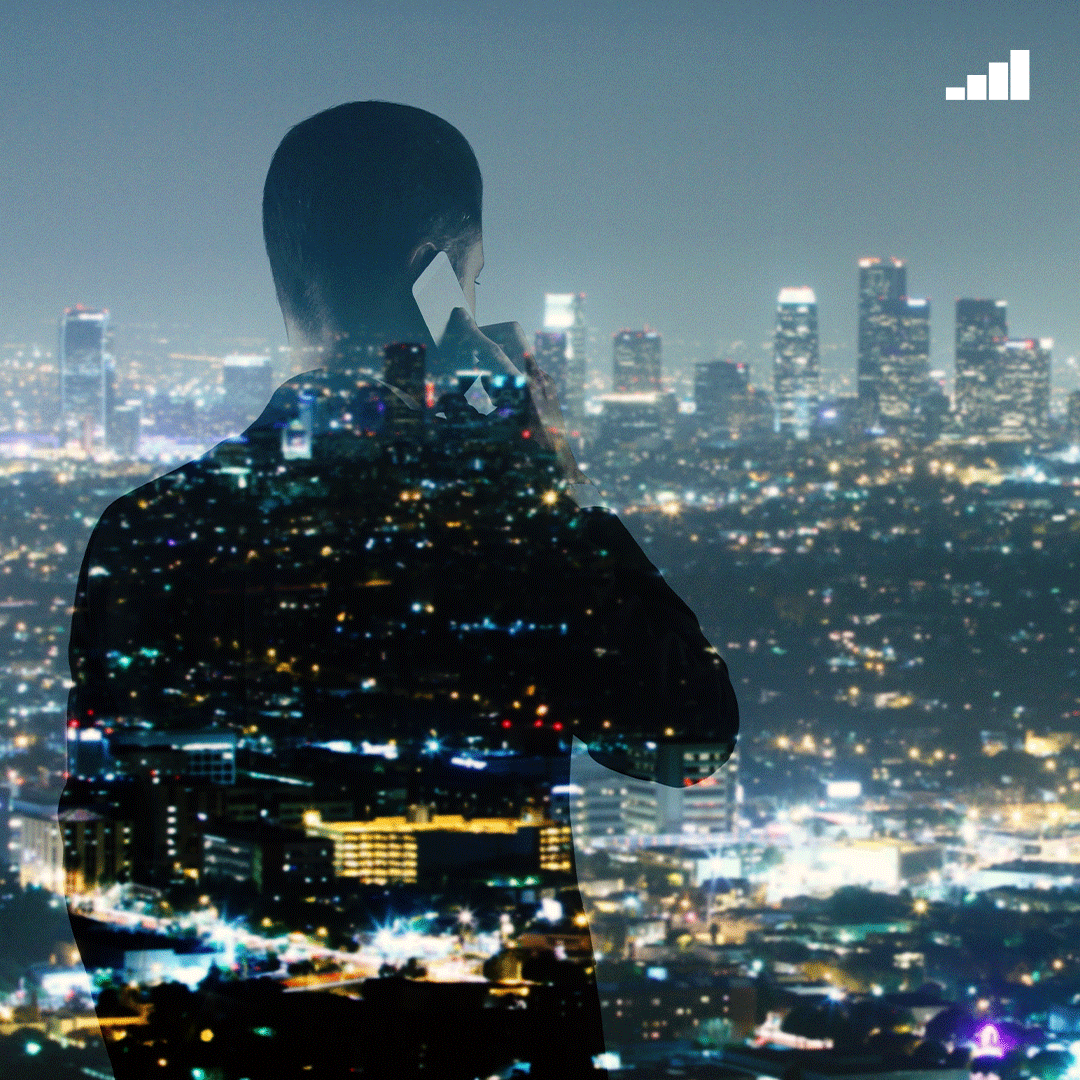 Regional group insights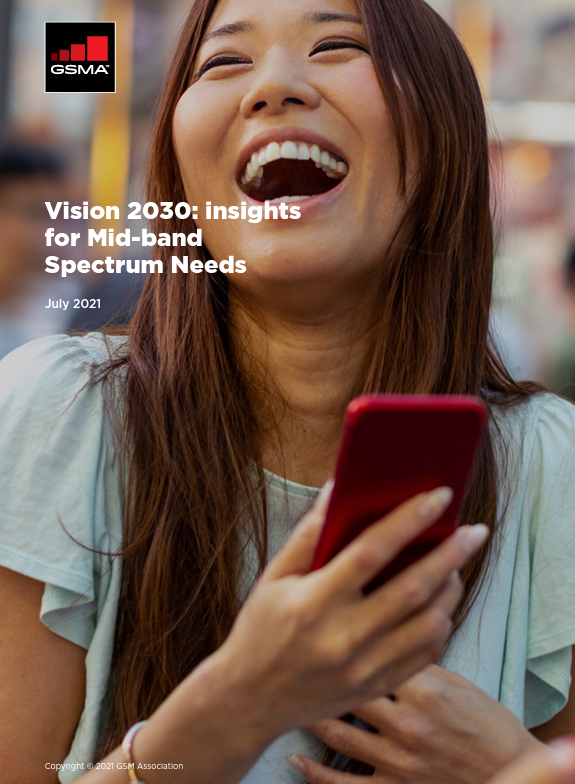 Mid-band Spectrum Needs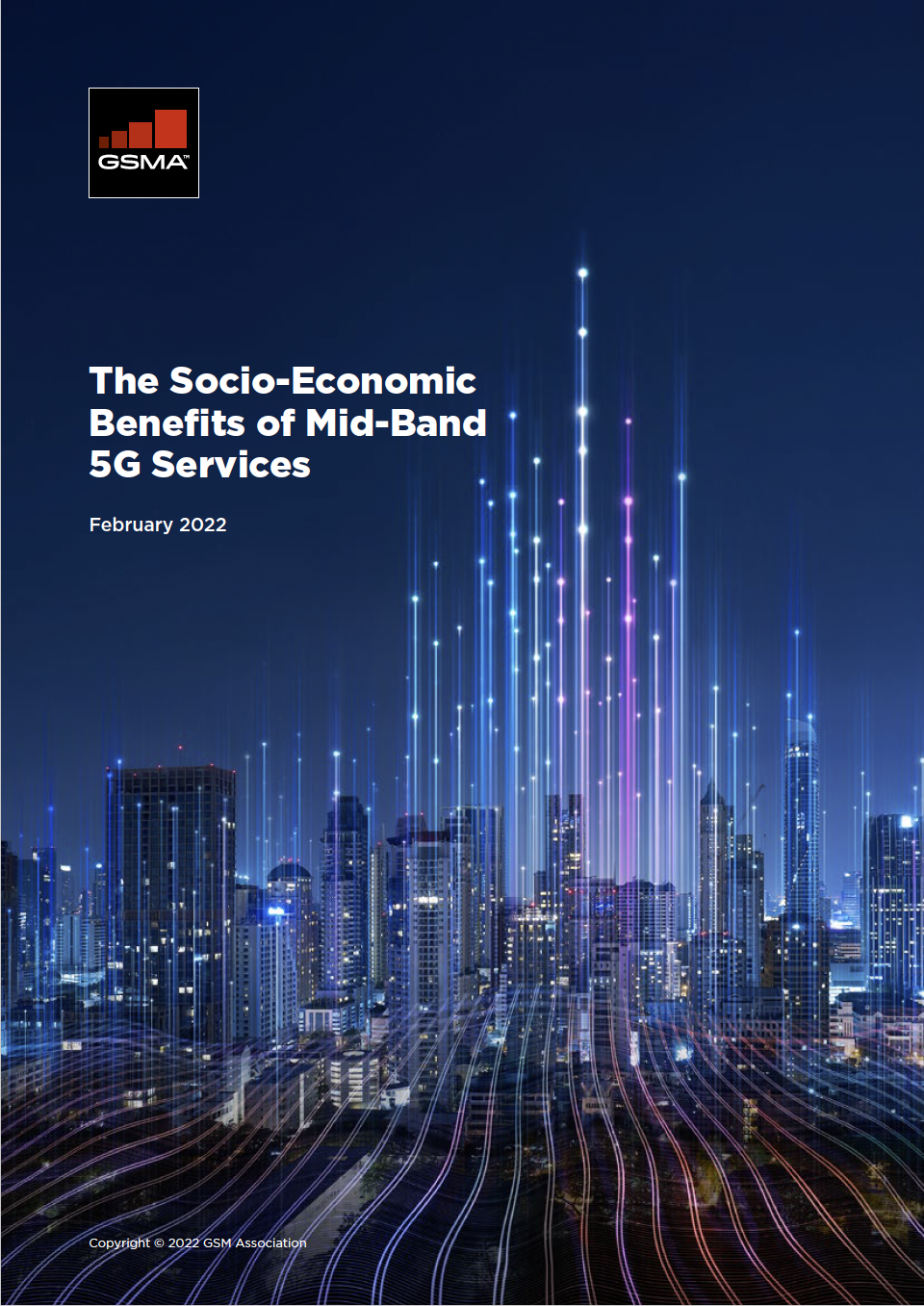 Socio-Economic Benefits of Mid-Band 5G Spectrum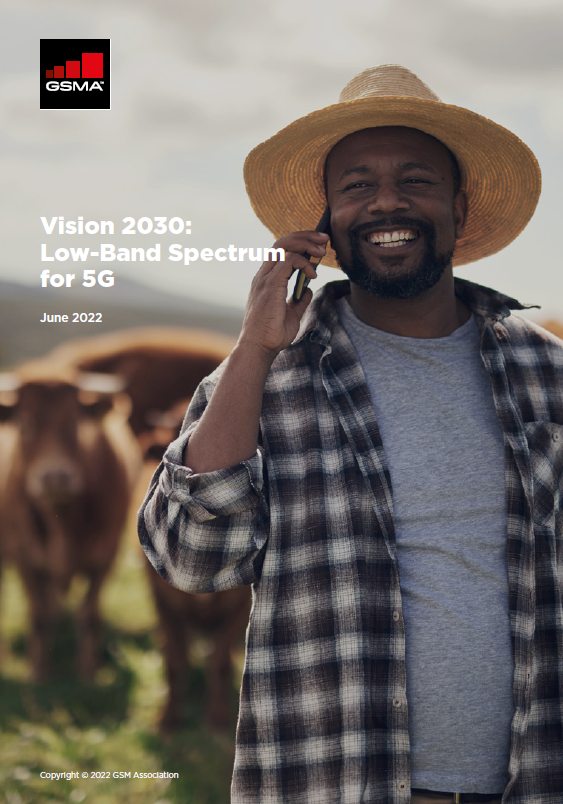 Low-Band Spectrum Needs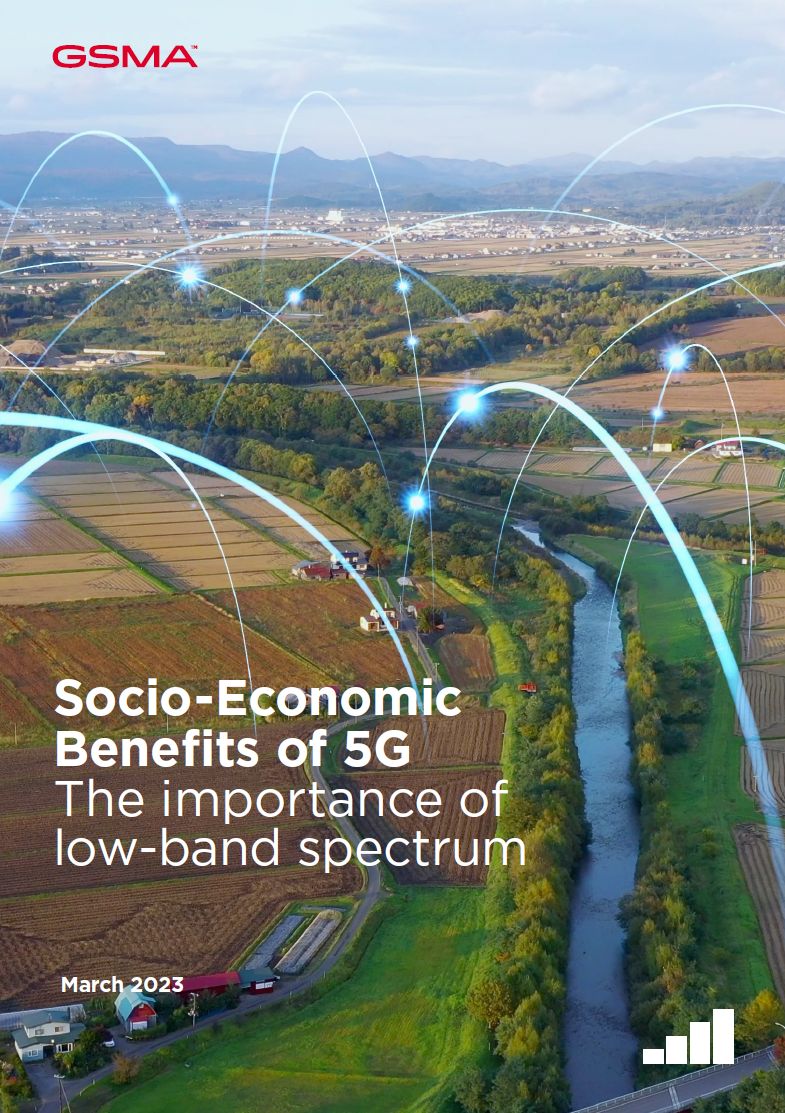 Socio-Economic Benefits of Low-Band 5G Spectrum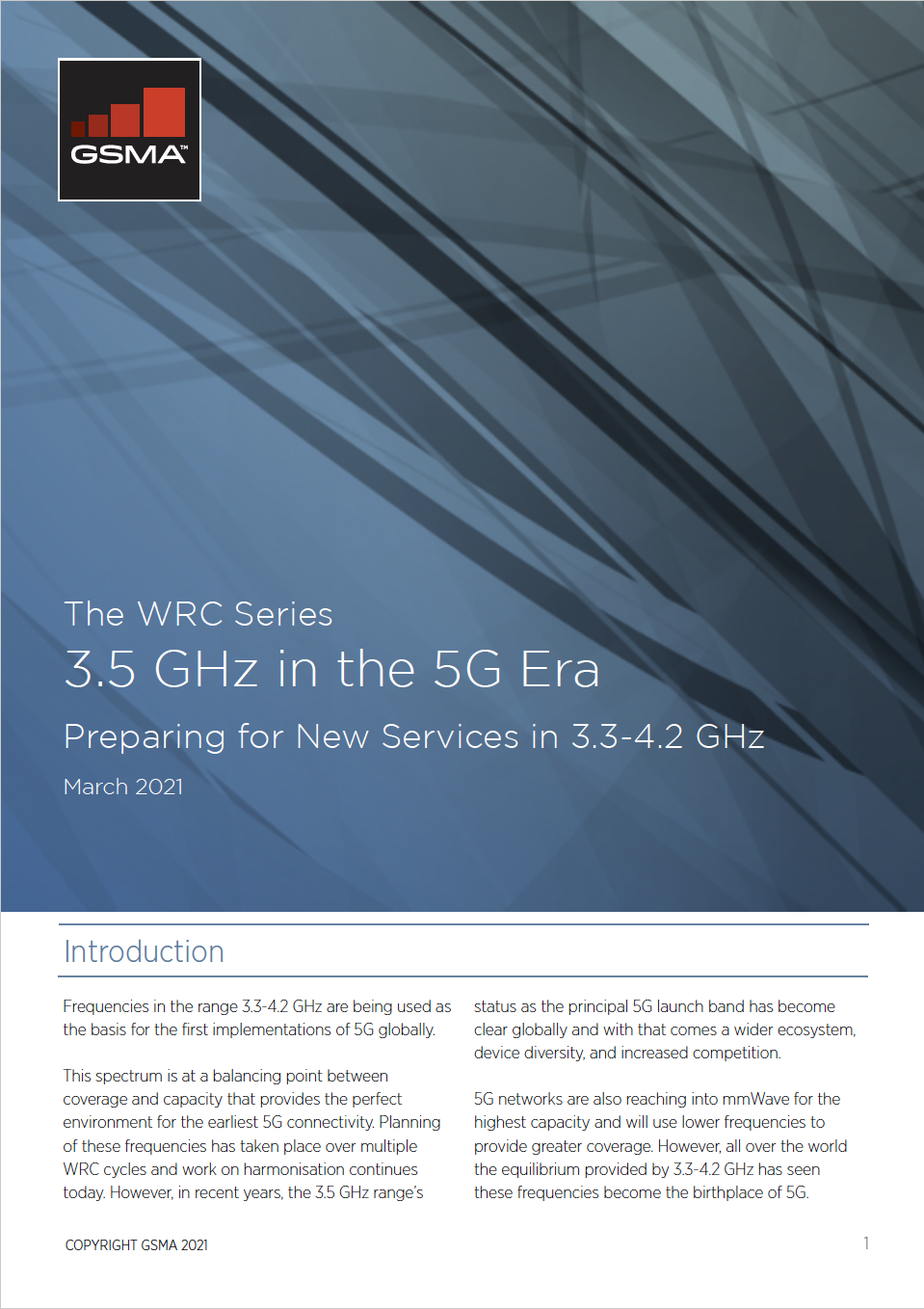 3.5 GHz in the 5G Era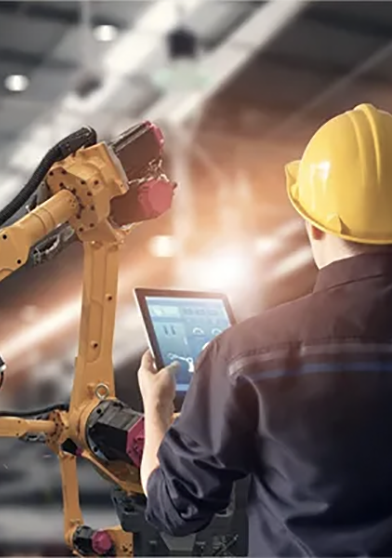 WRC-19 Results