To keep up with demands for higher speeds and better coverage mobile operators need more spectrum. Whether they get it or not, is in part based on decisions made at the World Radiocommunication Conference in 2019 (WRC-19). An event the GSMA WRC Series helps you get ready for.
The conference takes place every three to four years. The next one, WRC-19, will take place in 2019, from 28 October to 22 November. What happens there will have an impact on important issues such as rural broadband and the future of 5G.
Because the stakes are so high, it is important for everyone with an interest in the mobile industry to understand how the WRC process works.
To help, we are publishing the GSMA WRC Series, a family of collateral that covers areas such as spectrum for 5G, including the 3.5 GHz IMT range and Agenda Item 1.13 (AI 1.13) There is also an introductory guide to the whole process. Links to the reports can be found at the bottom of this page.
So why is the WRC important?
The WRC decides who gets to use what frequencies. The formal task is to review and update the international treaties or Radio Regulations that govern spectrum use. It also coordinates satellite orbits.
The WRC can be intimidating to outsiders. But connecting 5 billion people would not have been possible without it. The process has helped create economies of scale and make mobile services more affordable.
As always, getting involved is the best way to affect change. That is much better than standing on the sidelines, complaining when there is no coverage or the network isn't fast enough.
Relevant reports and position papers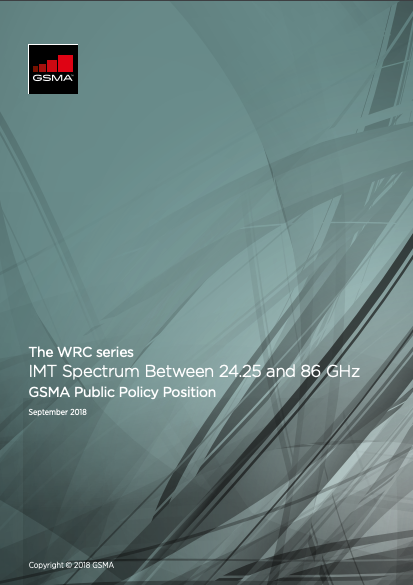 IMT Spectrum Between 24.25 and 86 GHz
Add Enabling IMT at WRC-19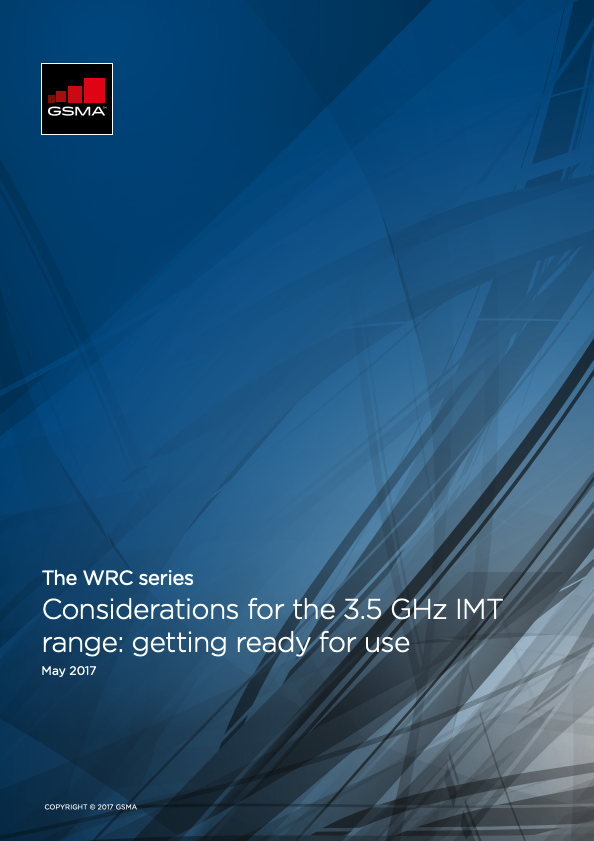 Considerations for the 3.5 GHz IMT range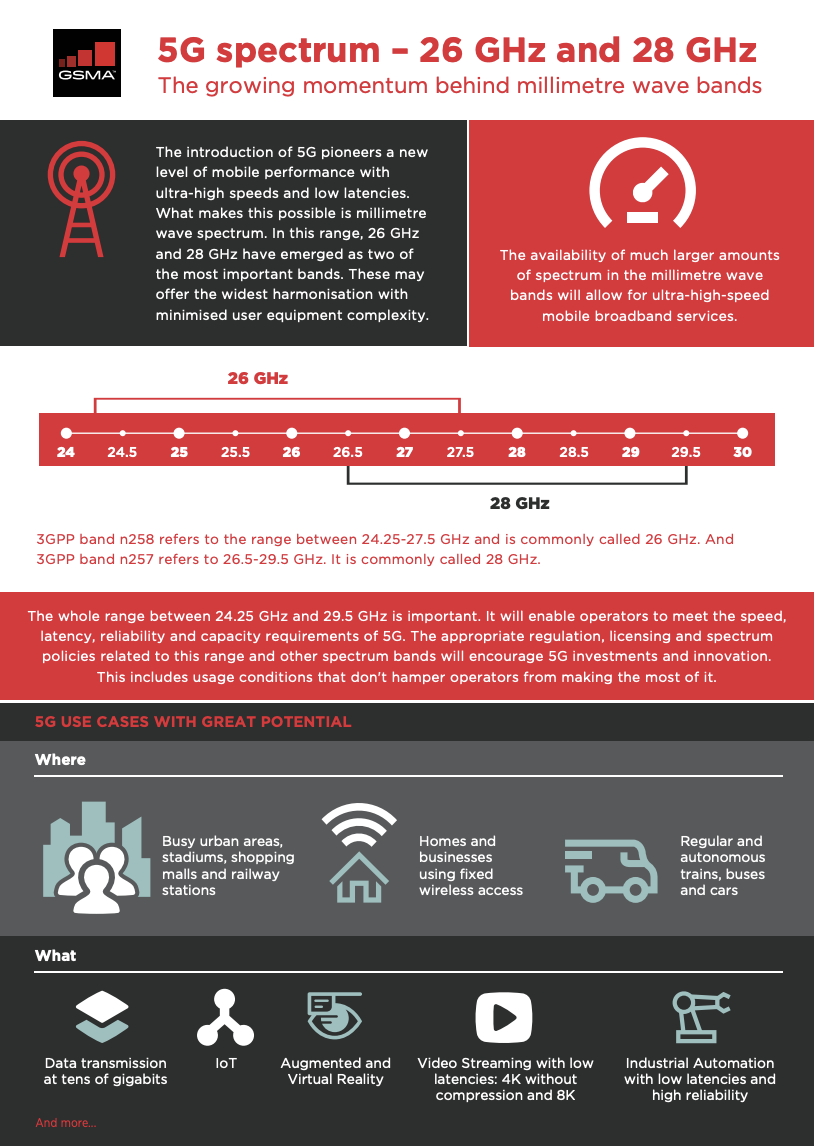 5G spectrum – 26 GHz and 28 GHz Infographic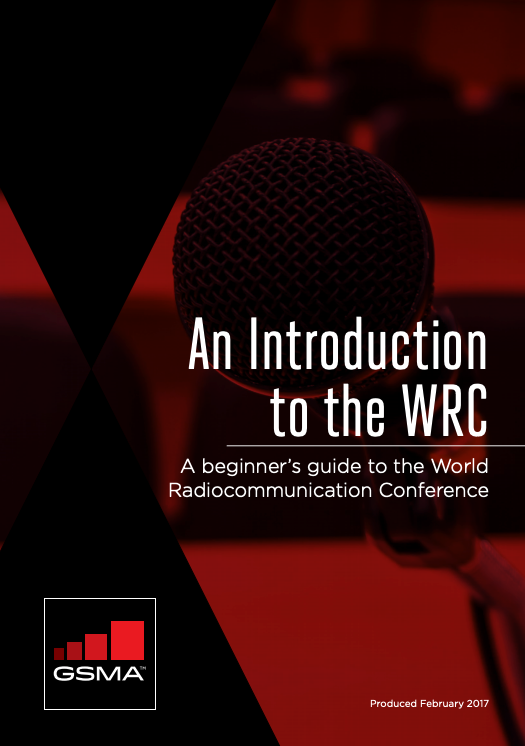 An Introduction to the WRC process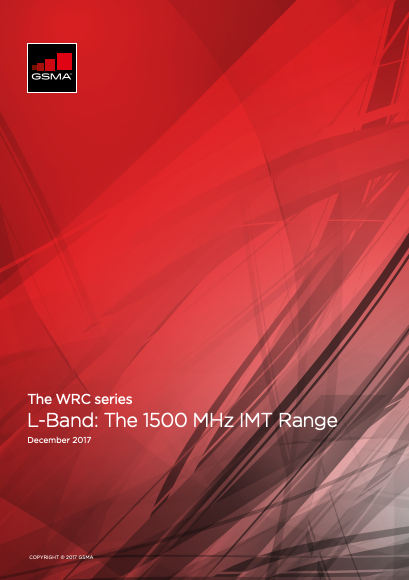 L-band: The 1500 MHz IMT Range (Updated)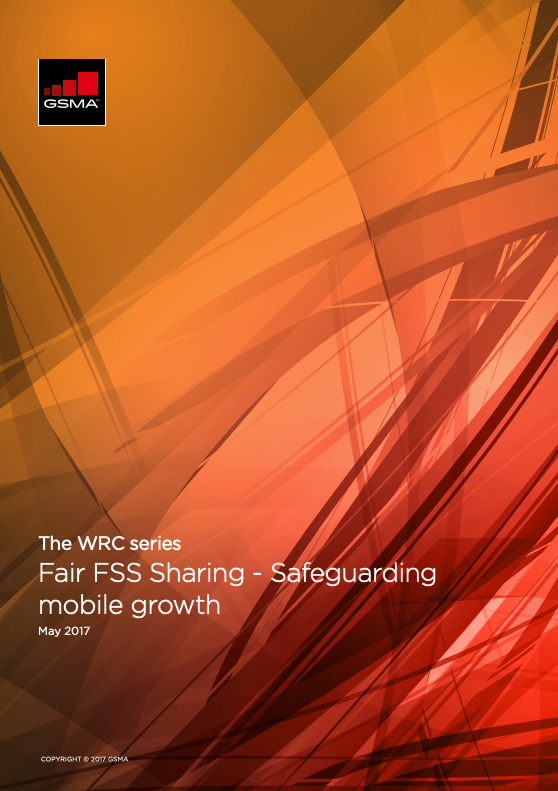 Fair FSS Sharing – Safeguarding mobile growth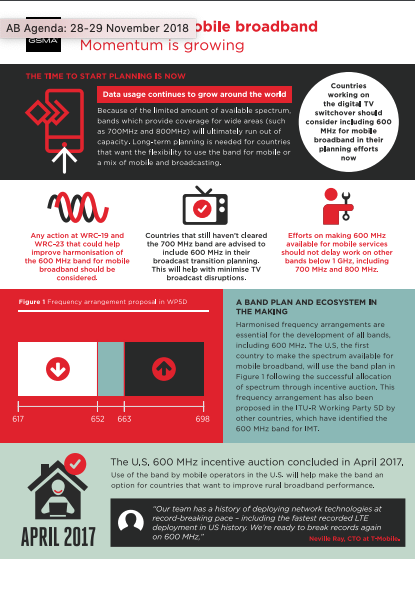 600 MHz for mobile broadband
Latest Videos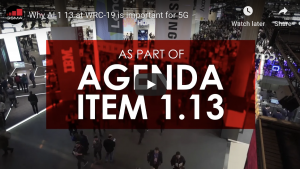 Why AI 1 13 at WRC-19 is important for 5G
Why AI 1 13 at WRC-19 is important for 5G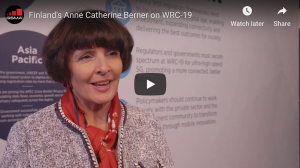 Finland's Anne Catherine Berner on WRC-19
Finland's Anne Catherine Berner on WRC-19
5G Spectrum Harmonisation at MWC Barcelona 2019
5G Spectrum Harmonisation at MWC Barcelona 2019