MWC23 Barcelona Metaverse Summit – Catch-Up
On Tuesday 28 February 2023, we hosted the FinTech Summit at Industry City as part of MWC23 Barcelona. Industry partners who are at the forefront of this market shared insight into the opportunities for enterprise solutions and innovative case studies that are creating value..
The exploration of where are the opportunities in the metaverse is now an established agenda item for corporates in all verticals. It's still very early but valuations from thought leaders continue to forecast substantial new revenue streams creating the desire to actively participate, even if in early concept testing.
Whilst there is much media focus and interest in B2C propositions, enterprise solutions are accelerating and scaling.
Thank you to our expert speakers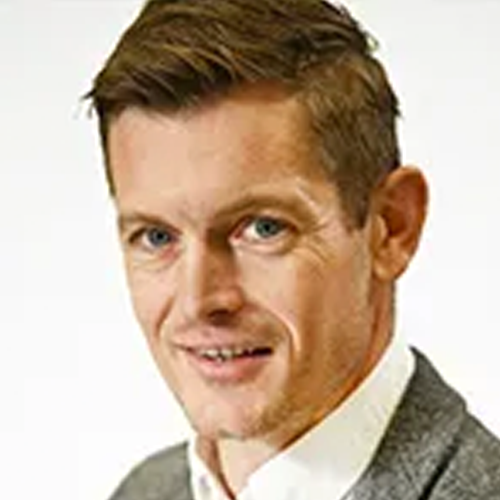 Richard Cockle
Head of IoT, Identity and Big Data, GSMA
Richard heads an international team at the GSMA and is responsible for developing new innovative products and services beyond the core network in IoT, Identity and Big Data for the mobile ecosystem. ​
As the key lead for GSMA engagements in the vertical industries, specifically; FinTech, Automotive, Aviation and Manufacturing, Richard has recently launched the GSMA Innovation Foundry, creating a collaborative platform for GSMA members and partners to work together on the major challenges facing the industry. ​
In addition, Richard is responsible for the GSMA's Strategy Group which regularly convenes to address strategic topics within the industry and supports the GSMA Board. ​
​
Said Bakadir 
Senior Director, Product Management XR, Qualcomm
Said Bakadir is Senior Director of Product Management at Qualcomm Technologies, Inc. He leads the XR (AR/VR) business including partners engagement and product strategy.
Said has had multiple roles in the industry, and he joined Qualcomm in England in 2005. He has had leading roles in engineering, product marketing, product management and business development.  Said has managed numerous technologies and device launches, based on the Snapdragon processor. These launches range from early GSM, UMTS feature phones and modem dongles, to recent smartphones, Robotics, Drones and XR products.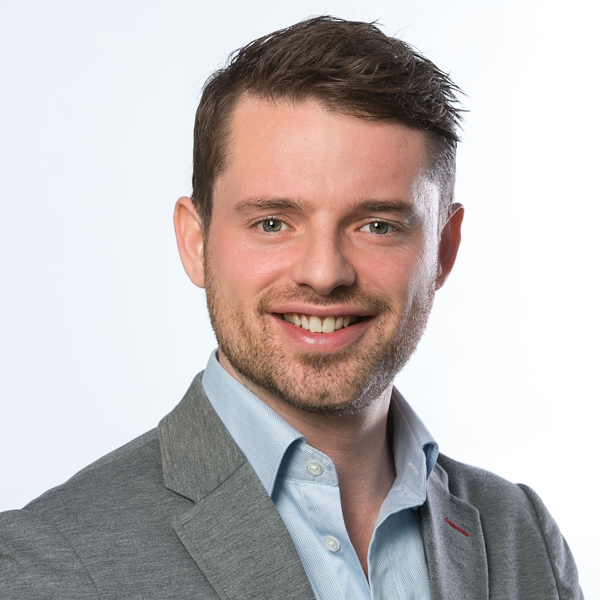 Brian J. Smyth
Director – Communications & Media, Innovation, Accenture
Brian leads innovation for Accenture's Communications and Media Industry globally with a focus on the metaverse, Web3 and the future of the internet. He has a passion for technology since receiving a Sega Megadrive as a child and loves that he gets to combine this with solving for human needs, working with clients to ignite change in The Dock, Accenture's global R&D and Innovation centre in Dublin, which he helped set up in 2016. Over the past 15 years Brian has helped leading organisations to expand globally, accelerate product development cycles and embed a culture of innovation. Outside of Accenture, Brian served as Irish President of Junior Chamber International, the worldwide leadership development organisation and sits on the Governing Authority of his alma mater, Dublin City University.
Joseph Bradley
CEO, Tonomus
Joseph Bradley is the visionary CEO behind Tonomus, with strategic foresight in the delivery of a full-scale, end-to-end cognitive technology ecosystem for NEOM. By harnessing the power of Artificial Intelligence (AI), Internet of Things (IoT), blockchain and robotics, Joseph and his team are bringing cognitive cities to life.
Prior to NEOM, Joseph spent 15 years at Cisco in various senior leadership roles, the most recent of which was Global Vice President IoT, Blockchain, AI and Incubation Businesses. The California native graduated with a B.A. in economics from the University of California at Berkeley.
Joseph's career has been defined by remarkable success. With a lifelong passion for data-driven systems that enable sustainable synergy between people and technology, Joseph has made it his life's mission to enable companies in maximizing these dynamic interactions.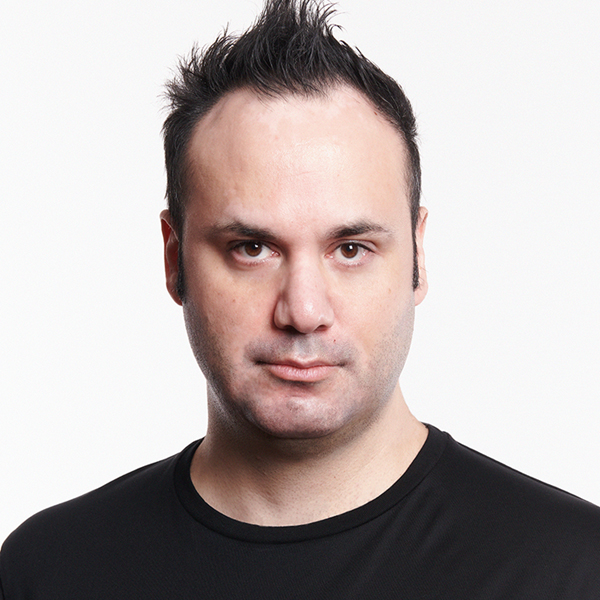 Luis Ramirez
Founder and CEO, Mawari
Luis is the Founder and CEO of Mawari. In this role, his mission is to enable Synthetic Reality for everyone. He is committed to experimenting and developing with emerging technologies such as 5G, cloud rendering and streaming, in order to build a patent pending 3D Streaming CODEC for Mawari 3DXR Content Streaming Platform, a next-generation XR distribution technology for the metaverse.
Mawari's proprietary CODEC enables the highest visual quality to be streamed to mobile XR Devices by substantially lowering the heavy processing requirements of rich interactive and ultra-realistic 3D content like real-time digital humans, reducing cost, data size and battery consumption while unlocking scalability.
Prior to Mawari, he spearheaded and co-founded the Japanese version of MUTEK, a world-renowned festival dedicated to the dissemination and development of digital creativity in sound, music, and audio-visual art. He also served as a Global Head of Marketing at MUSIC Tribe, one of the world's largest holding companies for pro audio and music instruments.