5G Live #1: The Edge Developer Opportunity
Catch Up
Did you miss the first '5G Live' webinar, The Edge Developer Opportunity with MobiledgeX?
Webinar Summary
In this webinar, Jason Hoffman, Chairman and CEO at MobiledgeX, discussed how 5G Edge Computing offers Mobile Operators new relevance and revenue opportunities. Jason also explained the community-based initiative Seamster, which focuses on finding the most interesting use cases.
Further Information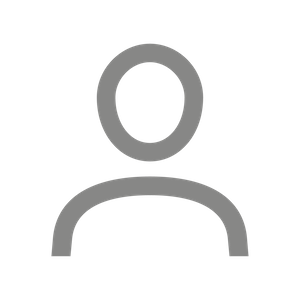 Paul Schonewald
Programme Marketing Director, GSMA
Paul joined the GSMA in January 2017 and is responsible for the delivery of Marketing activities within the Future Networks programme. A vital programme of the GSMA's strategic focus, delivering industry scale for IP Communications and 5G while considering Network Economic challenges for the Mobile industry as it transitions to a 5G Era.
Paul has over 20 years' experience in the Mobile industry within operator and service provider environments across seven different countries, having launched many niche mobile propositions in these markets.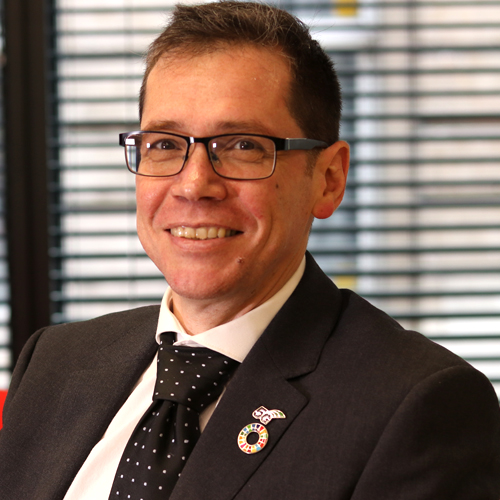 Michele Zarri
Technical Director - Networks, GSMA
Michele Zarri is a Technical Director at the GSMA where he works on advanced technologies and 5G. Michele graduated in telecommunications engineering at University of Pisa (Italy) and completed his studies at King's College of London (UK).
Before joining the GSMA, Michele worked for Deutsche Telekom where he accrued more than 15 years of experience in the standardisation of mobile technologies. Michele served as chairman of working groups both in 3GPP and GSMA.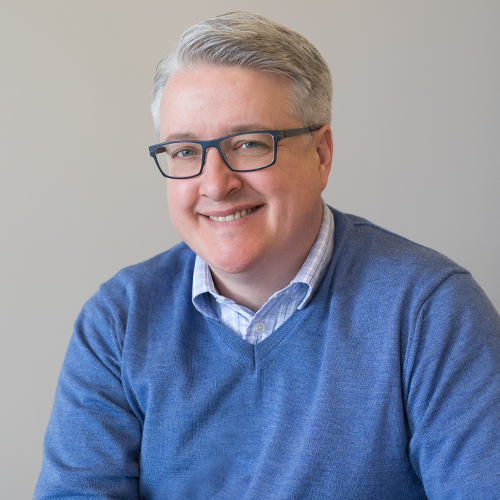 Jason Hoffman
Chairman and CEO , MobiledgeX
Jason is one of the original cloud pioneers as one of the founders and CTO of Joyent.  While there, he launched the world's first container-as-a-service offering in 2004, the most popular asynchronous runtime (node.js) in 2009, the most secure KVM-based VMs in 2009 and the world's first serverless offering in 2013.
As head of Ericsson cloud and infrastructure products, Jason acquired an advanced degree in telecom knowledge.  Jason is now chairman and CEO of MobiledgeX, a Deutsche Telekom-backed venture, aimed at making developers win at the edge.
Jason has a BS and MS from UCLA and a Ph.D. from UCSD, but what he's really interested in is the art of the perfect steak. He lives with his wife and children in the wilderness known as the Bay Area.
MobiledgeX Inc. is building a marketplace of Edge resources and services that will connect developers with the world's largest mobile networks to power the next generation of applications and devices. MobiledgeX is an Edge computing company founded by Deutsche Telekom AG and headquartered in San Francisco, California.
Find out more about MobiledgeX
---
More from 5G Live
'5G Live' presents you with webinars from innovators within the 5G ecosystem who share their latest findings, discuss new developments and debate some of the questions faced by the industry.
Learn more about upcoming webinars and catch up on any you've missed.