MWC19 Los Angeles – 5G Roundtable: GSMA & Open Source Projects
Register
Venue: Los Angeles Convention Center
Room: 511BC
GSMA & Open Source Projects: Working Together to Create the Network of the Future
Following the announced partnership between the GSMA and Linux Foundation, June 2019, the GSMA Future Networks team invites you to join them in the discussion on how to identify and scale opportunities and projects for future Open Source collaboration in the 5G Era.
This roundtable will bring together Operators, members of the Linux Foundation, vendors and other Open Source stakeholders to identify best practices for operators to efficiently engage with Open Source communities. The roundtable aims to identify the most critical, highest priority projects for the GSMA to engage with, alongside our operator members.
This session will be by invite only, please click below to register your interest and we will get back to you shortly if successful.
For more information or if you would like to attend, please register your interest below.
Attendees will explore Intelligent Connectivity – the powerful combination of high-speed 5G networks, the Internet of Things (IoT), artificial intelligence (AI) and big data. Nearly 22,000 industry influencers and business professionals will be inspired by next level innovation and thought-leadership that will impact our digital experiences, society and the world.
For more information about MWC19 Los Angeles, please visit MWCLosAngeles.com.
Henry Calvert
Head of Future Networks Programme, Senior Director
GSMA
Introduction to open source projects and actions OPNFV & CNTT
OPNFV & CNTT presentation
Mark Cottrell
Assistant Vice President
AT&T
Srinivasa Addepalli
Senior Principal Engineer and Chief Architect
Intel
Juan Carlos Garcia
Director Tecnología y Arquitectura
Telefónica
Open Stack Foundation presentation
Ildikó Vancsa,
Ecosystem Technical Lead
OpenStack Foundation
Cheryl Hung
Director of Ecosystem
Linux Foundation
Wrap up, actions and close
Henry Calvert
Head of Future Networks Programme, Senior Director
GSMA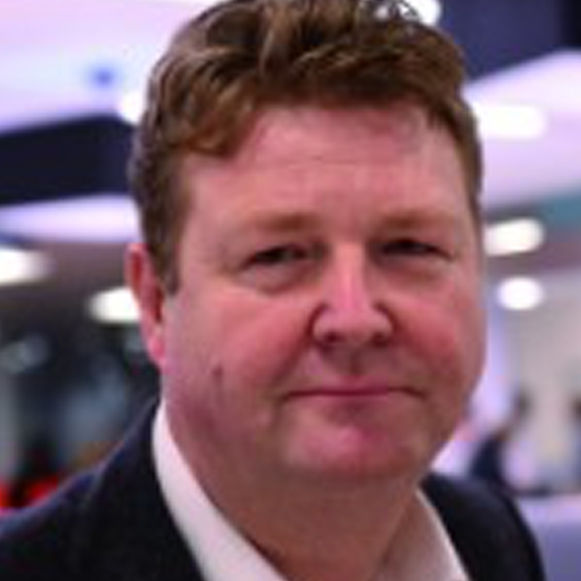 Henry Calvert
Head of Future Networks, GSMA
Henry Calvert
Henry joined the GSMA in December 2013, and is responsible for the delivery of the Future Networks programme. A key programme of the GSMA's strategic focus, to deliver industry scale for IP Communications and 5G, whilst considering Network Economic challenges for the Mobile industry as it transitions to a 5G Era.
Previously he worked for the SingTel Group and has over 20 years' experience in the telecommunications sector, both in Networks and IT portfolios and has been involved in the deployment of mobile networks in over 10 operations across 10 different countries. Henry designed and built Optus' 3G + LTE mobile network, all IP network and managed the product development transformation.  He was the creator and board member of the network sharing Joint Venture between SingTel Optus and Vodafone Networks Pty Ltd (Australia).
Henry has been a board member and Chair of the Australian Mobile Telecommunications Association (AMTA) and previously held an Executive Management Committee position in the GSMA.