The Mobile IoT Experience at MWC19 Barcelona
Learning, Building, Testing with LTE-M and NB-IoT
Fira Montjuic, Hall 8, 4YFN
Monday, 25 February – Wednesday, 27 February
09:00 – 20:00
Discover Mobile IoT the immersive way – hear and learn first-hand from technical experts, understand how to build IoT applications and get hands-on yourself, and test the potential of both technologies with three live demonstrations, all in the Mobile IoT Experience Zone.
LTE-M and NB-IoT, together also known as Mobile IoT, are low power wide area (LPWA) technologies in licensed spectrum that have been specifically designed for IoT applications that are low cost, use low data rates, require long battery lives, and often operate in remote and hard to reach locations. Since being standardised by 3GPP in June 2016, they have firmly established themselves as the prerequisite technologies in the IoT market and are now going truly global as key elements of the 5G future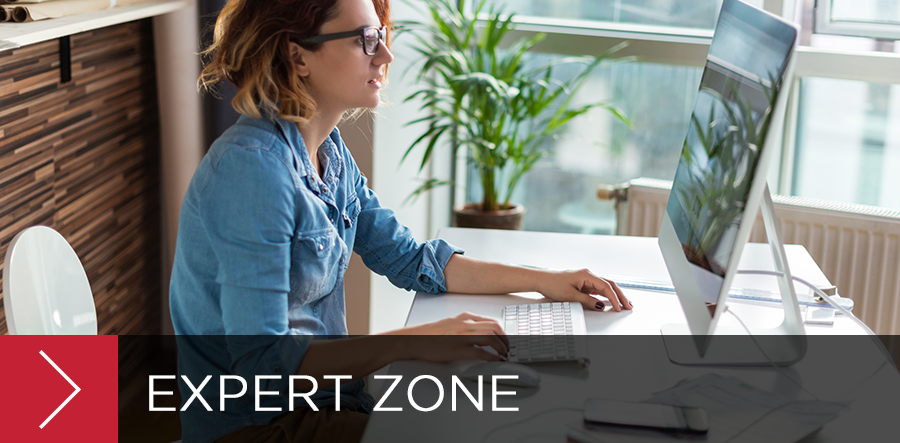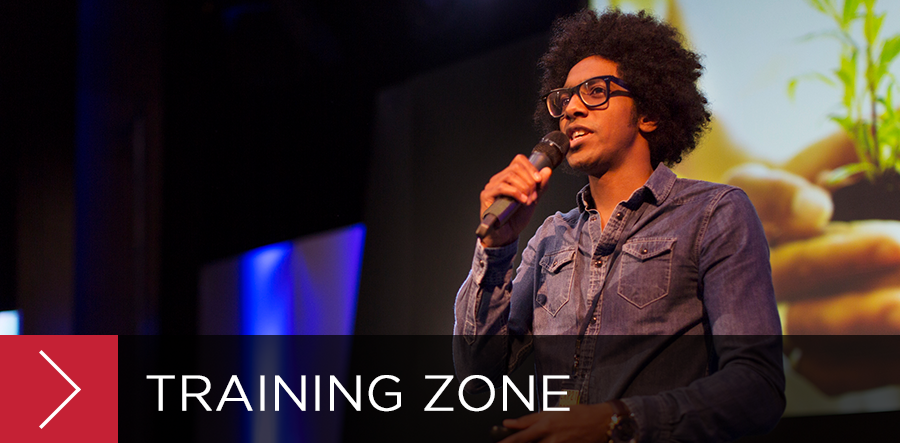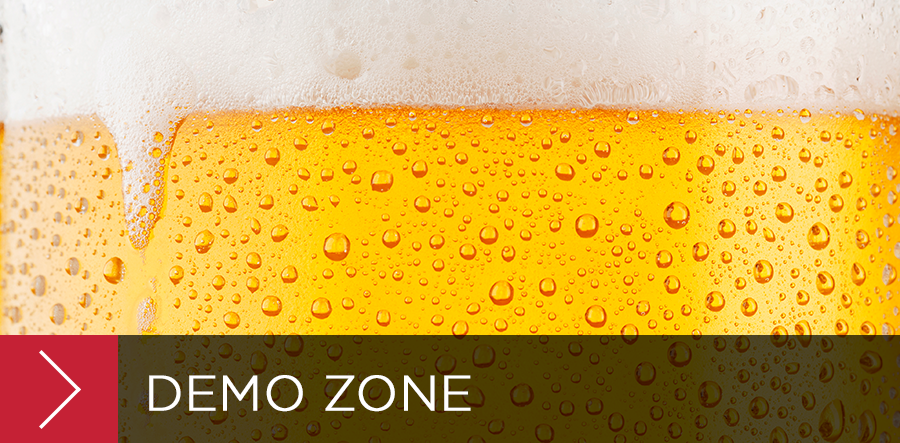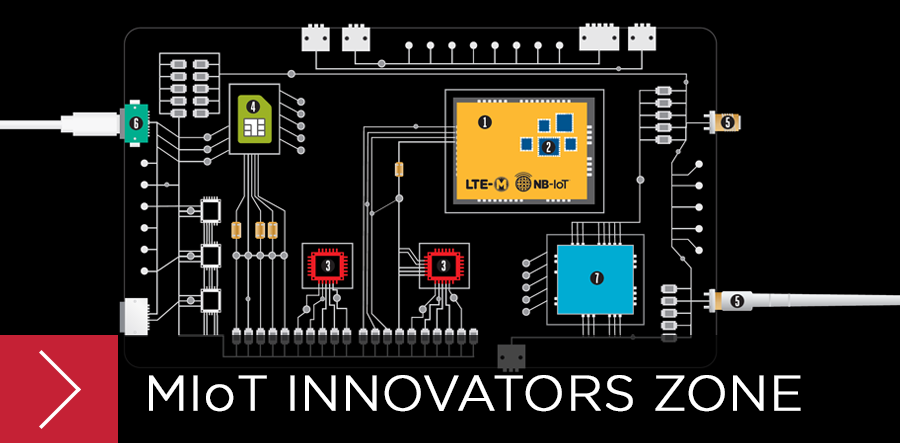 Expert Zone
Get your hands on live developer kits and talk to technical experts to understand IoT platforms, how to develop an IoT application, and more.
| | |
| --- | --- |
| Partners | |
| | Details will be announced shortly |
| | Details will be announced shortly |
| | Open Source Hardware for Industrial-Grade LTE-M & NB-IoT Applications |
Training Zone
Get a 360° view on IoT in our series of keynotes, lightning talks and workshops. Expert speakers from operators, vendors, customers and companies in the wider industry will cover:
Mobile IoT – technical, including device creation lifecycle and connectivity aspects
Mobile IoT – beyond technical, including network coverage, 5G outlook, and engaging with MNOs and accelerators
IoT Security, including industry best practices and SIM security capabilities
Confirmed speakers include:
Arduino
BeWhere
GSMA
Huawei
mangOH
u-blox
Full agenda and speakers will be announced shortly.
Demo Zone
Explore three live demos and experience the potential of LTE-M and NB-IoT first hand:
Partners

Demonstration

Smart Beer
Thirsty? Stop by, have a beer and learn how NB-IoT is used to optimise supply and demand in the beverage industry. The Altair Smart Flow solution offers tracking for a variety of data, including real-time consumption, beer flow, fill level and location of kegs in transport, helping companies to prevent fraud, detect anomalies and improve quality control as well as predictive maintenance, and understand consumer behaviour and brand favourites across bars, regions and time of day and week.
Mobile IoT Nerf Gun Shooting Range
Test your shooting skills and accuracy on the Mobile IoT Nerf Gun Shooting Range! Connected by a live LTE-M network, sensors measure how close you get to the target. Get a randomly selected nerf gun and find out how good you really are!
Smart Doorlock
Explore the NB-IoT connected smart lock that eliminates the headache of managing physical keys and enables secure access to infrastructure assets and properties, giving real time visibility and access control of sites by time, location and person. This results in significant operational efficiency improvements when managing a portfolio of sites and properties, while never having to worry about losing or misplacing keys! The smart lock connects using the NB-IoT network, meaning no separate hardware hub is required for connectivity.
Mobile IoT Innovators Zone
Explore wide range of commercially available development kits and modules, and find out more about the official industry community around Mobile IoT that unites over 2100 members from than 1100 companies.
Back