Opinion, analysis and insight on the Internet of Things.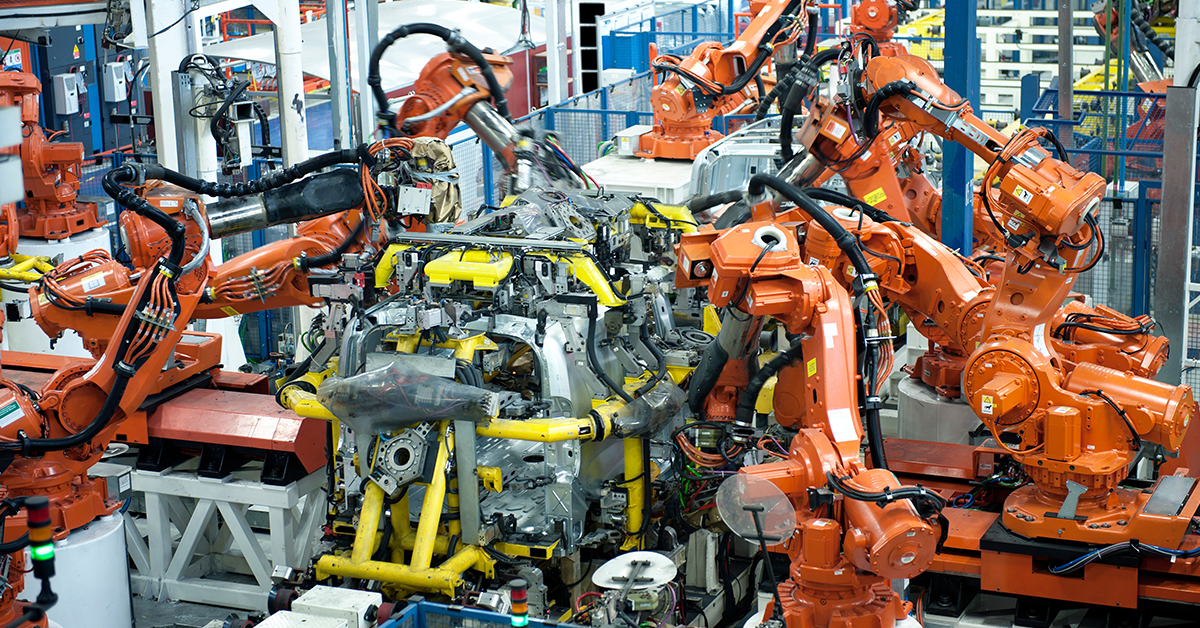 Saturday 25 July, 2020
5G opens a new range of new possibilities for manufacturing companies. To answer some common questions about 5G IoT for Manufacturing, we have interviewed experts from ABB Motion, Telefonica, and Verizon. In this Q&A, industry experts discuss the 5G IoT Manufacturing ...