Opinion, analysis and insight on the Internet of Things.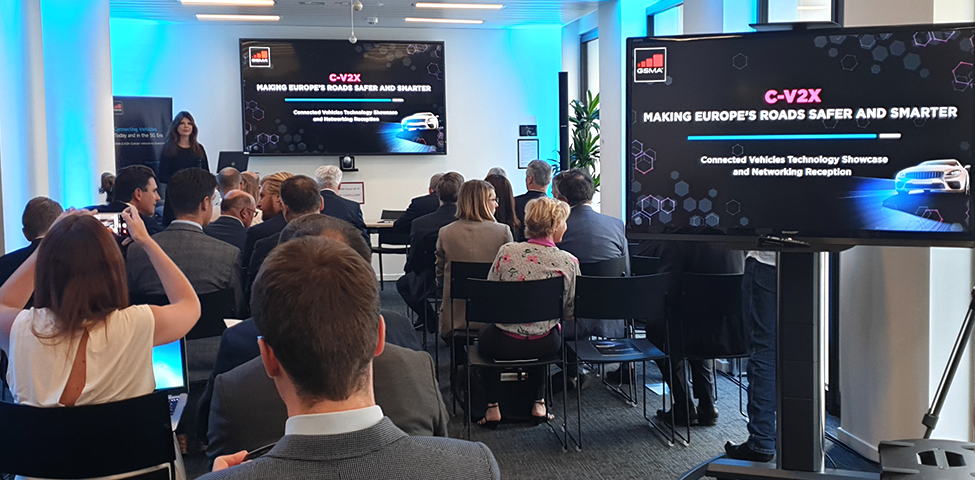 Friday 13 September, 2019
The promise of connected vehicles is enormous: they stand to improve traffic safety and efficiency, reduce air pollution, and improve quality of life for millions of people. Vehicle to Everything (V2X) technology is set to save 1,000 lives per year in the US alone, for ...