Opinion, analysis and insight on the Internet of Things.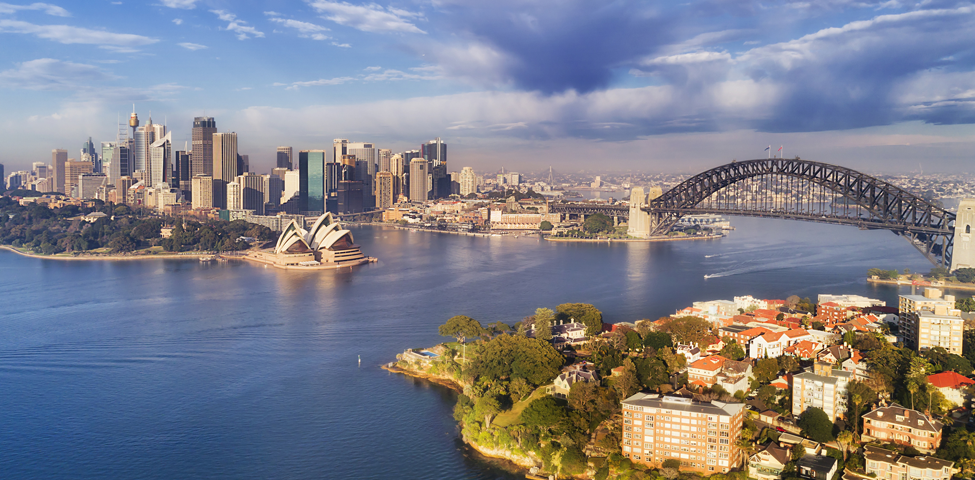 Wednesday 24 October, 2018
Mobile IoT has turned a corner: one that makes connection of even the remotest areas, such as those in rural Australia, all the more feasible.  Last month a partnership between Ericsson and Telstra successfully tested a deployment of NB-IoT fully 100km away from the nearest ...