It's now widely recognised in the mobile industry that Asia Pacific (APAC) is the world's foremost growth region in IoT, representing 40% of the total global spend last year.  37 of the world's 110 Mobile IoT networks are deployed in Asia Pacific across 12 countries, and there remains plenty of room for growth and ROI – the GSMA published a report at this year's Mobile World Congress in Barcelona setting out how APAC is putting Mobile IoT to highly innovative uses.  That flourishing of connections and smart services – and all the improvements to quality of life they bring with them – won't just continue to unfold unaided, however; and recent signs of slowing subscriber growth in Asia only further underscores the need for industry collaboration on IoT across APAC, to ensure continued adoption at scale.
To that end, the APAC IoT Partnership Programme was launched in October 2018, to bring together operators and their partners in the wider ecosystem for the sharing of ideas, progress updates and common challenges.  By convening key players in this way we work to accelerate adoption of IoT across APAC, as well as promoting regional thought leadership. Participants can gain access to open labs to test innovative new use cases, and unparalleled networking opportunities through what is already the largest IoT community in the region. By the time of our engagement events in Hong Kong and Shenzhen in December last year – which focused on NB-IoT deployments, AI and engaging with device companies – over 500 partners had joined, including developers, manufacturers, system integrators and vertical solution providers.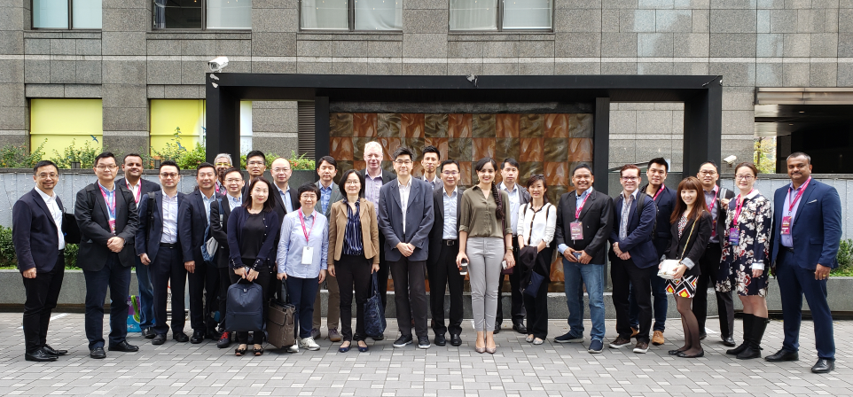 The latest event on the Programme's tour took us to Taipei last month, where 28 industry experts from 14 different mobile network operators met at the Smart City Summit Expo to consider progress and discuss the road ahead. As of March 2019 24 operators across 13 countries were members of the APAC IoT Partnership Programme, with two new members welcomed at last month's event: Sri Lankan operator Mobitel, and Jazz from Pakistan.  16 IoT ecosystem partners were invited to showcase their solutions to the assembled regional operators in a pitching and matching session: these included innovations in smart agriculture, smart homes, smart cities, and a variety of other in logistics, edge computing and augmented reality. Real deployment learnings were available through inspection of innovations such as an integrated smart transport hub, and an MEC-based augmented reality-navigation shopping mall. There were over 100 companies present at the broader exhibition, providing rich insight into the shape of the region's IoT market.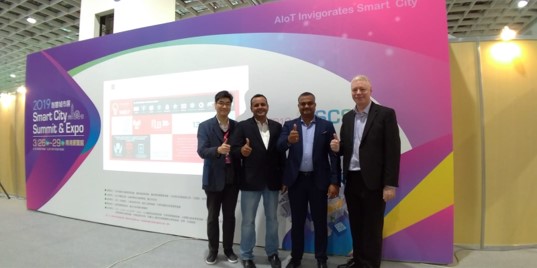 The feedback from Programme members was highly encouraging – in fact our member survey revealed 100% of participating operators felt their organisational objectives in attending had been met. Chamith Hettiarachchi, Head of Business Solutions, Mobitel reflected that it was "valuable to learn from and connect with IoT and smart city service providers based in Taiwan… they shared a lot of real use case, deployment information models, statuses an challenges."  We also received constructive suggestions in terms of the forward view – recognising the potential for events of this kind to catalyse development across this increasingly complex ecosystem, Hendra Sumiarsa, Head Of IoT & Smart City Business Development, Indosat urged the GSMA "to arrange and help explore more in mission critical communication, smart lighting, smart building, 5G IoT, AI, blockchain in specific vertical segments including healthcare, logistics, transport, manufacturing and automotive."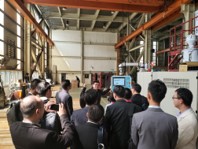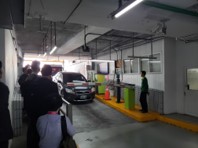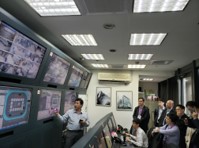 Broadening, deepening and refining engagement across the IoT ecosystem is at the heart of the Programme's mission, and we welcome such valuable input from our members.  Our next activities will take place at Mobile World Congress in Shanghai between 26 – 28 June 2019; the Programme will also have a presence at the Mobile 360: Digital Societies in Kuala Lumpur.  There remain speaking opportunities available for members at both.  If you or your partners would like to join this growing network through either the APAC IoT Partnership Programme or the APAC IoT partner community, please contact Terence Wong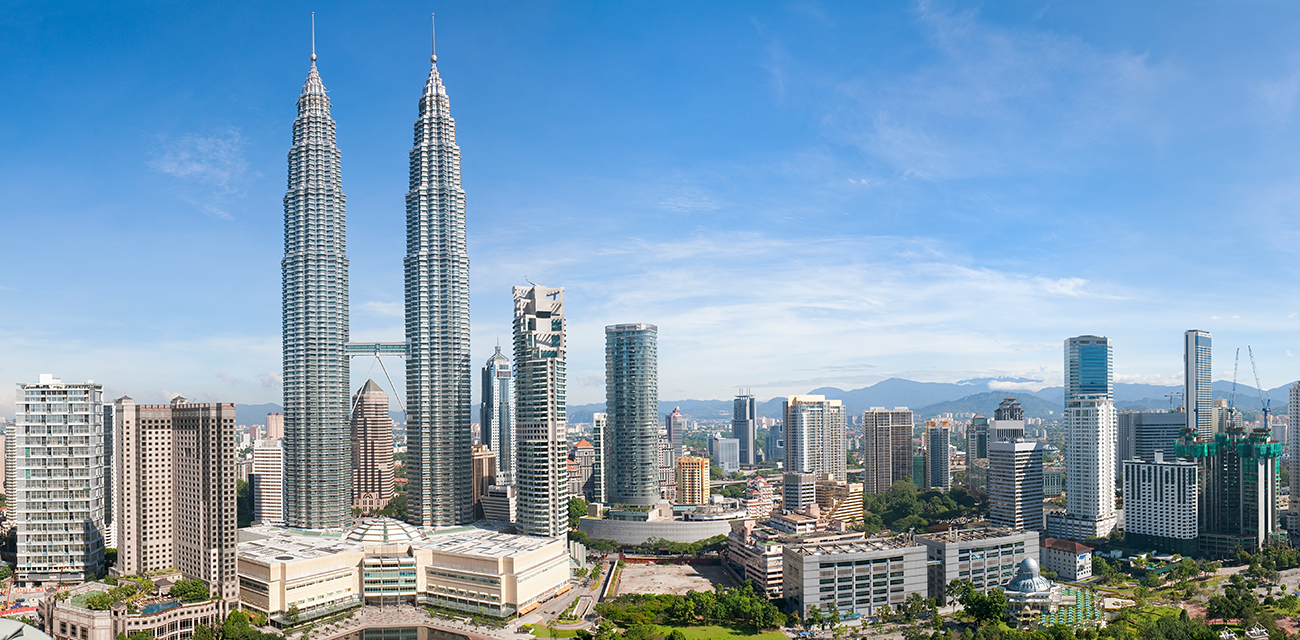 Start: Thursday 26 September 2019 8:30 am
End: Thursday 26 September 2019 5:30 pm
Venue: Mayang Sari Grand Ballroom, Lower Level 3, JW Marriott Kuala Lumpur
Location: 183, Bukit Bintang Street, Bukit Bintang, 55100 Kuala Lumpur, Malaysia
Attend this IoT Summit at the M360 Digital Societies to learn the latest Mobile IoT development and deployment, understand how industries adopt the technologies and obtain insights into regional IoT innovators and ecosystem communities...
Read more:
APAC IoT Partnership Programme
The Mobile Economy Asia Pacific 2019